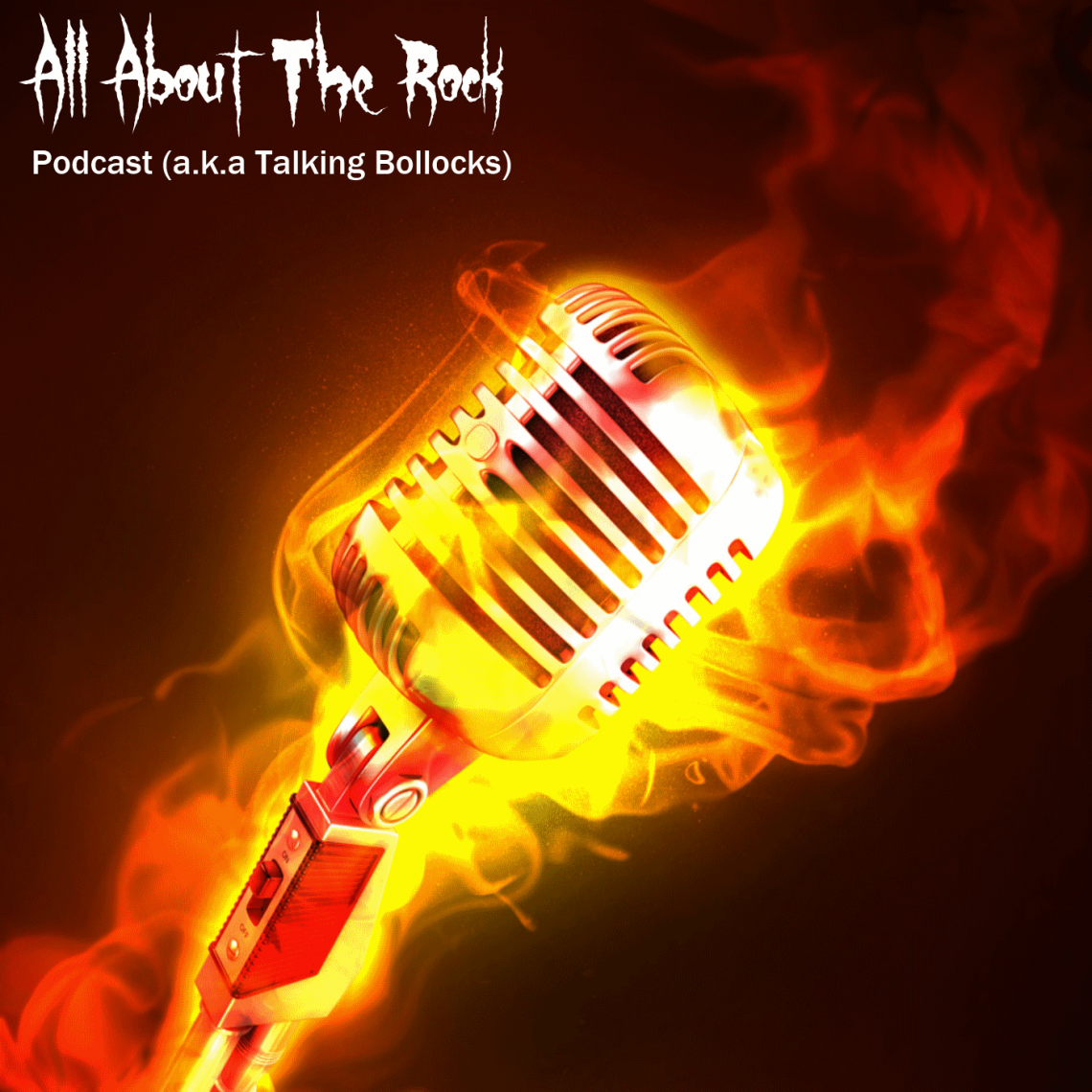 Podcast Episode 50: Inside Metal With Godless And Chris McGarel Of Prog Magazine
28th February 2018
0
By
Howard 'H' Smith
H chats to friend of the show Godless of The Metal Podcast. We hear how the end of the MetalSucks podcast came about and we also get to hear about how the name of Godless came about.
Next up H chats for a good long while with new friend Chris McGarel, he writes for Prog Magazine and Metal Hammer.
The two of them talk a shared love of Marillion, vocals and attack one of the greatest questions of our time….What exactly is Prog?
Also the usual mix of rubbish AND songs are coming back to the Bollocast.
This Is Technical Bollocks.
How useful was this post?
Click on a thumb to rate it!
Average rating 0 / 5. Vote count: 0
No votes so far! Be the first to rate this post.
Related
About the author
Howard is better known both as Howard 'H' Smith, the lead singer from UK Thrashers Acid Reign and also as his comedy alter ego 'Keith Platt'. During his careers he has been on tour with Nuclear Assault, Flotsam and Jetsam, Death Angel, Exodus, Dark Angel, Candlemass and Suicidal Tendencies and has graced the comedy stage at Download festival more than once.