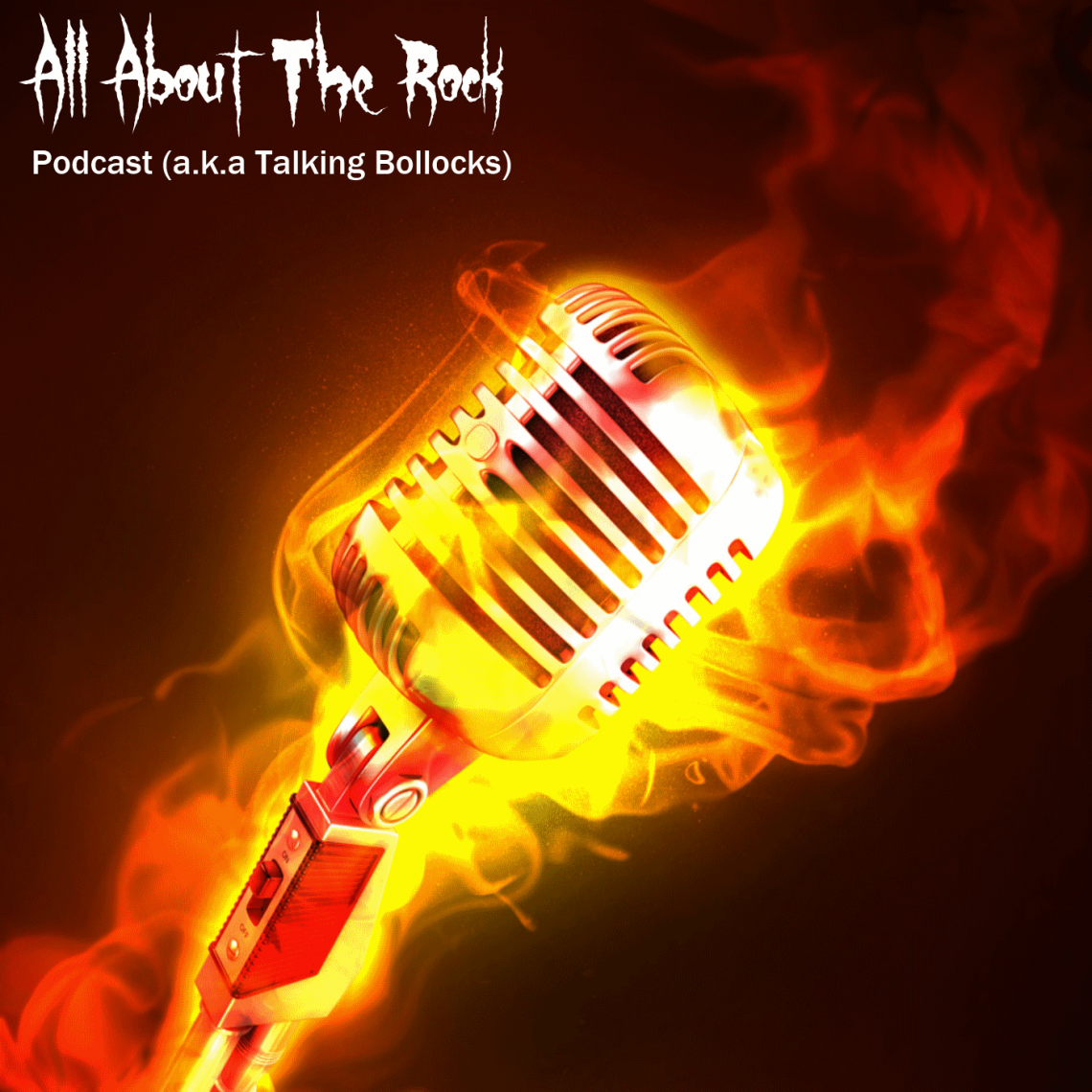 Podcast Episode 52: Seeds Of Death
26th April 2018
This month sees H catch up with friend, former Atom Seed and Bruce Dickinson band bass player and the man who started the Scream For Me Sarajevo movie in motion, Chris Dale. In a lengthy chat, they talk about the film, life on the road, egos, beer and Bruce of course!
Next up are old friends Pete and Steve from Lawnmower Deth. Recorded not long after they graced the stage at this year's Lords Of The Land festival in Glasgow. They ramble about getting old, new material and THAT single with Kim Wilde.
Throw in the usual mix of unwanted advice, tangents, rants, moaning and abuse and there it is a typical TB episode. Also featuring a track from Between The Buried And Me it's all here in spectacular disarray.
This is Puppy Bollocks.