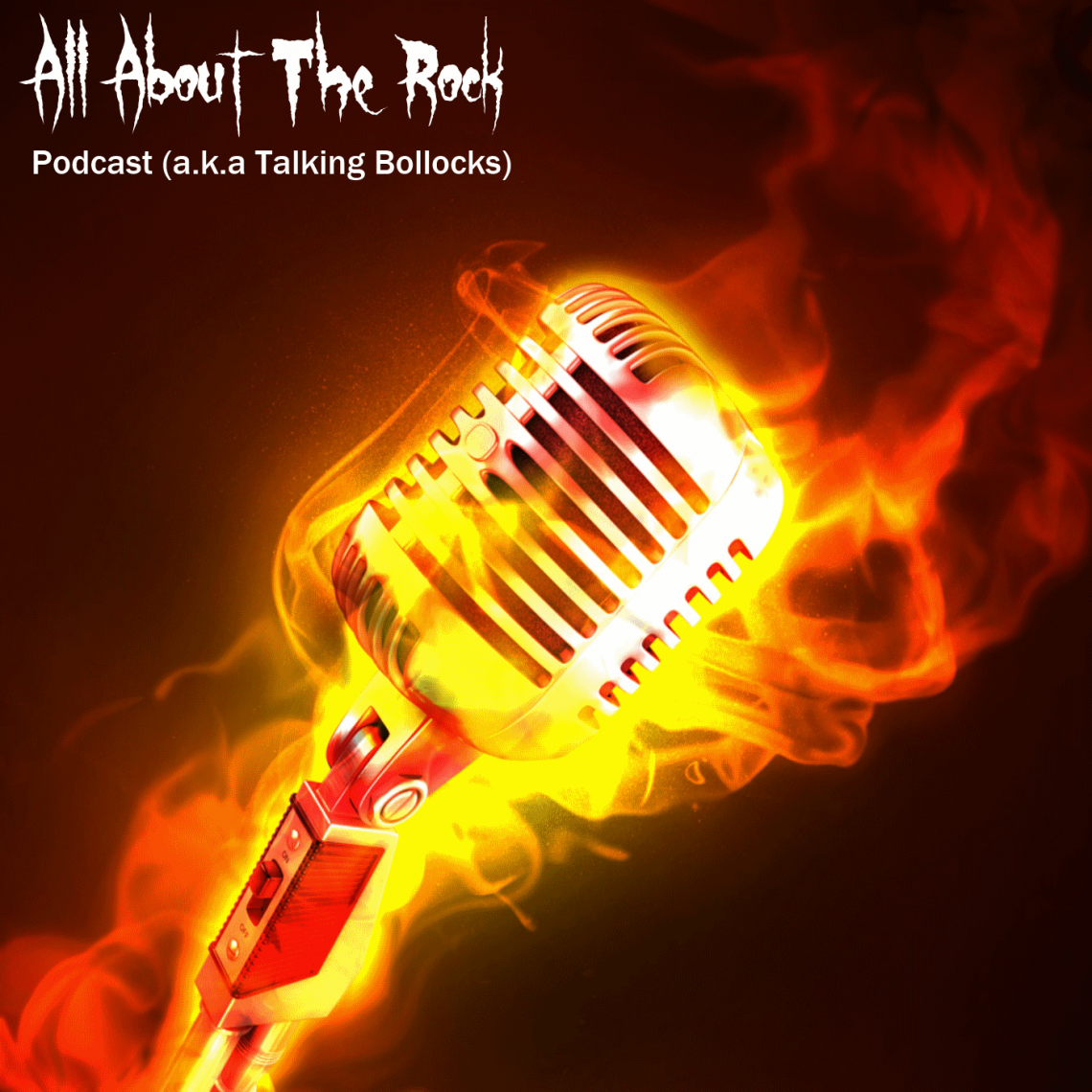 Podcast Episode 53: Twitter Friends Doc Coyle And Godless
30th May 2018
This month H catches up with two Twitter buddies. First up is long time friend of the show, former podcaster and talker of all things bollix himself Godless. They talk about, well the usual kind of stuff.
Next up is former God Forbid, current Bad Wolves guitarist and podcaster Doc Coyle. They chat about career decisions, touring and multi tasking among other things. Be sure to check out his X Men podcast which is nothing to do with the X Men by the way.
This is all topped off with H rebuking himself, being unusually kind to Dave Mustaine AND Gene Simmons as well as new music from previously defunked bands.
This Is Shoulder Ligament Bollocks.