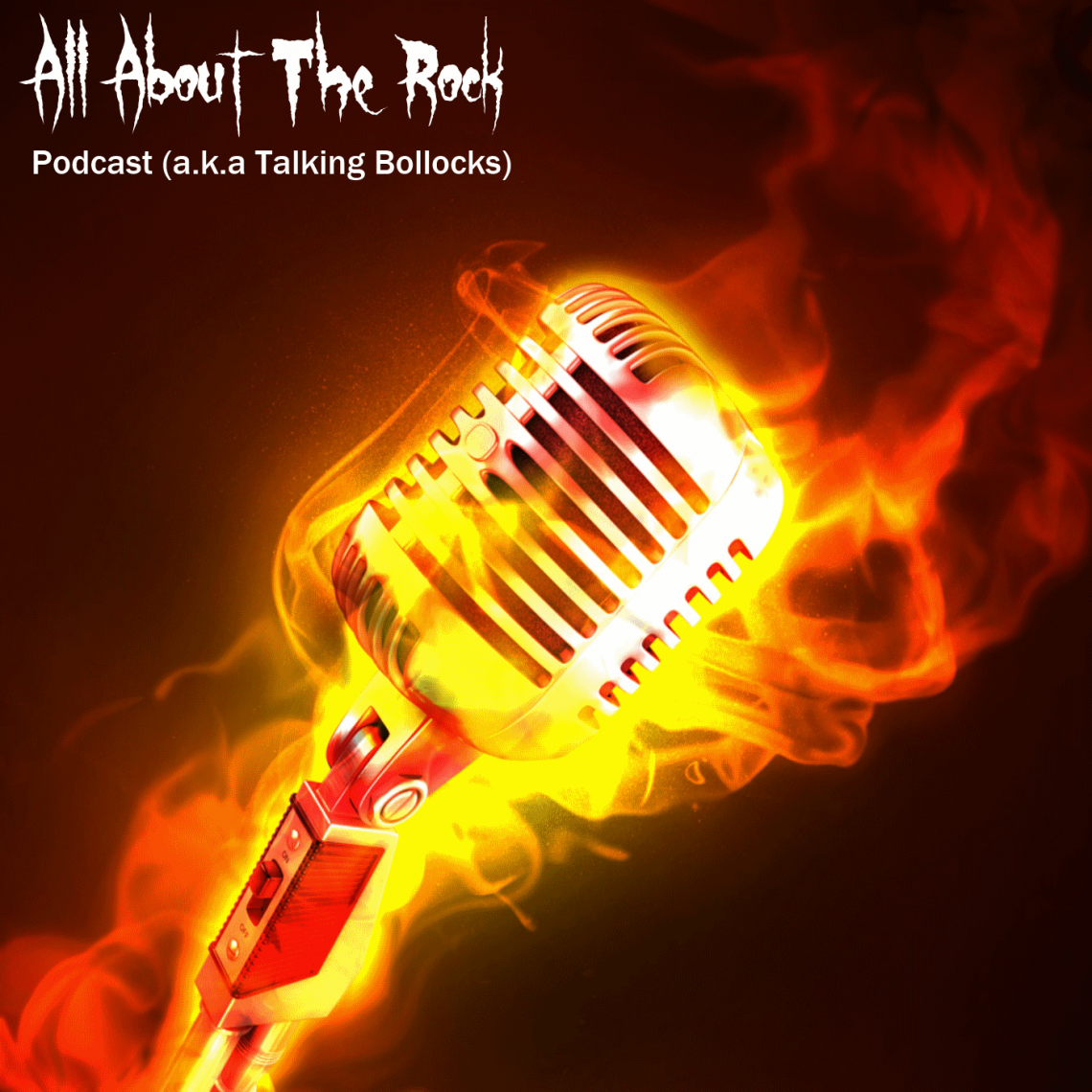 Podcast Episode 54: Marko Of The Crown And Mike Of Dark Angel Drops An Exclusive
29th June 2018
This month H finally catches up with long time friend and Dark Angel bass player Mike Gonzalez. They talk old times, what DA are up to and also Mike drops a WORLD EXCLUSIVE into the interview.
Next up is Marko from Swedish heavyweights The Crown. H and Marko immediately find out they have a mutual friend and off they go covering a plethora of topics from cancelled gigs and the recording of new The Crown album to how to get the right work family band balance.
There is also a fair amount of incoherent opinions, ranting, muddled words, piss taking and an apology to all of you. Throw in the new single from UK Thrash legends Satan and you have got yourself a Bollocast.
This Is Exclusive Bollocks.
https://allabouttherock.co.uk/podcasts/June%202018.mp3