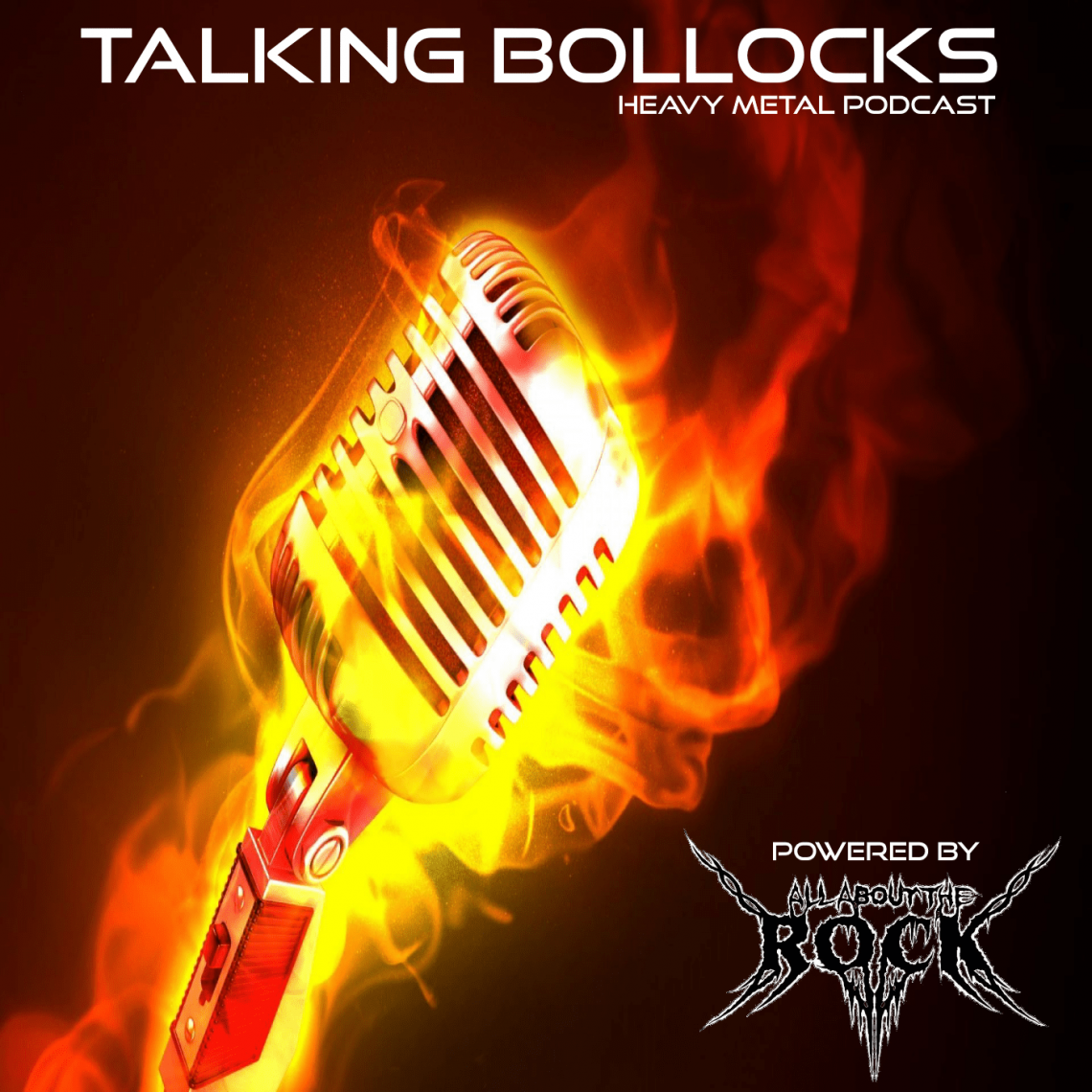 Podcast Episode 75: Michael McKeegan from Therapy And Legendary Producer Russ Russell
30th March 2020
First up I talk to Michael, we've met a few times but this is the first chance we have had to have a proper chat. We cover the bands beginnings, the big time and how a band like Therapy function behind the scenes.
Then it's a chat with my old mate Russ. We talk about his introduction into the business, production methods and the psychology of dealing with different artists and band dynamics.
Along with rants about random targets like Manowar,  people who are interested in record sales, shit tour announcements and a special guest appearance.
This Is Tom Hanks Bollocks.