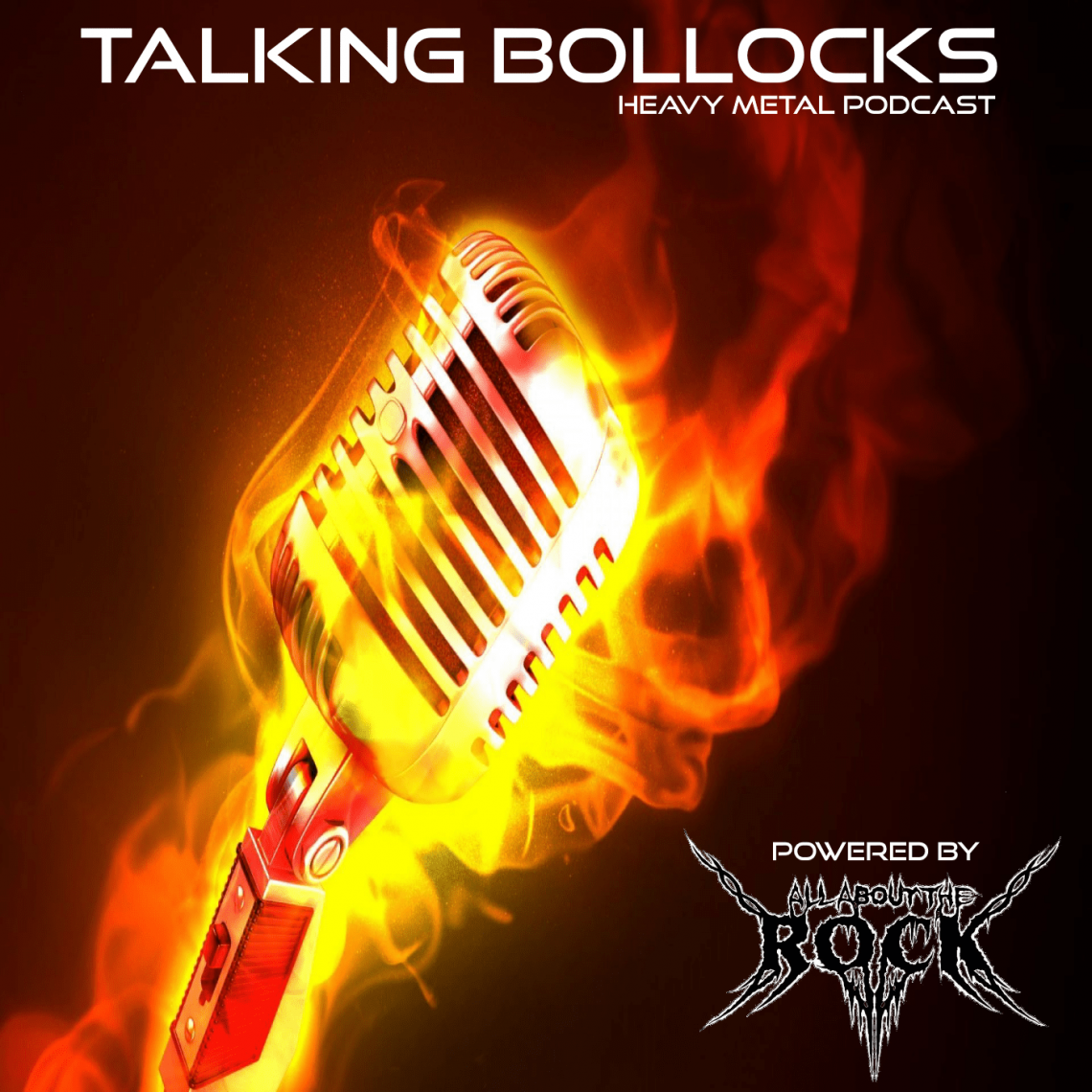 Podcast Episode 78: Josh Weller Stand Up Comedian And Ex The Kenneths Guitarist
15th May 2020
In this episode I catch up with a new friend and tell you all about how we first met which sounds like a scene from a movie. We talk comedy, music, punk, vinyl and the differences between our mutual lovers comedy AND Bill Stevenson of  Descendents makes a guest appearance.
Added to this is an oversized, humongous rant about Corona Virus and peoples various attitudes to gigs in the future. The future in some peoples cases meaning July.
This Is Positive Bollocks.