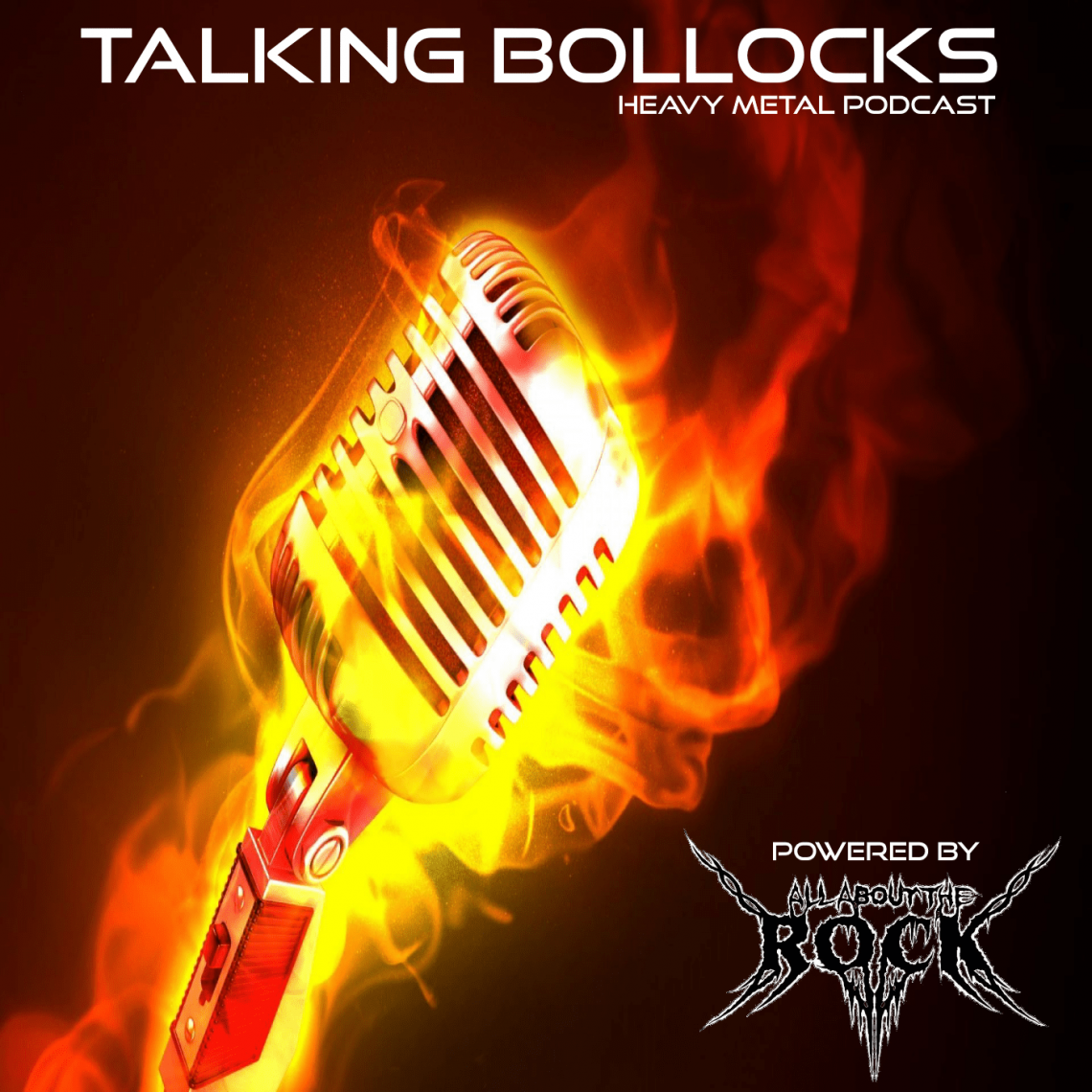 Podcast Episode 79: Jason Bittner Overkill And Dany Jones The Heretic Order
26th May 2020
In another packed Bollocast I chat to former Shadows Fall, Flotsam and Overkill drummer Jason Bittner. We discuss ways of keeping busy during lockdown, collaborations and the latest on that long awaited Shadows Fall return.
Next up I'm off to talk to my newest friend Dany Jones of The Heretic Order. We discuss her journey from Naples to London, the cultural differences she had to overcome and of course being a woman in metal.
Added to that are a few useless ideas, inconsistent opinions, tangents and the usual corona chat.
This Is Get More Women On Bollocks.