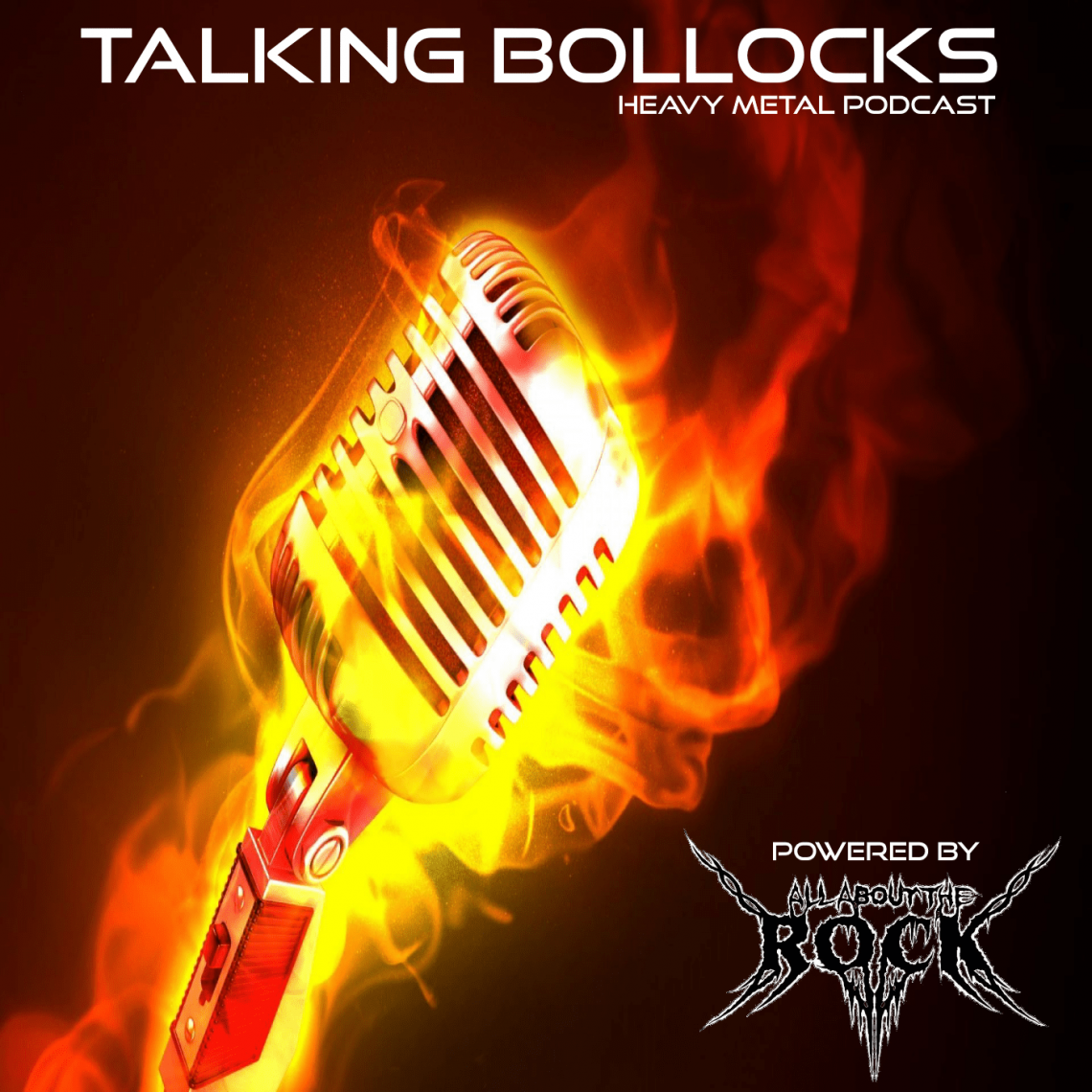 Podcast Episode 80: Ralf From Mekong Delta And Johan From Candlemass
28th May 2020
In your second helping of bollocks this month we have some classic metal for you. First I catch up with Ralf from Mekong Delta who are one of the very first progressive thrash bands. We talk legacy, line up and the new album.
Then it's a chat with fellow vocalist Candlemasses returning singer Johan Langqvist. We discuss his love of metal, what happened first time around and what the future may hold.
Included are the usual bits and pieces, some recommendations, music and film, some moaning, some overly revealing personal comments and a general sense that things could go wrong any minute. The usual.
This Is Phantom Ice Cream Van Bollocks