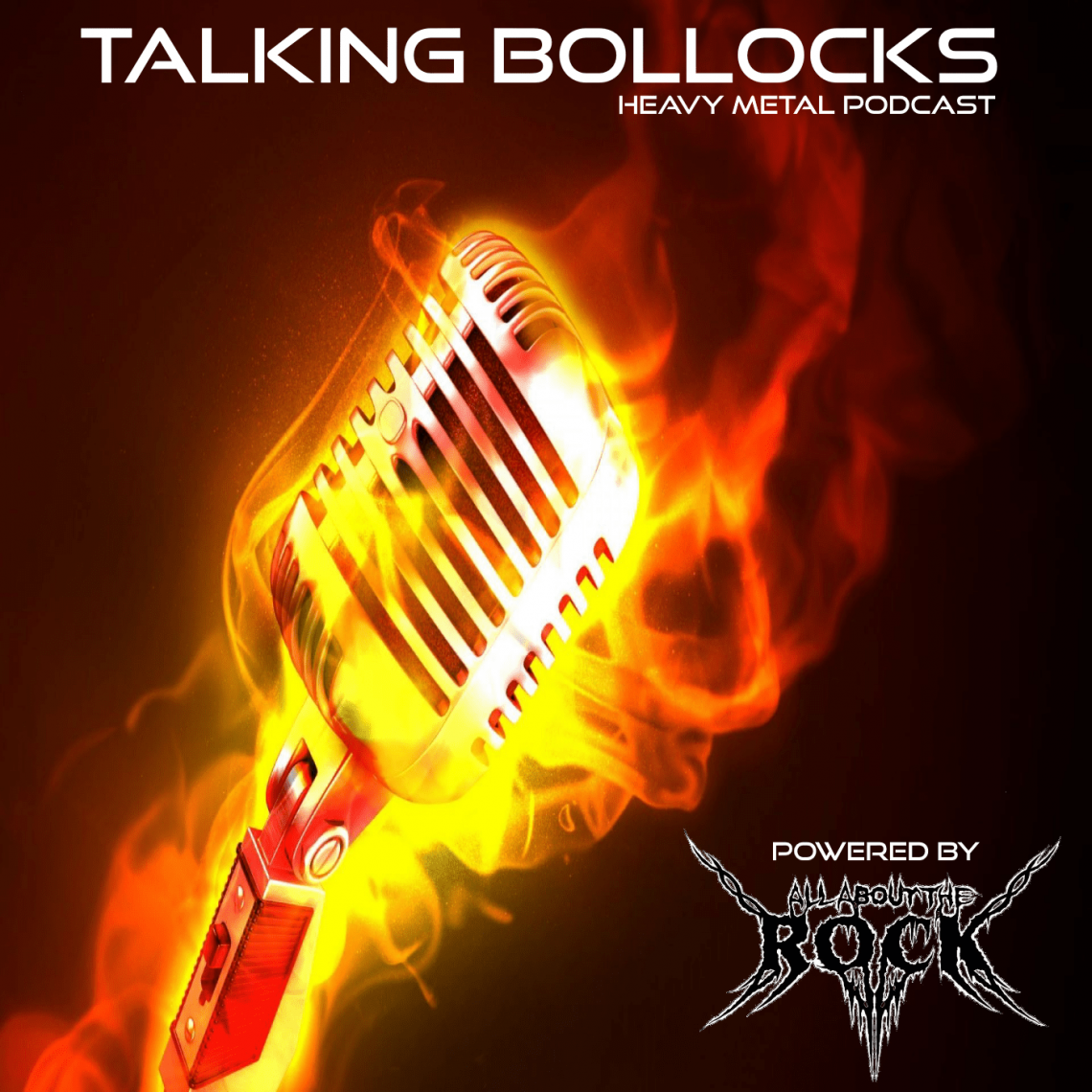 Podcast Episode 85: Legendary Photographer Tony Mottram August 2020
18th August 2020
In this months Bollocast I get to catch up with a friend. It is many, many years since Tony and I first met and that was when he became the first photographer to do a session with Acid Reign way back in the day. Whilst this was a highlight for us it was business as usual for Tony as he had/has photographed anyone and everyone in the world of entertainment never mind rock and metal. So sit back and listen to one of the absolute greats of the industry tell it like it is.
There are all the usual ingredients you would expect from a Bollocast, flights of fancy, realism, introspection, honesty, confusion, exasperation, criticism, positivity, negativity and contradictions.   
This Is Work Email Bollocks.