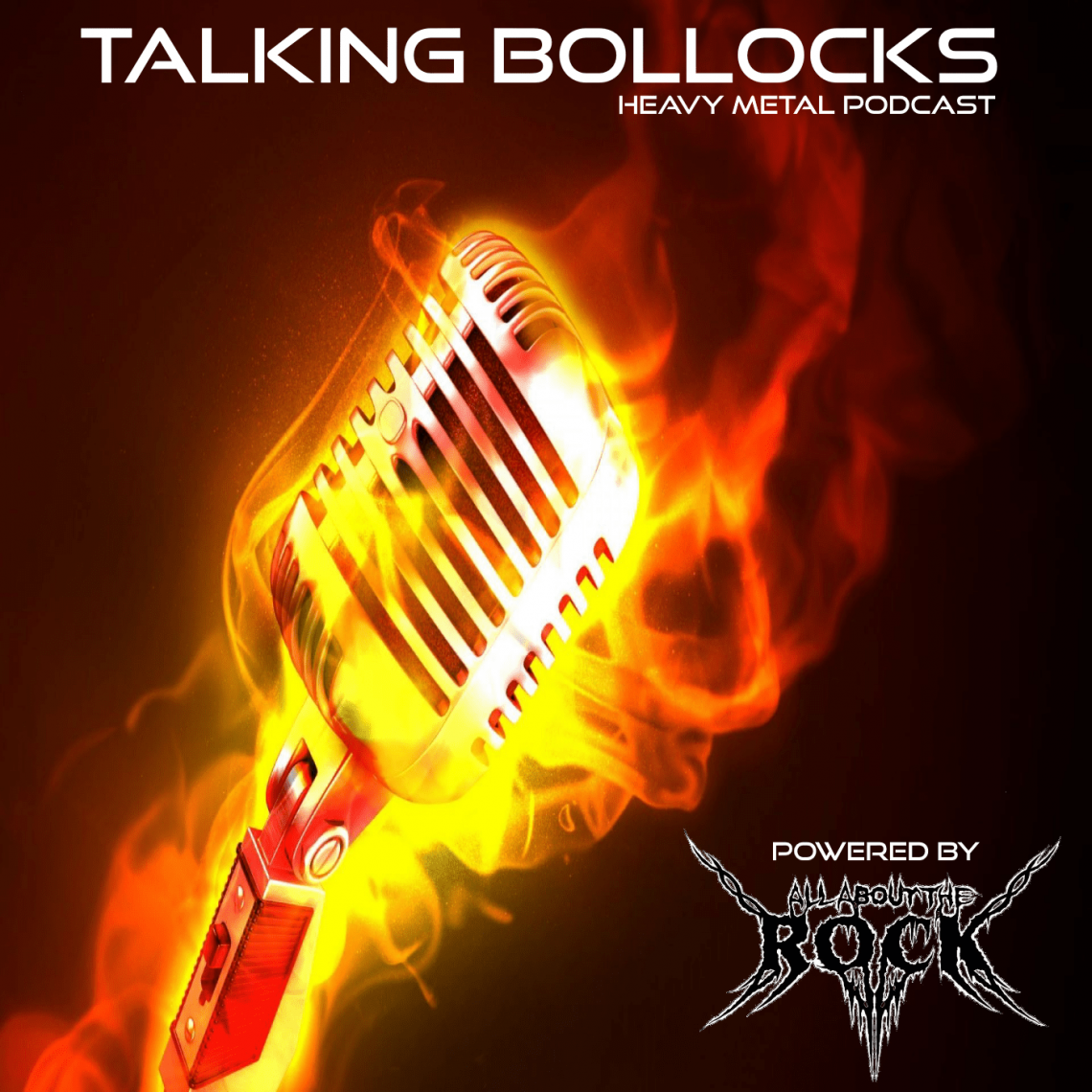 Podcast Episode 87: Kragen Lum (Heathen) September 2020
30th September 2020
In this Bollocast I chat to Kragun Lum of Heathen all about their awesome new album Empire Of The Blind. We talk about having to generate content, Heathen and their underdog label they have been unfairly tagged with and releasing an album in the middle of a pandemic. 
Also included are news updates, reviews of reviews, reviews of press releases, reviews of unrecorded solo albums, comment on virtual festivals and a passionate defence of Metallica selling whiskey for hundreds of dollars.
This Is Lockdown Protest Bollocks.