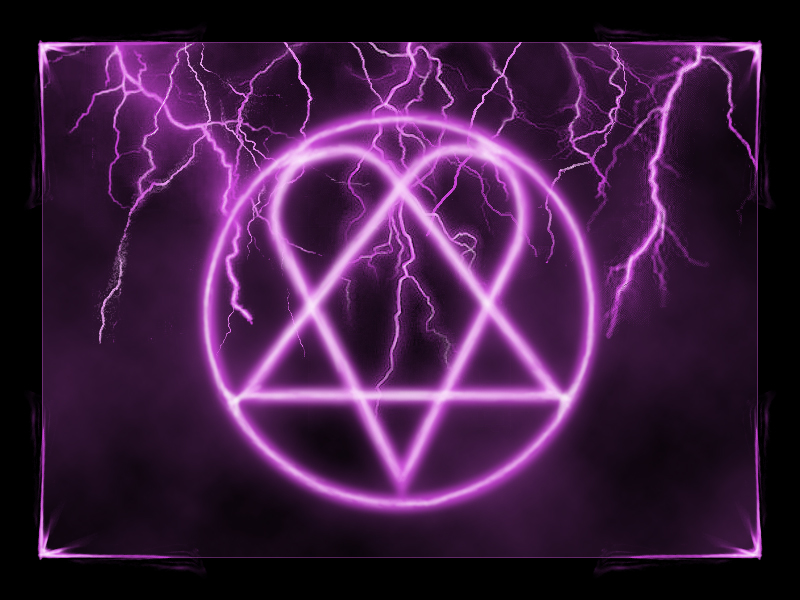 Him – Porto Hard Club, Portugal- 17/06/2017 – Farewell Tour
8th July 2017
One of the most interesting types of gigs one could attend is the farewell tour of one of those bands that were around when you were 15. Him fit that category perfectly, having been around for as long as I can remember (and me being 36 years old) there were times I actually forgot about them, but when they announced this tour and I saw that they were on their way to my town I just had to see them. June 17th, 2017, Porto and as always at the Hard Club venue, the night was set to be great with a trip to the past for the many fans present.
The show actually started with Portuguese rockers/Goth metal band Kandia lead by one of the most talented female vocalists in Portugal. Ever since they opened one of the Vagos Open Air days this band keeps growing in quality and fame. Not many people were disappointed and the only ones that were indifferent are people like me who do not care for the genre of Goth rock with female vocals. Nevertheless, the fans thoroughly enjoyed the concert and were loud enough for me to admit that their concert had quality.
Almost one hour later Him take the stage by storm, Ville Valo looking much more like an adult man and less like a Goth teen star (what a change for someone like me who had lost track of him) lead the band with "Buried Alive By love" and "Heartache Every Moment", and although the fans were really into it, the first real great moment came with "Your Sweet Six Six Six" exploding from the speakers. After that it was the usual mix of good songs and great classics. The sound was good from angles in the audience, "Rip Out The Wings Of A Butterfly" was great, "Stigmata Diaboli" kicked ass and the second great moment of the evening came with "Wicked Game". After that it was a non-stop parade of classics with tracks such as "Heartkiller", "Join Me In Death", "Right Here In My Arms" and "The Funeral Of Hearts".
Finished with the first part of the show, Him retired to the back to start the usual dance of "please come back for more" by the fans. The first encore was explosive, with "When Love And Death Embrace" finishing off the crowd in great fashion.
The end came with the always predictable and very fun "will they won't they" of the 3rd encore with Billy Idol's cover "Rebel Yell".
All in all an amazing show for a veteran band that could keep going for more 20 years if they wanted to. Negative note to the Hard Club organization, it was a very hot day (temperatures above 30 Celsius demand way more than 4 fans in the ceiling. Various people fainted because heat exhaustion and had to be attended by the medical staff. It is something that needs to be addressed by the Hard Club venue.
Check out HIM HERE