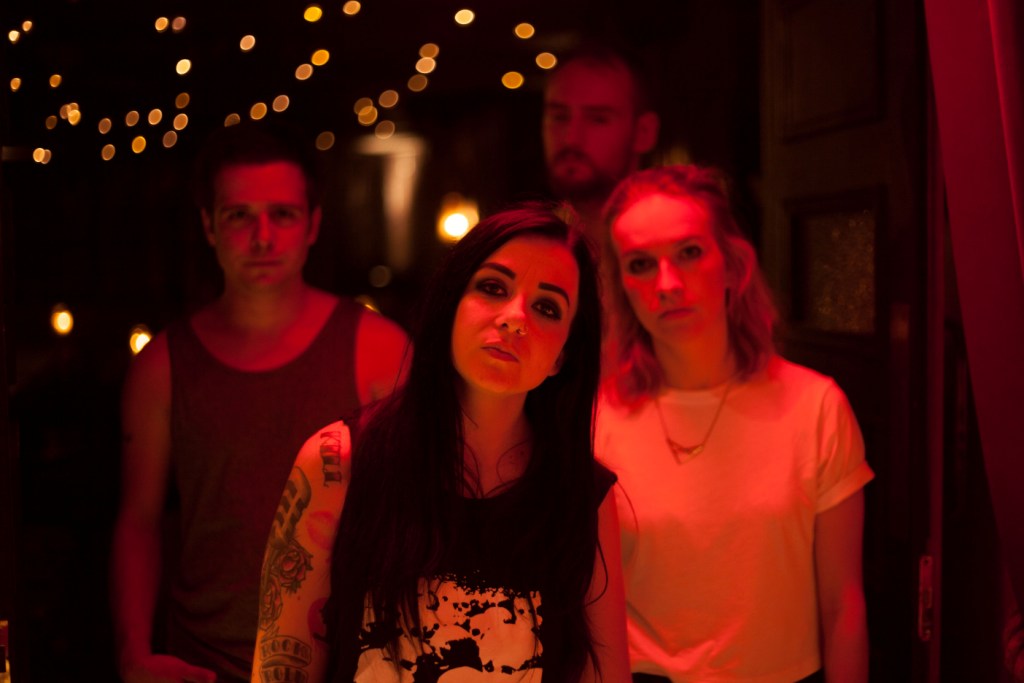 PRETTY PISTOL announce new EP & release video for 'Drive Me To The Dogs'
27th February 2018
No-nonsense garage punk rockers PRETTY PISTOL have confirmed that they'll be releasing their new EP Welcome To The Dead Club on 13th April 2018 via SaySomething Records. To coincide with the announcement the band have released the video for their new single 'Drive Me To The Dogs'.
Premiered via Punktastic, the band comment:
"Drive Me to the Dogs is about gritty nights out in the seedy parts of town, drinking too much, waking up the next day with someone you don't recognise and a pounding head. Then when you look back at the night before in the cold light of day, you decide to do it all over again. It's about making the same mistake over and over, and never learning your lesson." 
To celebrate the release of 'Drive Me To The Dogs', Pretty Pistol will play a free show at London's Birthdays on 1st March. Support will come from Lazybones, Jack The Envious and Yur Mum.
Sitting somewhere between Gallows, Be Your Own Pet, Milk Teeth and The Kills, Pretty Pistol are made up of Laura Le Rox's vicious vocal attack, and backed by Emma Waller (drums), Billy Larsen (guitar), Rich Cooper (bass). Having recently supported punk legends Penetration as well as Crazytown, the band are due to undertake an EP release tour in April.
Previously supported by the likes of TeamRock who made Pretty Pistol their band of the week, the four-piece sold out their last London show at The Black Heart, and signed with SaySomething Records.