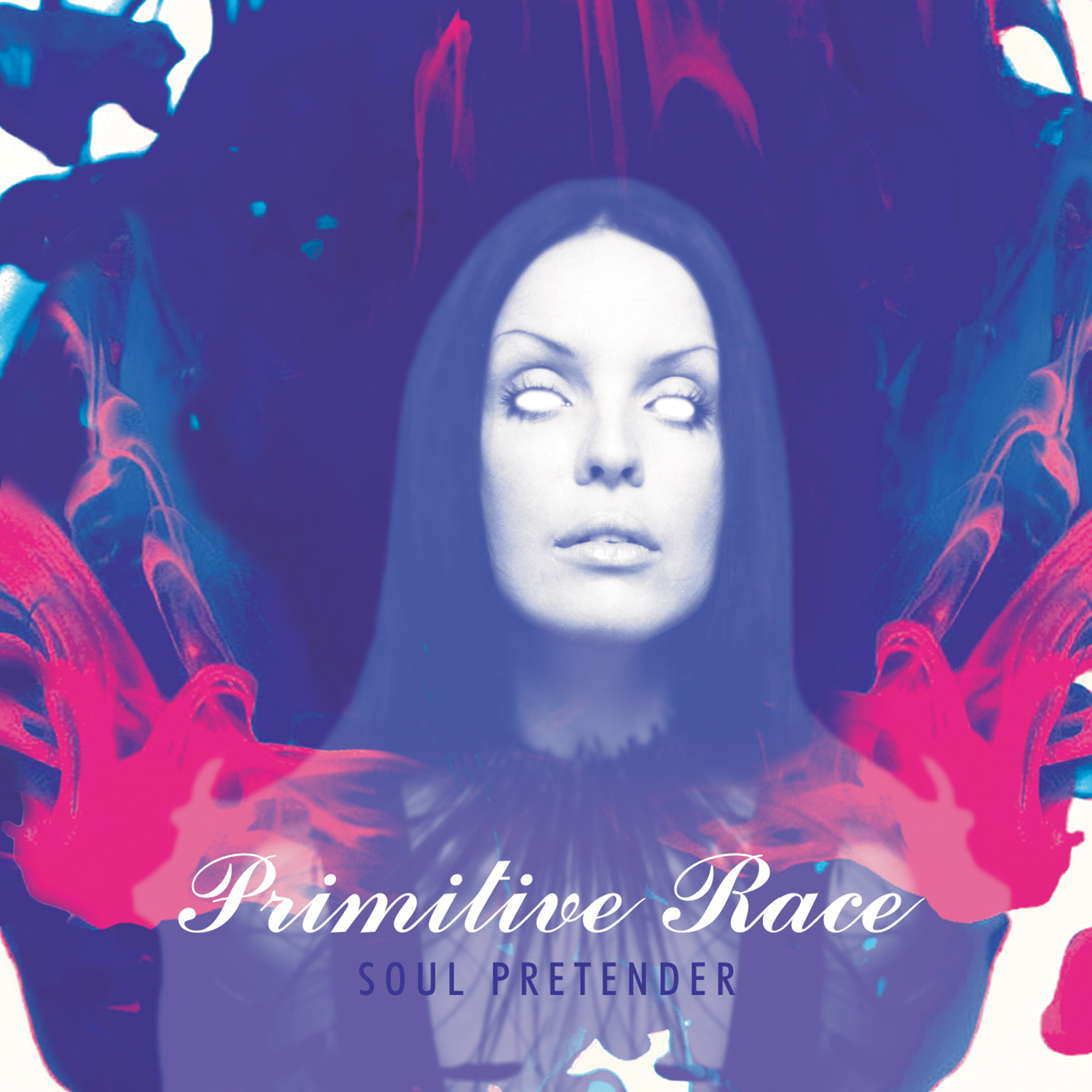 Primitive Race – Soul Pretender
13th November 2017
PRIMITIVE RACE started out as an industrial supergroup and was originally formed by Chris Kniker with Erie Loch (LUXT, Blownload, Exageist) and Mark Gemini Thwaite (Peter Murphy, Spear Of Destiny, Tricky, Mob Research, The Mission, Gary Numan) as main collaborators. They were joined by Raymond Watts (PIG, KMFDM), Dave Ogilvie (Skinny Puppy), Graham Crabb (Pop Will Eat Itself) and Kourtney Klein (Combichrist, Nursery Ebb) for the release of the debut album "Primitive Race" and the EP "Long in The Tooth" and both were as you would expect from an industrial supergroup…an industrial fans wet dream and were well received. For the release of the second album "Soul Pretender" though Chris Kniker has recruited Dale Crover (of Melvins fame) on drums and the late Chuck Mosley (R.I.P) (ex Faith No More) on vocals and has cutback on the guest appearance from 'industrial' royalty.
So with a new line up which looks to be a more permanent fixture, have PRIMITIVE RACE changed directions? Is "Soul Pretender" an industrial heavyweight release or a totally different beast altogether?
Well the influence of Dale and Chuck are hugely evident on this release. PRIMITIVE RACE have done a total swerve in musical direction as "Soul Pretender" is effectively a grunge rock album with the occasional electronic loop or noise entwined into the guitar driven grunge rock. PRIMITIVE RACE seem to have taken influences from a variety of bands, more notably Nirvana, Alice In Chains, Foo Fighters, Marilyn Manson, Melvins, Faith No More, Mudhoney and I could actually name a few more (Soundgarden, Butthole Surfers…the list goes on). Now a few people might be asking what is wrong with that list of bands and trying to eminent them? Well that is all good and well, however it plays out more like a tribute to the bands and scene rather than using their sound as a platform to build on.
"Soul Pretender" is a well written and executed album and the guitars drive the songs forward and occasionally catch your ear. The drums crash, pound and thunder along at various speeds and dictate the songs. The bass rumbles and add depths to the songs, while being entwined by the loops, electronics and the vocals accompany the songs. However it just isn't really memorable or remarkable, I have heard a lot worse in my many years don't get me wrong. However I've listened to this album numerous times now and it is just very good background noise. Rocky enough to keep you entertained without wanting to turn it off, but it doesn't invoke any reaction from the listener either or have you singing along. It's a shame really that the release is a effectively a tribute to other bands without directly playing their songs, however they have created a solid foundation to hopefully build on and an curious for the next release from PRIMITIVE RACE…
SCORE – 6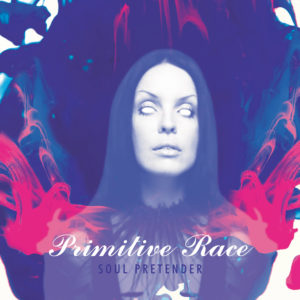 TRACKLISTING
1 Row House
2 Cry Out
3 Cranial Matter
4 Take It All
5 Bed Six
6 Stepping Stone
7 Turn It Up
8 Soul Pretender
9 Nothing To Behold
10 Dancing On The Sun
Label: Metropolis Records
Release Date: 3rd November 2017
To keep up to date with all the recent news, tour dates for PRIMITIVE RACE then click here
How useful was this post?
Click on a thumb to rate it!
Average rating / 5. Vote count: