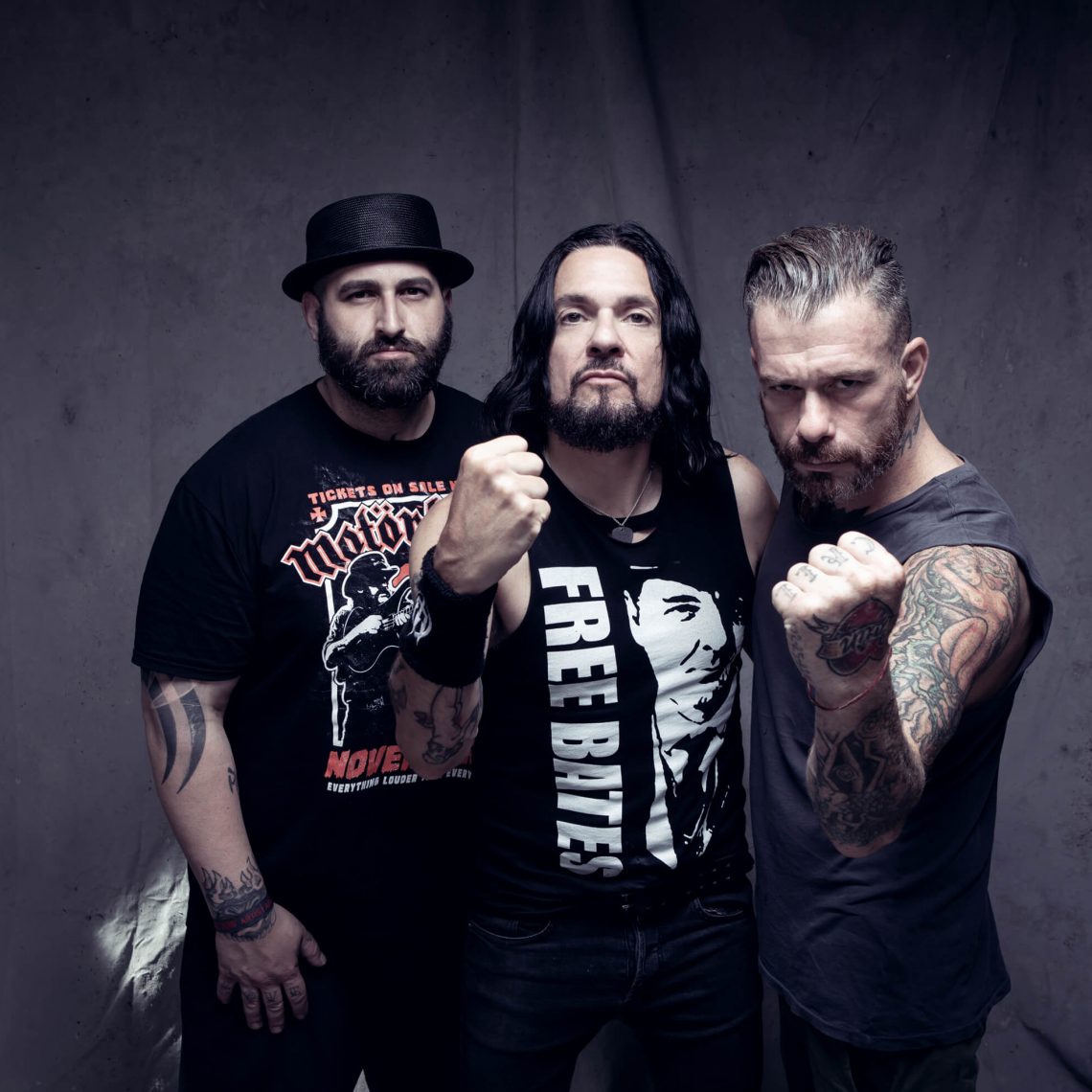 Prong – Age Of Defiance E.P
11th November 2019
2
By
John Deaux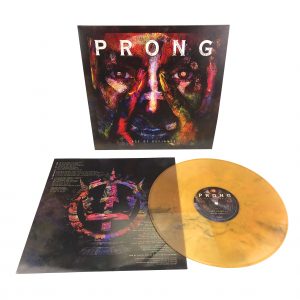 The Age Of Defiance E.P ends 2 years of silence  from Prong. Zero Days was quite simply a great record and was going to be a hard act to follow.
Although The Age Of Defiance is only 5 tracks and 3 of them LIVE (Rude Awakening, Another Worldly Device and Cut Rate) and to put it bluntly, FUCKIN' INCREDIBLE SOUNDING. The 2 new studio tracks are stupendous. 
The title track (Age Of Defiance) kicks major booty. Massive chugging riff, big ass drums, a rumbling bass and a vocal performance that is genre defying.  
Just when you think it can't get any better, along comes End Of Sanity. Staggering in it's simplicity yet amazingly effective. The 2 new tracks are reminiscent of Force Fed era Prong, just brought into the now.
It's classic with a contemporary feel.
If Age Of Defiance and End Of Sanity are any sort of indicator of a full up and coming Prong album, fans are going to be ridiculously happy. 
New Prong = Old Prong
Score 10/10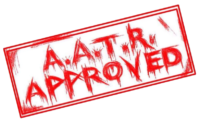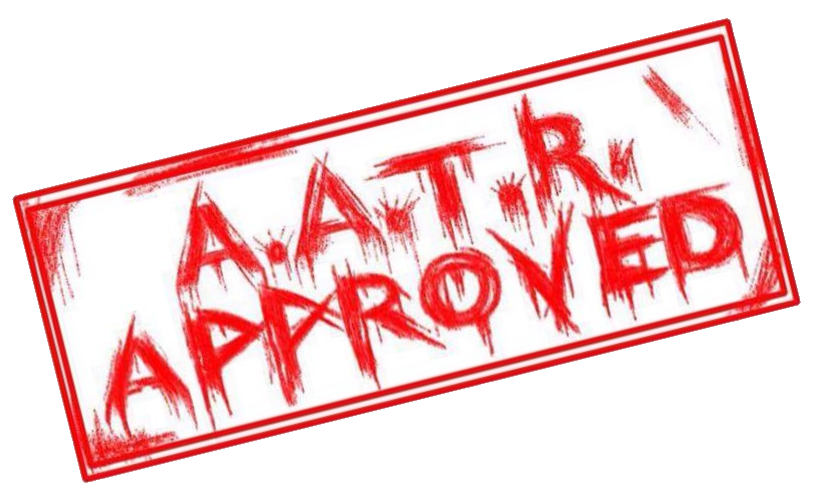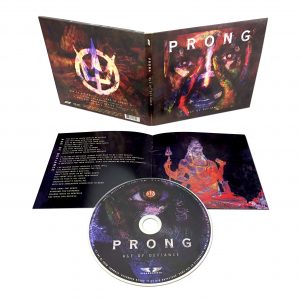 Track List

01. Age Of Defiance
02. End Of Sanity
03. Rude Awakening (live)
04. Another Worldly Device (live)
05. Cut-Rate (live)
Release Date
November 29th 2019
Label
SPV/Steamhammer
For all things Prong, click HERE and to purchase the E.P, click HERE
How useful was this post?
Click on a thumb to rate it!
Average rating 0 / 5. Vote count: 0
No votes so far! Be the first to rate this post.
Related
About the author
Some say Yank My Doodle, It's A Dandy! is a biographical movie based on John. Some have even said that his favorite artist is Chesney Hawke! All we really know is he sleeps inside out and his hair tastes like candy floss.