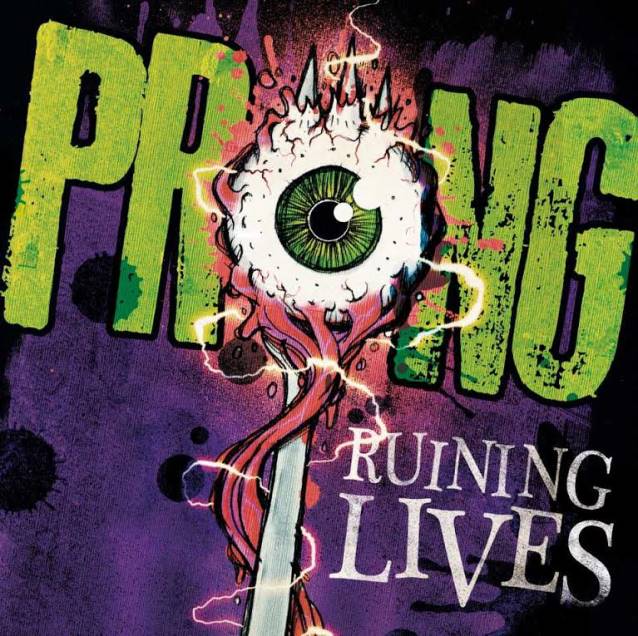 Prong – Ruining Lives
7th April 2014
Confession. I am a huge prong fan have been since Beg To Differ so this one of those moments that you get into doing this sort of thing for, an advance copy of an albums by one of your favourite bands. Woo hoo! 2012's Carved Into Stone was Prong's best album for over a decade and one of the most ferocious returns to form of any band I can remember. So following that was always going to be difficult…Unless you're Prong.
This is a great album for many different reasons to Carved Into Stone. Whilst its predecessor is one of their most intense releases to date Ruining Lives is a more off beat, menacing, melodic and downright grooveyier beast. Not that it isn't straight out thrash at times! The title track sums them up perfectly, within one instrumental section it goes from blast beat to doomy Sabbathy melodic break in the space of about 90 seconds. As usual Tommy's guitars crush all before them and once again the drums are simply phenomenal. It's great to hear a guy beating his kit up that's not all pro-tooled to death and mechanical sounding.
So all in all this new generation of Prong is looking like it could be one of their most exciting yet, over twenty years in and they have just made two of their finest albums for a decade. Not everyone can say that can they? I'm looking at you James, Kirk, Lars & Rob……….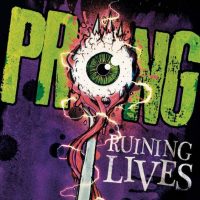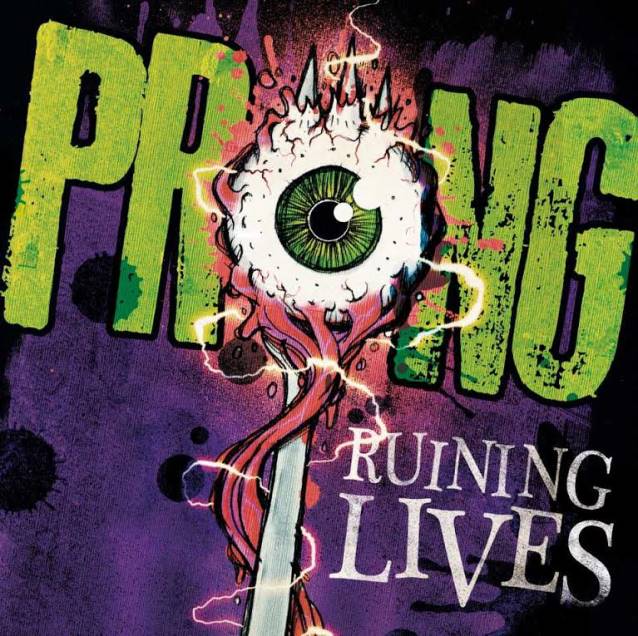 ALBUM INFO
Track Listing:
01. Turnover
02. The Barriers
03. Windows Shut
04. Remove, Separate Self
05. Ruining Lives
06. Absence Of Light
07. The Book Of Change
08. Self Will Run Riot
09. Come to Realize
10. Chamber Of Thought
11. Limitations And Validations
Release Date:
April 28, 2014
Record Label:
Steamhammer/SPV