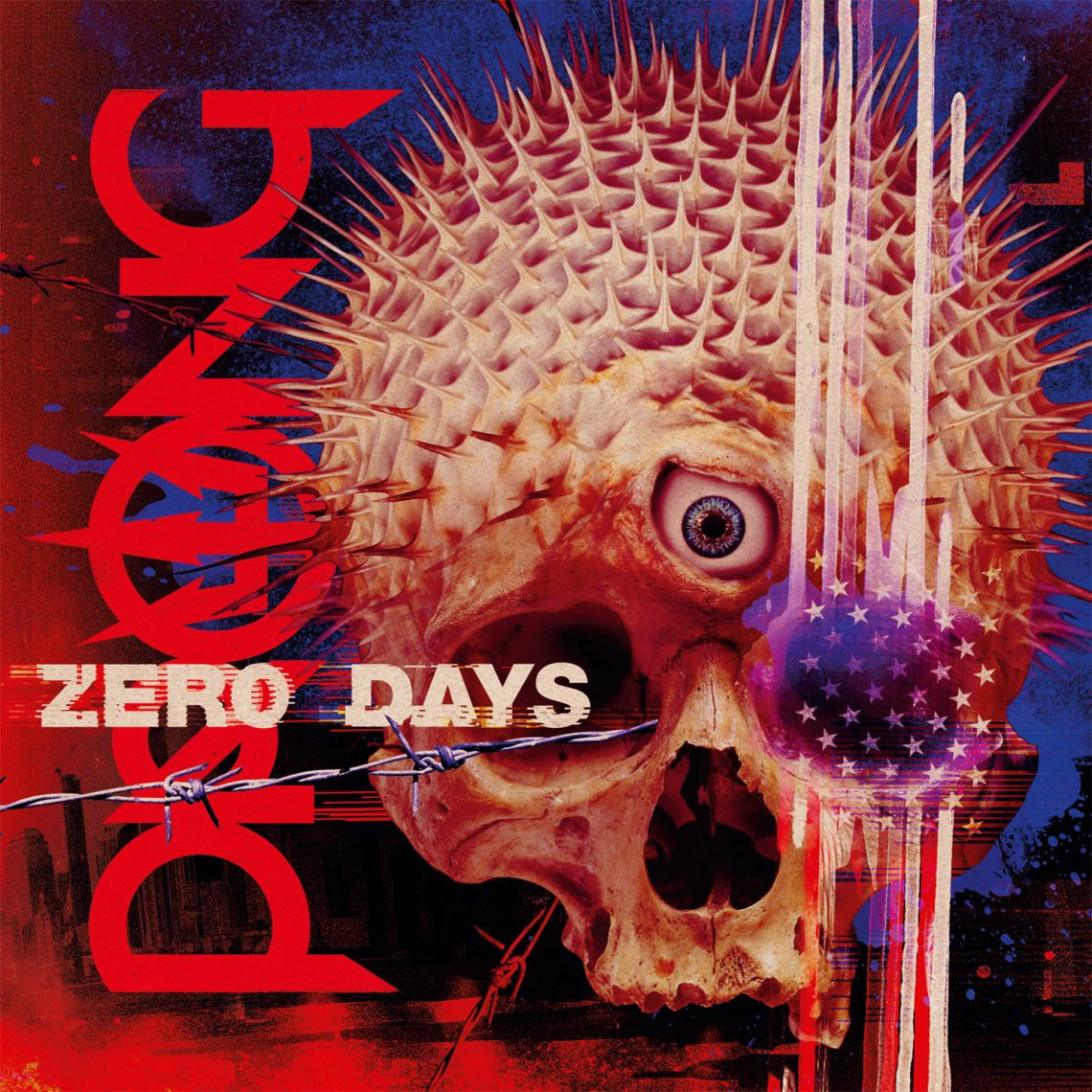 PRONG – ZERO DAYS
28th July 2017
For me this summer thus far has sucked hard! Utterly abhorrent weather (I live in Wales), more car issues than my income can afford, a family bereavement and the cinematic clusterfuck that is Transformers; The Last Knight, to mention a few. Needless to say, I could do with cheering up. We all know what puts a big old grin on the face of any self respecting Metalhead, right? That's correct, riffs! Big, hard hitting riffs, and one band that are known to provide them in copious amounts are legendary, Groovy, chopmeisters, Prong.  I was hopefully expectant when I was offered Prong's twelfth studio album; 'Zero days', for review. It's their fourth album in as many years. That's a lot of music and creativity to smash out, especially for a band that have been active since 1986. Could Tommy Victor and co still deliver a decent album after such an intensive run of writing? I couldn't wait to find out. 
My first spin of this album was in the car and literally five seconds in to 'Zero Day's' opener 'However It May End' my summer happiness awakens and my head is bobbing as hard as safely maneuvering a vehicle will allow. The track is a magnificently produced monster, with a groove and pace that smashes you straight in the ears. Tommy Victor belts out a fierce vocal that perfectly accompanies the heavy, driving riffs, making 'However It May End' one of the strongest opening tracks I've heard in a long time. I would have no issue buying Zero Days on the strength of this track alone. 
As I listen further into 'Zero Days' I'm struck by how fluidly Prong switch from straight our Hardcore to almost pop-esque melody. This isn't to the band's detriment and I don't mean 'pop' as a dirty, unmentionable word. I use it only to illustrate the eclectic, diverse and catchy nature of the tracks, that is never more present than in track four; 'Divide and Conquer', with it's infinitely singable chorus and abundant hooks. The seamless blend of heavy cutting riffs and memorable melody continues throughout 'Zero Days', from utter bruisers like 'Forced Into Tolerance', to the stripped back and almost anthemic in nature 'Stop The Bleeding'. A highlight of the album for me is the brilliant 'Self Righteous Indignation', a lead heavy track that keeps the pace slower and employs some seriously heavy gauge strings to make it's bouncy, sluggish verse resonate through your rib cage at high volume. The vocal that Tommy Victor spits out seems angrier and more visceral on this track, giving it a real depth. 
It's evident that Prong are firing on all cylinders with 'Zero Days'. There's nothing stale or forced about this album, it's a fresh and vital release that's testament to the three decades of experience that Tommy Victor has under his belt. Most bands struggle to achieve this level of competency, energy and ability on their first album, let alone their twelfth. 'Zero Days' gave me exactly what I wanted from it. It made me smile, some of it made the hairs on my arms stand on end and the riffs, OH THE GLORIOUS RIFF, sated my hunger and lifted my mood. 
8.5/10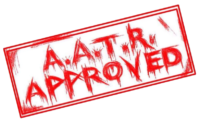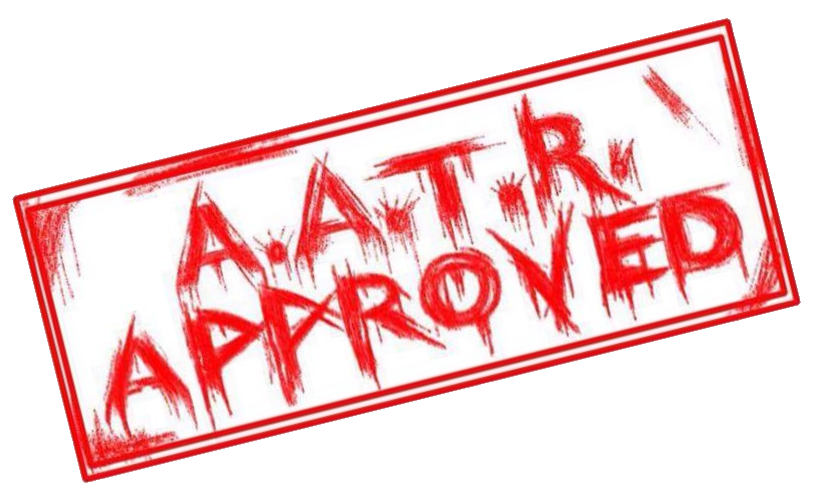 Track list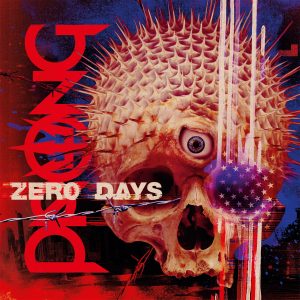 01. However It May End 
02. Zero Days 
03. Off the Grid 
04. Divide and Conquer
05. Forced Into Tolerance
06. Interbeing
07. Blood Out of Stone 
08. Operation of the Moral Law 
09. The Whispers 
10. Self Righteous Indignation 
11. Rulers of the Collective 
12. Compulsive Future Projection 
13. Wasting of the Dawn 
14. Reasons to Be Fearful  (bonus track)
Release Date
28th July 2017
Label
SPV/Steamhammer
Click HERE to check out all things Prong.