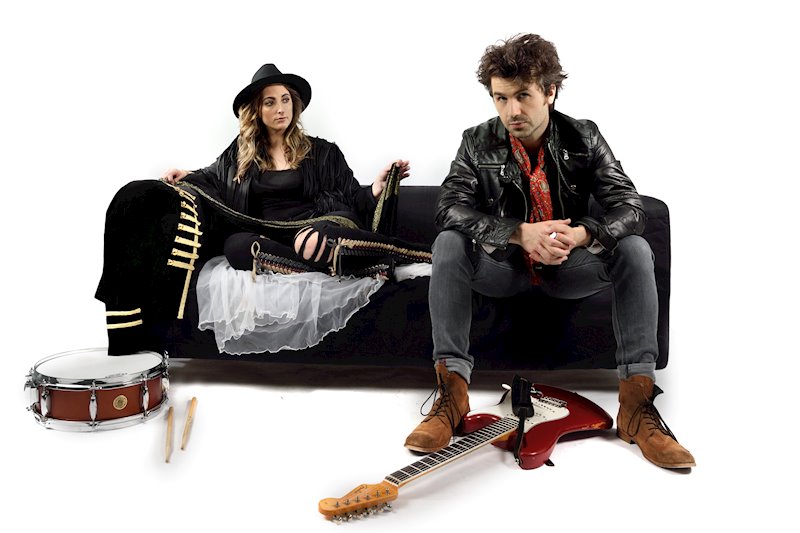 Put Mind Over Matter & Feel Re-inspired! Lethbridge Owen Release Their Debut Album & Premiere a Special Video
5th April 2019
Today, Friday 5th April 2019, Lethbridge Owen release their exciting debut album 'Mind Over Matter' (on Cargo Records) and, to accompany the release, the duo are proud to reveal a brand-new video for the vibrant single 'Re-inspire', taken from the album.
Lethbridge Owen pairs Kelly Louise Lethbridge and Jimmy Owen: a talented twosome, who write and perform original music drawing on Folk- and West Coast-flavoured rock and pop. The genre-crossing writing partnership produces master-crafted, memorable songs.
In performance, the pairing combines Jimmy's instrumental virtuosity and harmonic flair and Kelly's dazzlingly soulful vocals, mastery of melody and on-stage presence. Lethbridge Owen are backed by the inimitable rhythm section of Erik Stams (drums) and Noah Nelson (bass), plus guests, producing rich on-stage chemistry.
Now, the band's debut album has dropped! "'Mind Over Matter' is finally here!" says Jimmy Owen, "Officially released today! We're so pleased to bring this to you! So, to top things off, here is the video of 'Re-inspire': Track 4 of our debut album. 'Re-inspire' is a very special song to us and we hope it can be to you too, because being re-inspired is exactly what helped us bring this album to you, despite the struggles. Here it is: a long time coming, we know… We are so glad to finally get to share this with you all. Much love, K&J xx."
Press reaction to 'Mind Over Matter' has been glowing:
"Put simply, Lethbridge Owen are what 'The Rumours' line-up of Fleetwood Mac could have been if they hadn't imploded. Superb!" says Pete Feenstra (of Get Ready to ROCK!),
Neil Mach (of Raw Ramp) also praised Lethbridge Owen's debut:  "You're going to love this. This album's expressive sounds are designed to provide relief and release from everyday hardships – and, maybe now more than ever, we need beautiful and thoughtful music in our lives."
To mark 'Mind Over Matter's release, Lethbridge Owen are premiering a brand-new video for 'Re-inspire': a track recorded at Hackney Road, by the legendary Steve Honest and produced by Steve and Jimmy Owen
"'Re-inspire' revels in the drama and romance of feelings and relationships," explains Kelly, "This song is a true representation of our feelings about the trials and tribulations of all that passes by, every day. Often, when life gets stale, music always saves us," she says, adding "We are honoured to have the legend Chris Maresh (Eric Johnson/ Alien Love Child) on bass for this one!"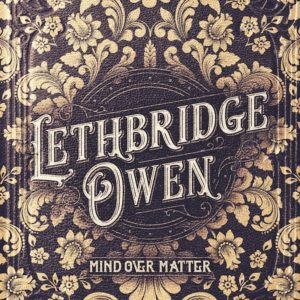 Live Dates
26th April: Under The Bridge, London
25th June: Tuesday Night Blues Club,  Coulsdon
4th May: Tonbridge Castle, Kent (Time Off Festivals)
24th May: Boom Boom Club, Sutton w/  Aynsley Lister
5th July:  Beckenham, Bromley (Time Off Festivals)
2nd August: Lingfield, Surrey (Time Off Festivals)
For more information check out https://www.lethbridgeowen.com
Facebook: https://www.facebook.com/lethbridgeowen/
Twitter: @KLOmusic