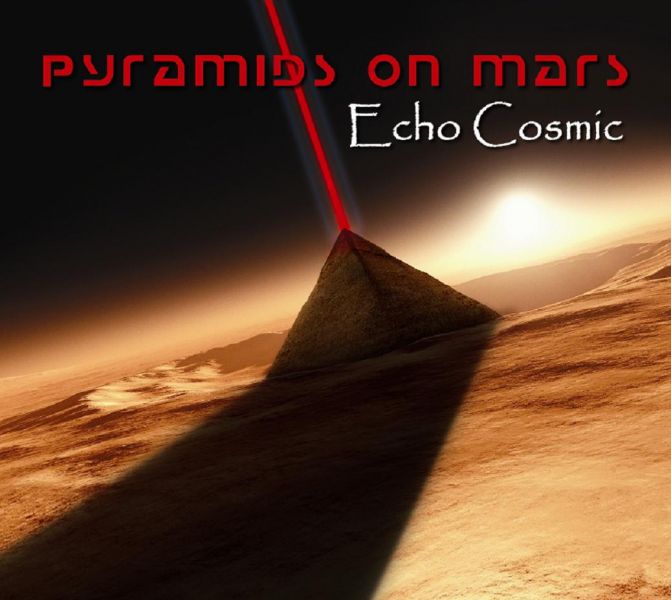 Pyramids On Mars – Echo Cosmic. CD Review
30th September 2015
When this album arrived at the Towers we weren't 100% what to expect. The bio explained that it was
"Inspired the by the studies of UFOs, aliens and the artifacts of in our solar system plus being witness to UFO activity, that includes a range of influences such as Baroque classical guitar, classical composers J.S Bach and Antonio Vivaldi along with today's guitar virtuosos Yngwie Malmsteen and Joe Satriani."
 A bold claim. So a Steve Vai style album was expected.
What was heard was something a lot more exciting.
It's not shredding for the hell of it. There's no real noodling or the disappearing up one's own bottom like Malmsteen. It's all very well executed.
A prime example of this is Battle for Rome. Which in Kevis own words is "Influenced by the X-Box One game trailer Ryse Son of Rome." 

Echo Cosmic has so much going for it it's hard to know where to start.
It's 10 tracks & a 55 minute journey into Estrellas mind, & what a mind it is. There's so much going on I'm amazed he hasn't imploded.
With plenty of references to other bands like Iron Maiden on the track Heaven's Gate through to the full on thrasher that is Occam's Razor which has a Meshuggah kind of vibe to it (which is never a bad thing in my book)
Kevin Estrella demonstrates that not only is he a very accomplished guitar virtuoso BUT he's genuinely multi talented playing all the instruments himself on this record.
There's been a 2 year hiatus between the debut self titled album to Echo Cosmic & that break has served him well.  Not only has his playing evolved but he's now defining a sound that is recognisable as Pyramids On Mars.
For fans of Steve Vai, Patrick Rondat, Yngwie Malmsteen and Joe Satriani.
Well worth a purchase

Track Listing: 
1. Dream Division (5:14)
2. Battle for Rome (5:48)
3. Death Valley Driver (5:25)
4. Tribute (2:54)
5. Heaven's Gate (6:04)
6. Sailing the Oceans of Neptune (5:05)
7. Spectre of Orion (5:36)
8. Order of the Freemasons (8:09)
9. Occam's Razor (6:08)
10. Echo Cosmic (4:56)
Album Length: 55:24
Score 7/10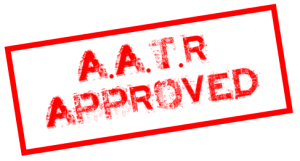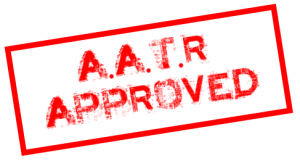 For more info, please visit http://www.pyramidsonmars.com