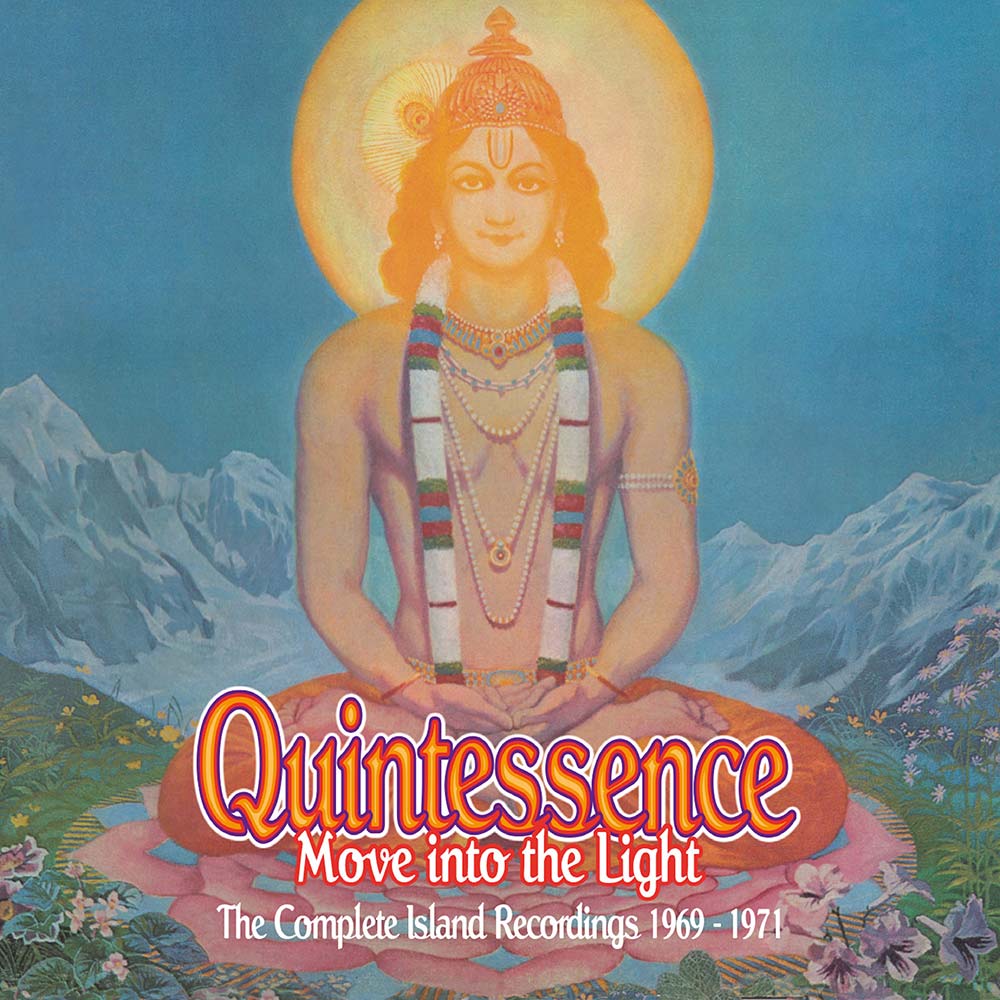 Quintessence – Move Into The Light ~ The Complete Island Recordings 1969-1971: Remastered Edition
8th June 2017
Quintessence are a mix of The Doors, Pink Floyd & Iron Butterfly which contains hints of  psychedelia & Eastern influences. This brand new 2 CD collection is quite simply a must have.

What's really nice about this set is that it's the 1st 3 albums by Quintessence in one very handy package & without the extortionate price tag of 1st press vinyl LPs. The remasters sound incredible as they're done from the original source material.
The liner notes in the booklet by Malcolm Dome (Classic Rock & Prog Rock magazines) along with interviews from band members Phil Jones & Dave Codling paint a pretty good picture of Quintessence & the mark they left behind on the music scene at that time. As a live act they were a force to be reckoned with & the track Burning Bush is a perfect example.

As with the majority of Psych & prog of that time, you can definitely hear how the band progressed with each passing year. The track Sea Of Immortality is a particular highlight for me as it encapsulates who Quintessence are as a band & concept.

For fans of Jethro Tull
This is the perfect album for all things tantric.

Score 8/10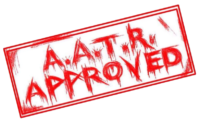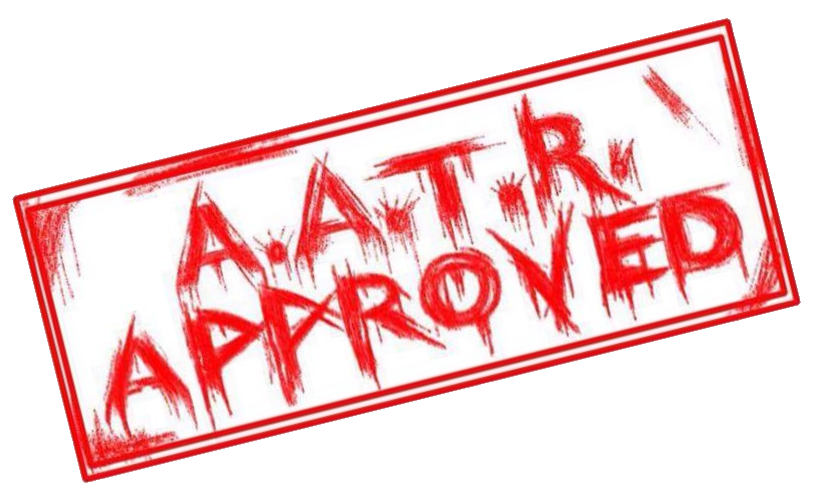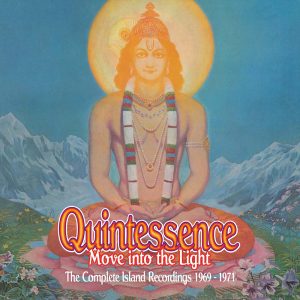 Track List
DISC ONE:
1. GIANTS
2. MACO CAPAC
3. BODY
4. GANGA MAI
5. CHANT
6. PEARL AND BIRD
7. NOTTING HILL GATE
8. MIDNIGHT MODE
TAKEN FROM THE ALBUM "IN BLISSFUL COMPANY"
RELEASED IN 1969
9. MOVE INTO THE LIGHT
10. NOTTING HILL GATE (SINGLE VERSION)
BOTH SIDES OF SINGLE – RELEASED IN 1969
11. JESUS, BUDDHA, MOSES, GUARANGA
12. SEA OF IMMORTALITY
13. HIGH ON MOUNT KAILASH (EXCERPT FROM OPERA)
14. BURNING BUSH (LIVE)
15. SHIVA'S CHANT
TAKEN FROM THE ALBUM "QUINTESSENCE"
RELEASED IN JULY 1970
DISC TWO:
1. PRISMS
2. TWILIGHT ZONES
3. MAHA MANTRA
4. ONLY LOVE
5. ST. PANCRAS (LIVE)
6. INFINITUM
TAKEN FROM THE ALBUM "QUINTESSENCE"
RELEASED IN 1970
7. JESUS, BUDDHA, MOSES, GUARANGA (LIVE)
TAKEN FROM THE VARIOUS ARTISTS SAMPLER "BUMPERS" RELEASED IN 1970
8. DIVE DEEP
9. DANCE FOR THE ONE
10. BRAHMAN
11. THE SEER
12. EPITAPH FOR TOMORROW
13. SRI RAM CHANT
TAKEN FROM THE ALBUM "DIVE DEEP"
RELEASED IN 1971
Label
Esoteric Recordings
Release Date
28th April 2017
Check out Quintessence HERE & purchase the album HERE