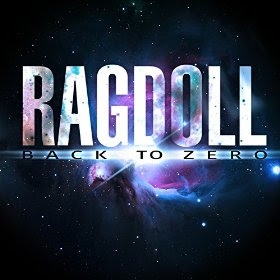 Ragdoll – Back To Zero – CD Review
21st March 2016
Aussie hard rock trio are back with brand new album Back To Zero. The first track released from this album 'Rewind Your Mind'  really doesn't do the album justice as there is so much more than 1st meets the eye.

The title track & lead track on this recording is very trance like & feels as tho it wants to take you on this other worldly journey before it slaps you around the head with a wet fish with the track 'Shine' which is a full on American sounding AOR track.
Bass/vocalist Ryan Rafferty has this to say "there has always been such a divide in rock music fans between the pre 90's and post 90's fans. We feel like Ragdoll is a band that happily bridges the divide between old and new school while still staying true to the aesthetics that made rock music so great in the first place."
This isn't Ragdolls difficult 2nd album. It's really their first as the debut full length was a compilation of 2 e.ps which were just remixed & re-mastered (Here Today & All I Want Is Everything).
This new outing explores some interesting concepts from technological alienation ('Rewind Your Mind'), social media addiction ('The World You Gave Us'), domestic abuse ('Letting Go') and the existential ('Shine')
The track 'All I Want' is a blast from the past & was the bands first official music video. The song itself is featured as a bonus track in its single edit form. The original version was released back in 2013 on the 'All I Want Is Everything' e.p.

Available 14th April via Bad Reputation Records.
Pre Order HERE
A must have album

For fans of, Furyon, Alter Bridge, Inglorious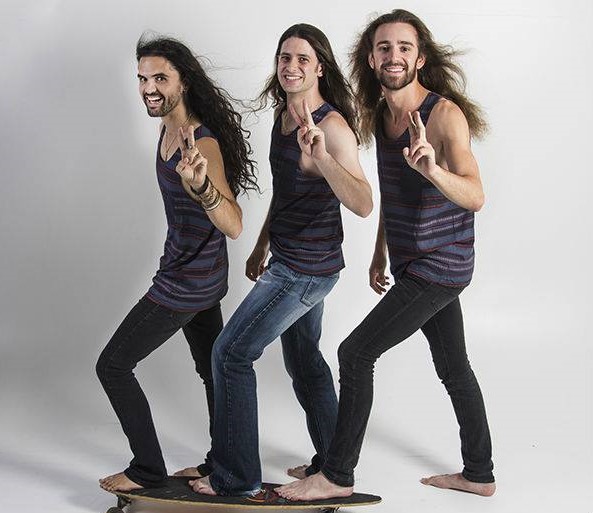 Track List:
1. Back To Zero
2. Shine
3. Playing God
4. The World You Gave Us
5. Rewind Your Mind
6. The Last Time
7. Letting Go
8. Dreaming Out Loud
9. Save Me
10. Love On The Run
11. Kungfoolery
Bonus Tracks
All I Want
Rewind Your Mind – Live

Line Up
Ryan -Bass/Vocals,
Cam – Drums,
Leon – Guitar

Score 8.5/10