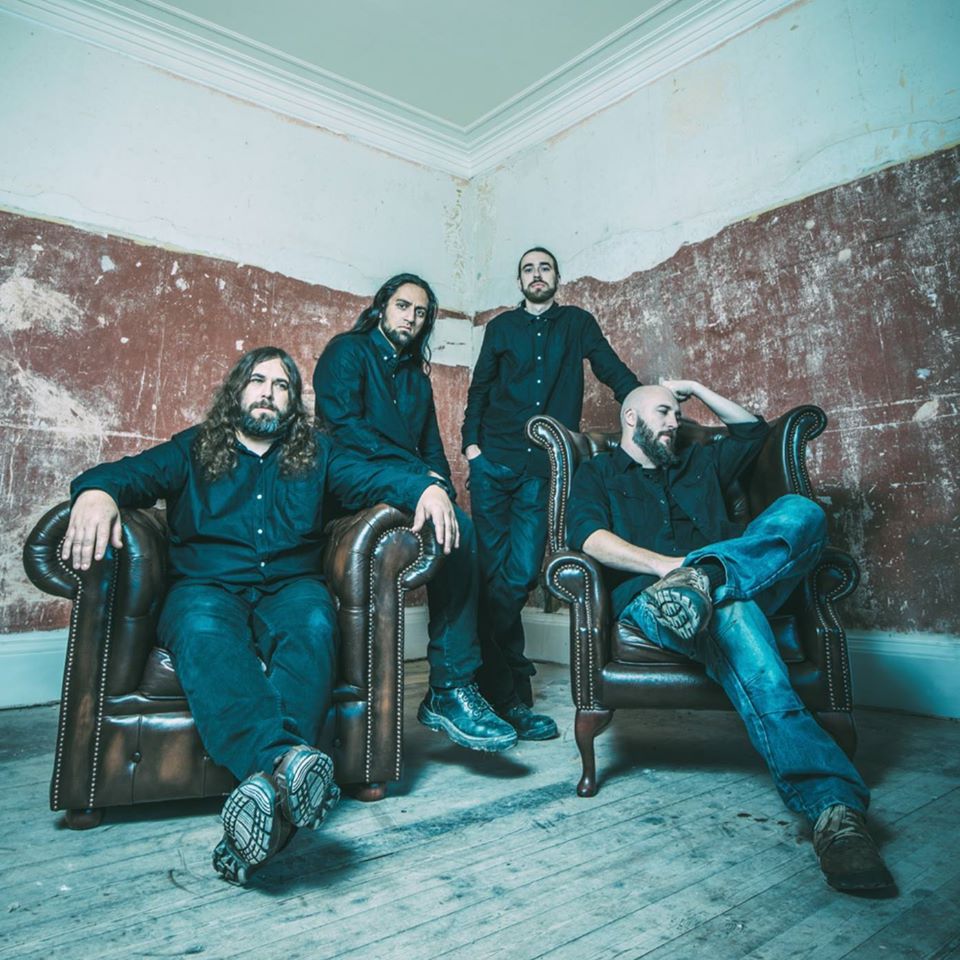 Ramage Inc. – 'A Quiet Earth'
26th June 2020
0
By
John Deaux
In a response to the challenges facing humanity and the increasing feeling of isolation throughout the planet, Ramage Inc, their fans, and over 30 musicians from around the world have united to bring us their latest release 'A Quiet Earth'. 
The single is scheduled for release on Friday 26 June 2020 via BandCamp, all proceeds, on a 'name your price' basis, will go to the charity Doctors without Borders, an international humanitarian medical non-governmental organisation known for its projects in conflict zones and in countries affected by endemic diseases
Ramage Inc, known for their ambitious and grand scale productions, have cited this as their biggest and most challenging project to date, bringing musicians, all in lockdown, together on this one recording. Not only that, the band took to social media to invite their fans to get involved and writing the lyrics. 
"Quiet Earth explores a distillation and the emotional impact of the isolation experienced by the world in lockdown. We wanted to bring a collective of talent together who are currently experiencing their own version of isolation, as well as the direct connection and input from the fans, who have been incredible themselves in this project too". 
As well as a collaboration of over 30 musicians the idea expanded beyond the traditions that we would expect to see, and in addition to the guitar and drums, we saw an exciting array including cuatro, oil drums, timpani and a lyre. The lyrics were written by fans via twitter, submitting a line each.
The full list of musicians include: 
Colin MacGregor (Catalysis) – vocals, Jason Rebel (41Divinators) – vocals, Laura Gilchrist (King Witch) – vocals, Marcin Durmaj (Ashborn) – vocals, Tom De Wit (Dreamwalkers Inc.) – vocals & random meows, Abraham Sarache (Kvilla) – cuatro & vocals, Anabelle Iratni (Devilment) – vocals & lyre, Adam Peeroo (Kvilla) – synths, Bryan Ramage (Ramage Inc.) – lead vocals & guitar, Al Douglas (Storm of Embers) – guitar & vocals, Alan Ross Van Downie (Donphobia) – guitar & vocals, Bea García García (Silentvice) – vocals & piano, Callum Stevenson (Catalysis) – guitar, Darren Callaghan (RumRunners) – guitar, Jay Stewart (41Divinators) – guitar, Jim Marten (Hedra) – guitar, Mateusz Głuszniewski (Guchy Music) – guitar, Romain Jeuniaux (Omnerod) – guitar, David Stott (Ward XVI) – guitar, Marcin Buczek (Ramage Inc.) – bass, Stuart McLeod (Storm of Embers) – bass, Jim Shemilt (RumRunners) – drums, timpani & oil drums.
How useful was this post?
Click on a thumb to rate it!
Average rating 0 / 5. Vote count: 0
No votes so far! Be the first to rate this post.
Related
About the author
Some say Yank My Doodle, It's A Dandy! is a biographical movie based on John. Some have even said that his favorite artist is Chesney Hawke! All we really know is he sleeps inside out and his hair tastes like candy floss.