Ratt: The Atlantic Years 1984-1990, 5CD Boxset
20th March 2020
Ratt were one of the leading hair metal bands of the middle to late 80's heading into the 90's along with the likes of Poison, Warrant and Faster Pussycat.

Although this 5CD box is basically a re-issue of the 2013 Original Album Series box put out by Atlantic. I'm going to be honest here as I own the 2013 version and have been fortuate enough to lay my hands on the 2020 version.
This new version differs in a number of ways.  A nicer looking clamshell box (instead of the cheap cardboard), extensive liner notes for each album that folds out to be a poster of the Atlantic Years covers.Plus all the albums have been expanded. Most notably the 1990 Detonator album with it's inclusion of  Lovin' You's a Waste Of time (Ratt Fonic Monster Mix) and Nobody Rides For Free from the Point Break soundtrack.
Over all it's a better looking and feeling product.
I have 1 tiny nit pick. This box does take up twice as much room as the old version but the contents contained within more than make up for it. 
If you haven't discovered Ratt yet, this is a good place to start. Even if you have, this is a must have for retiring your well played records.  I have replaced my tatty looking box (ooer) for this spanking new version. 
Score 8/10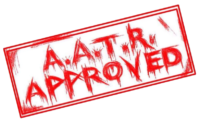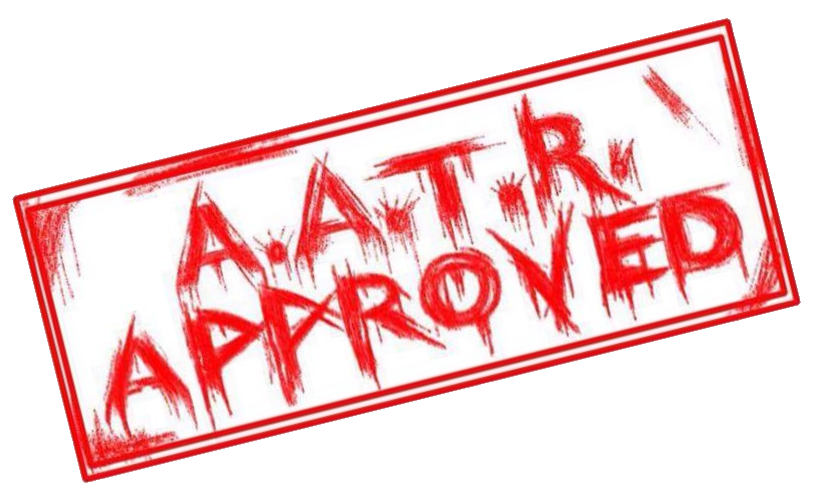 TRACK LISTING
DISC ONE
OUT OF THE CELLAR (1984)
1. WANTED MAN
2. YOU'RE IN TROUBLE
3. ROUND AND ROUND
4. IN YOUR DIRECTION
5. SHE WANTS MONEY
6. LACK OF COMMUNICATION
7. BACK FOR MORE
8. THE MORNING AFTER
9. I'M INSANE
10. SCENE OF THE CRIME
BONUS TRACK
11. ROUND AND ROUND (SINGLE EDIT)
DISC TWO
INVASION OF YOUR PRIVACY (1985)
1. YOU'RE IN LOVE
2. NEVER USE LOVE
3. LAY IT DOWN
4. GIVE IT ALL
5. CLOSER TO MY HEART
6. BETWEEN THE EYES
7. WHAT YOU GIVE IS WHAT YOU GET
8. GOT ME ON THE LINE
9. YOU SHOULD KNOW BY NOW
10. DANGEROUS BUT WORTH THE RISK
BONUS TRACK
11. WHAT YOU GIVE IS WHAT YOU GET
(SINGLE EDIT)
DISC THREE
DANCING UNDERCOVER (1986)
1. DANCE
2. ONE GOOD LOVER
3. DRIVE ME CRAZY
4. SLIP OF THE LIP
5. BODY TALK
6. LOOKING FOR LOVE
7. 7TH AVENUE
8. IT DOESN'T MATTER
9. TAKE A CHANCE
10. ENOUGH IS ENOUGH
BONUS TRACK
11. DANCE (SINGLE EDIT)
DISC FOUR
REACH FOR THE SKY (1988)
1. CITY TO CITY
2. I WANT A WOMAN
3. WAY COOL JR.
4. DON'T BITE THE HAND THAT FEEDS
5. I WANT TO LOVE YOU TONIGHT
6. CHAIN REACTION
7. NO SURPRISE
8. BOTTOM LINE
9. WHAT'S IT GONNA BE
10. WHAT I'M AFTER
BONUS TRACK
11. WAY COOL JR. (MTV UNPLUGGED)
DISC FIVE
DETONATOR (1990)
1. INTRO TO SHAME
2. SHAME SHAME SHAME
3. LOVIN' YOU'S A DIRTY JOB
4. SCRATCH THAT ITCH
5. ONE STEP AWAY
6. HARD TIME
7. HEADS I WIN, TAILS YOU LOSE
8. ALL OR NOTHING
9. CAN'T WAIT ON LOVE
10. GIVIN' YOURSELF AWAY
11. TOP SECRET
BONUS TRACKS
12. LOVIN' YOU'S A DIRTY JOB
(RATT FONIC MONSTER MIX)
13. LOVIN' YOU'S A DIRTY JOB
(RATT FONIC RADIO MIX)
14. NOBODY RIDES FOR FREE
(POINT BREAK SOUNDTRACK)
Label
HNE Recordings
Release Date
27th March 2020
To purchase this box set, click HERE
https://www.facebook.com/therattpack/