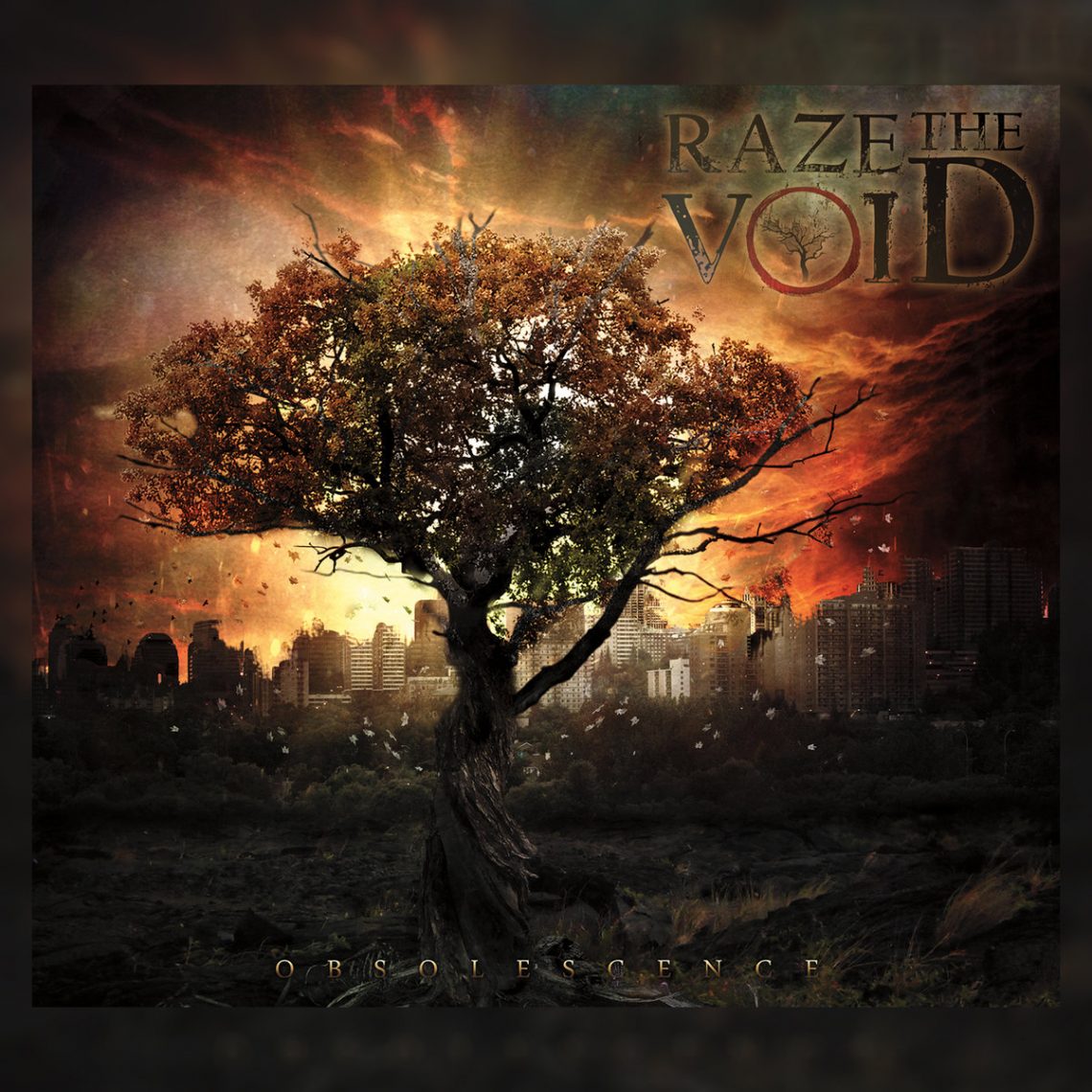 Raze The Void – Obsolescence – EP Review
23rd May 2016
Founded in 2016 and still unsigned, Raze the Void have exploded onto the British Metal / Progressive Rock music scene and on the 1st of May their debut EP, Obsolescence, was released into the wild.
They describe themselves on Facebook as "An eclectic coupling of thunderously complex rhythm sections, working effortlessly alongside dynamically soaring brutal vocals and lead guitars" and to be honest I can't really argue with that.
This three track monster of an EP treats us to a sample of where the band is heading. The opening track All We Have Ever Known starts with haunting guitars conjuring up the apocalyptical aftermath which could only have been caused by human stupidity, and progresses into an onslaught of angry drums and viciously raw vocals.
From the Light and the Dark has touches of the great Stone Sour, switching from guttural vocals to a more melodic chorus.
The 2nd Track of this EP, Morientum Terra (Dying Earth), has to be the standout for me, with the fast in your face drumming of Alex Ryan and deep brutal guitars and vocals.
With this EP and at nearly 30 minutes long, Raze The Void, have demonstrated their ability to mix Progressive rock with Melodic Death Metal in a manner which you'd expect from more mature bands.
An excellent debut with a very real bright future despite being on a 'Morientum Terra'. Someone sign these guys and fast.
Score: 7 out of 10
EP Info:
Tracklist: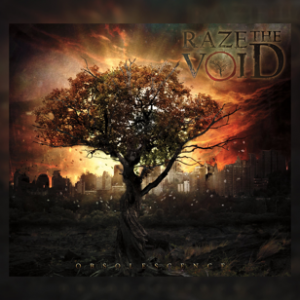 All We Have Ever Known 13:11

Morientum Terra 8:25

From the Light and the Dark 8:58
Label:
Independent –
Recorded by Dan Kerr at Avenue Studios.
Members:
Rj Learmonth (Vocals) | Joe Stam (Rhythm Guitar) | Russ Drummond (Lead Guitar) | Terry Wheybrew (Bass Guitar) |Alex Ryan (Drums)
Release Date:
01 May 2016
For Fans Of:
Lamb of God | Stone Sour | Killswitch Engage