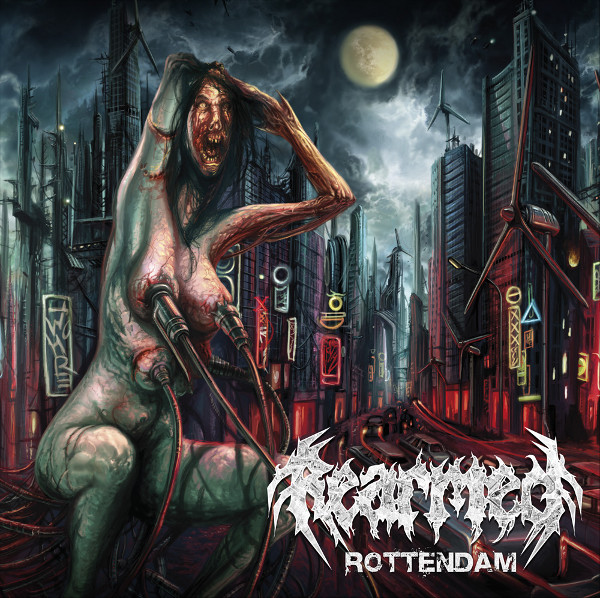 Re-Armed – Rottendam
2nd April 2014
Re-Armed are back with "Rottendam" which is the follow up to their critically acclaimed debut album "Worldwide Hynotize". Before being sent their CD in the post I had never heard Re-Armed and more fool me! A quick google search said the have "a style that is combination of technical, grooving death metal with thrash and grind influences, spiced up with melodic lines".  To me that seems to be a concoction of genres to pull in an album that is appealing to the ears.
I will admit that upon the first couple of listens I wasn't that keen on the album, but I persevered and kept on listening. Their first album had rave reviews all over the place and I am aware if a band releases a shit hot debut it is hard to follow up with the 2nd album (Machine Head and Rage Against The Machine spring to mind – different genres I know but you get the idea), but there was something that told me to carry on listening and I am glad I did because the album is good, the only criticism I have is all the songs seem to blend into one and before you know it you think you are listening to track 3 when in fact you are on track 7.
The riffs, the grooves and the vocals are all good, the production is good and although I like the album a lot, there just seems to be something missing, I can't quite put my finger on it which is really pissing me off! I think DevilDriver fans will like this album and is definitely worth spending your money on and purchasing as it is like i said a good album but sadly it won't be in the running for "album of the year" (although it may make my top 20 list).
Score: 7 out of 10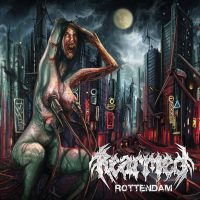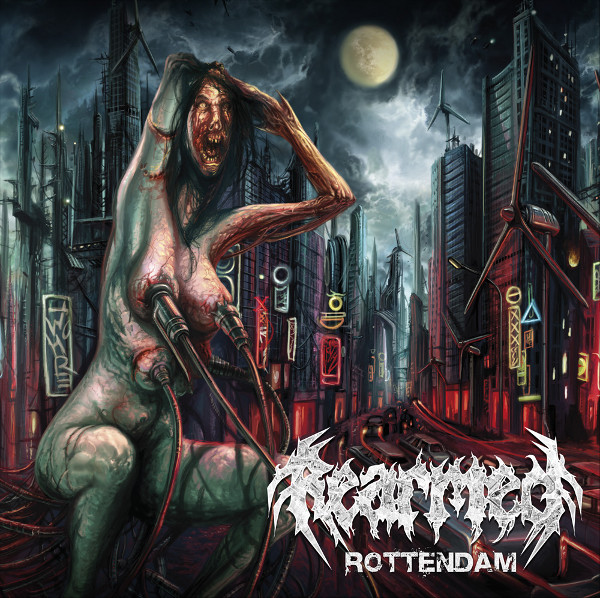 Track List:
1. Dead Light District (Intro)
2. Rottendam
3. Wracked
4. Hedonist
5. SuperAnimal
6. Putos Muertos
7. Apocalypse Postponed
8. Freakshow
9. Exiled (Outro)
Record Label:
Eternal Sounds Records
Release Date:
April 2014 (UK Release)
Stand Out Tracks:
Rottendam, Putos Muertos