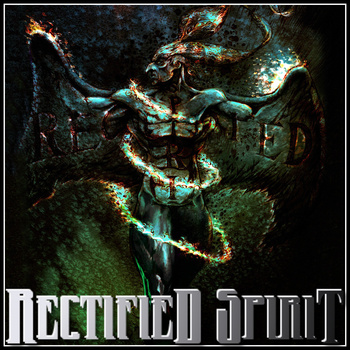 Rectified Spirit – Rectified Spirit
11th June 2014
I'm a huge fan of bands that are trying to do something different, so when Kunal Choksi sent me a copy of this album, with the comments that these guys are "doing something quite daring" and that "it's for the open-minded folks!" I had high hopes.
I wasn't disappointed.  Rectified Spirit have released an album that defies categorisation.  It has elements of thrash metal, power metal, death metal, and heavy rock in it – and yet manages to have a cohesive feel and sound.
The different styles are masterfully blended together and listening to this album is a fascinating and incredibly rewarding experience.   The music effortlessly switched from aggression and power, to calmer moments of soul-stirring beauty, and then back again.
I'm also really impressed by the fact that Rectified Spirit have produced an album of 10 tracks – each of which is pushing the music boundaries – with no filler at all.  Each track stands fully on its own and could be released as a single in its own right.
Because it's so unique and there are so many styles and influences at play here, it's almost impossible to describe it accurately – to get a real feel for what these guys are doing, check out the official video to 'Paradigm Lost' –
This album was nominated for three awards by Rolling Stone magazine India, and after listening to the 10 tracks it's not hard to see why.  If you like bands that aren't afraid to be different, and are a fan of modern metal, do yourself a massive favour and check these guys out!
Score: 8.5 out of 10
ALBUM INFO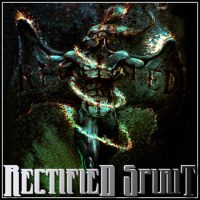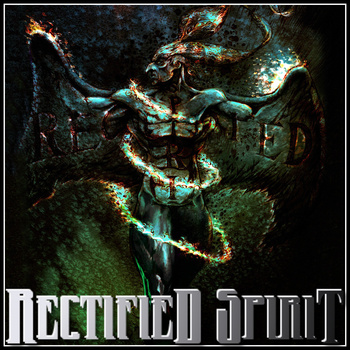 Tracklist
01.  To Hold A Sabre
02.  Bloodrush
03.  Paradigm Lost
04.  The Magician's Birthday
05.  Rectified Spirit
06.  There Is No Tomorrow
07.  Where The Ashes Fell
08.  Vengeance
09.  Until We Expire
10.  Mother
Record Label
self-released
Release Date
December 28th 2012
Links
http://rectifiedspiritofficial.bandcamp.com/
https://www.facebook.com/Rectified.Spirit.Official