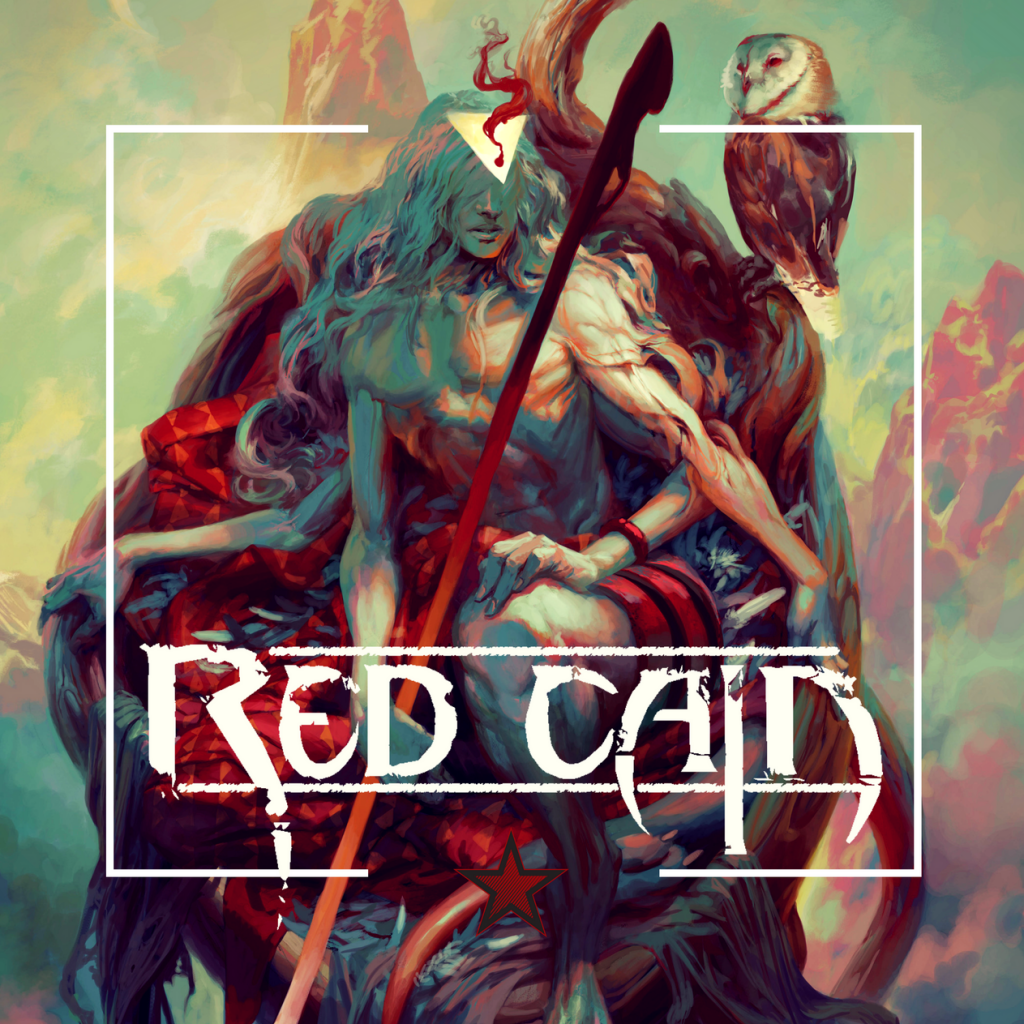 Red Cain – S/T E.P
17th November 2016
Red Cain from Alberta, Canada are an eclectic mix of metals sub genres. From progressive, cinematic, symphony along with a touch of Goth. Red Cain have produced a superb CD & the 2 year hiatus has served them well.
Taking their inspirations from such bands as Symphony X & Alter Bridge, the release has 4 tracks & 24 minutes of technically brilliant music.
The first released track & 3rd on the record is Hiraeth which is a fairly good example of what this band is capable of.

Samuel Royce has some technical drum patterns which are evident throughout the entire 24 minuetes. But they are quiet simply ridiculous (in a good way) on the track Dead Aeon Requiem which not only shows off the drummers ability but also the vocal prowess of Evgeniy Zayarny.
Rogans bass playing sits really well alongside Samuels drums & adds a 2nd dimension of technicality the dificulties. The bass runs are insane & this can be experienced on the opener Guillotine.
The added orchestration from William Lancaster just breathes life into what is already a magical experience.
Nicks guitar sound is not only overdriven but is also also clear enough to hear what he's playing.
This is a nice slice of Gothica. They're a band well worth supporting.

For fans of Lacrimas Profundere

Score 7/10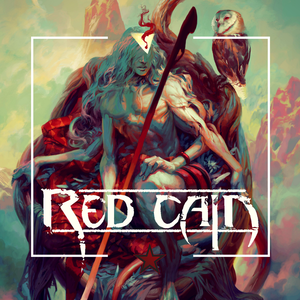 Track List