Reverence Festival 2015
2nd June 2015
In one of the most beautiful villages of Portugal (Valada, Cartaxo), right next to the Tejo river is where the Reverence Festival will occur for the 2nd time. Small houses, friendly people, good weather, splendid camping scenery and incomparable music is what awaits every festival goer from the 27th to the 29th of August.
2014 was the year Nick Allport brought to life the Reverence Festival in Valada, Portugal, and what a year it was. The festival's debut featured some of the biggest names in the psychedelic, Metal and progressive genres (Hawkwind, Electric Wizard, Red Fang, Psychic TV, Crippled Black Phoenix and many others) and in 2015 they continue to bring new sounds to Portugal.
This year's lineup already contains Amon Duul II, The Horrors, Sleep, Ufomammut, Electric Moon, Process Of Guilt, Magic Castles and the latest bands to be announced were The Warlocks, Cheatahs, Spectres, Jaguwar, Novella and Brahma-Loka, so if you're looking for a place where you can find cult progressive rock, gigantic doom metal or dreamy psychedelic rock, Reverence Festival is the place to be in 2015.
Info:
https://www.facebook.com/reverencevalada
The festival is a celebration of the best in heavy psych, stoner and space-rock.
Reverence Festival Valada is collaboration between Cartaxo Sessions and Camara Municipal do Cartaxo, with the producers REVFEST, London promoter Club AC30, along with the support of, and the kind permission of Junta de Freguesia de Valada and Ribatejano Futebol Clube Valadense.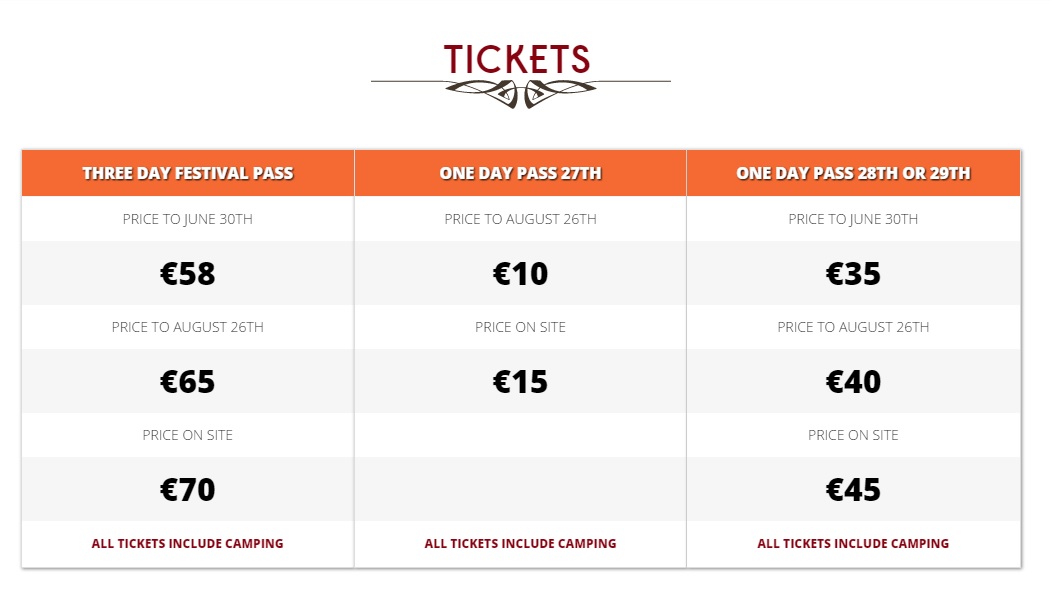 Tickets:
http://ticketline.sapo.pt/evento/reverence-festival-valada-10282
http://www.blueticket.pt/site/EventoDetalhe.aspx?ecomm=1&eventoId=2288&idiomaid=1&op=0
España – https://www.ticketea.com/entradas-reverence-festival-valada-cartaxo/
Website
http://www.reverencefestival.com/