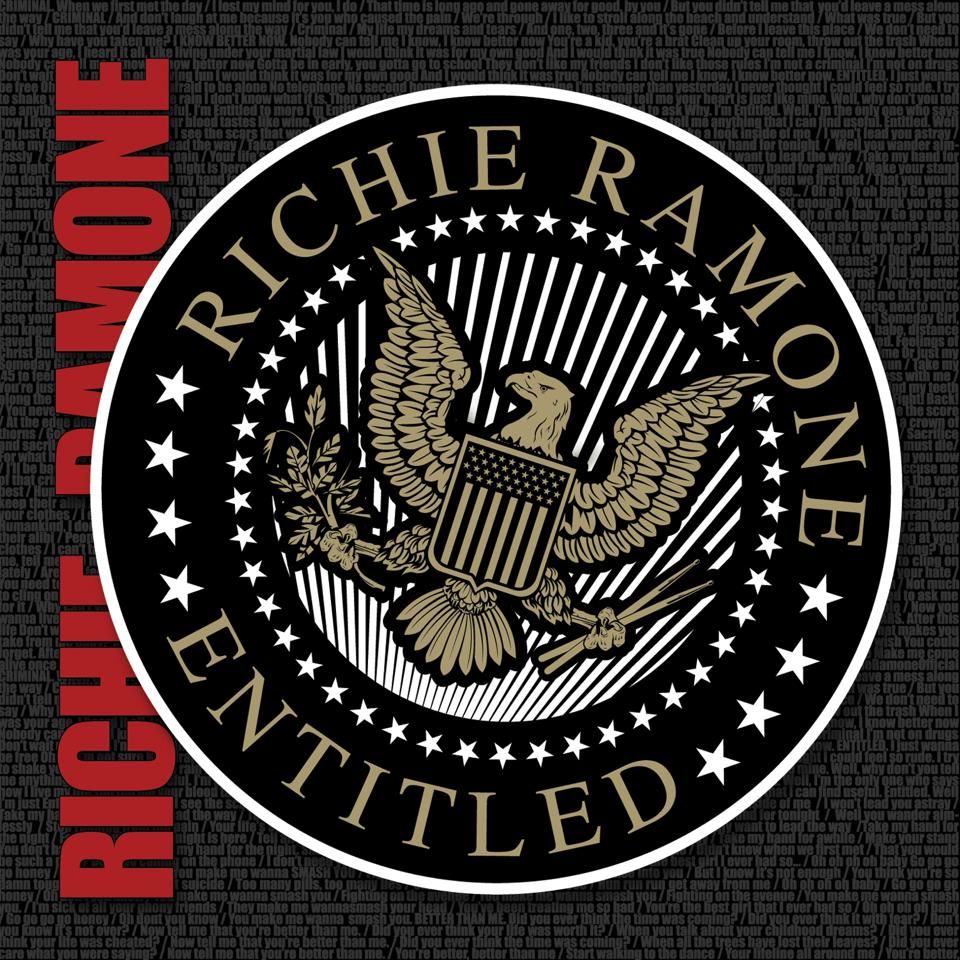 Richie Ramone – Entitled
26th October 2014
The myth & the legend that is RICHIE FUCKIN' RAMONE.. releases his debut album ENTITLED… & he really is just trading off the fact the he was a Ramone
To be honest vocally the album is tripe.. Sonically it's tremendous.  The shredding guitar solos are incendiary.
Alex Kane (lead guitar & Vocals) – Comes from Chicago, IL, is a composer, guitarist and singer — and one of music's most versatile, hard-working and inventive talents. He's created award-winning sounds and songs for his own bands (Life Sex & Death, Clam Abuse and AntiProduct), as well as working with Slash, and Alice Cooper.
Clare Misstake – (bass & vocals)Hails from London, England, played in AntiProduct from the UK for the first part of this century. With AntiProduct she toured Europe (with The Ozzfest), and was nominated for Kerrang! magazine's Best New Band.A long time Ramones fan, she is the founding member of the UK all girl Ramones tribute band The Ramonas. She also has a one girl band called NOiZEE that has toured in both the USA & Europe.
Ben Reagan – (Rhythm Guitar) From Phoenix, AZ, is best known for his work with the controversial and subversive punk band, The Feederz.
Not only does this record have Richies own compositions but it also contains re-recordings of I Know Better Now, Smash You & Somebody Put Something In my Drink.
I'm going to be totally upfront.. I am a MASSIVE Ramones fan and I'm so disappointed by this.. It should've been an instrumental record.. Leave Richie to do what he does best & pound the crap out of his drums & leave Alex to showcase his guitar virtuosity.
The vocals do kind of grow on you.. Or you really do just get used to them .. I'm really uncertain.. There's no real standout track.. They all seem to melt into one another.
This really is for Ramone completests.
I score this a 6/10 as I really don't think he's ENTITLED to trade off the name anymore.. Let them rest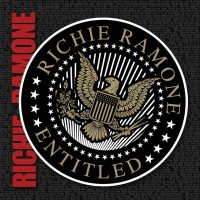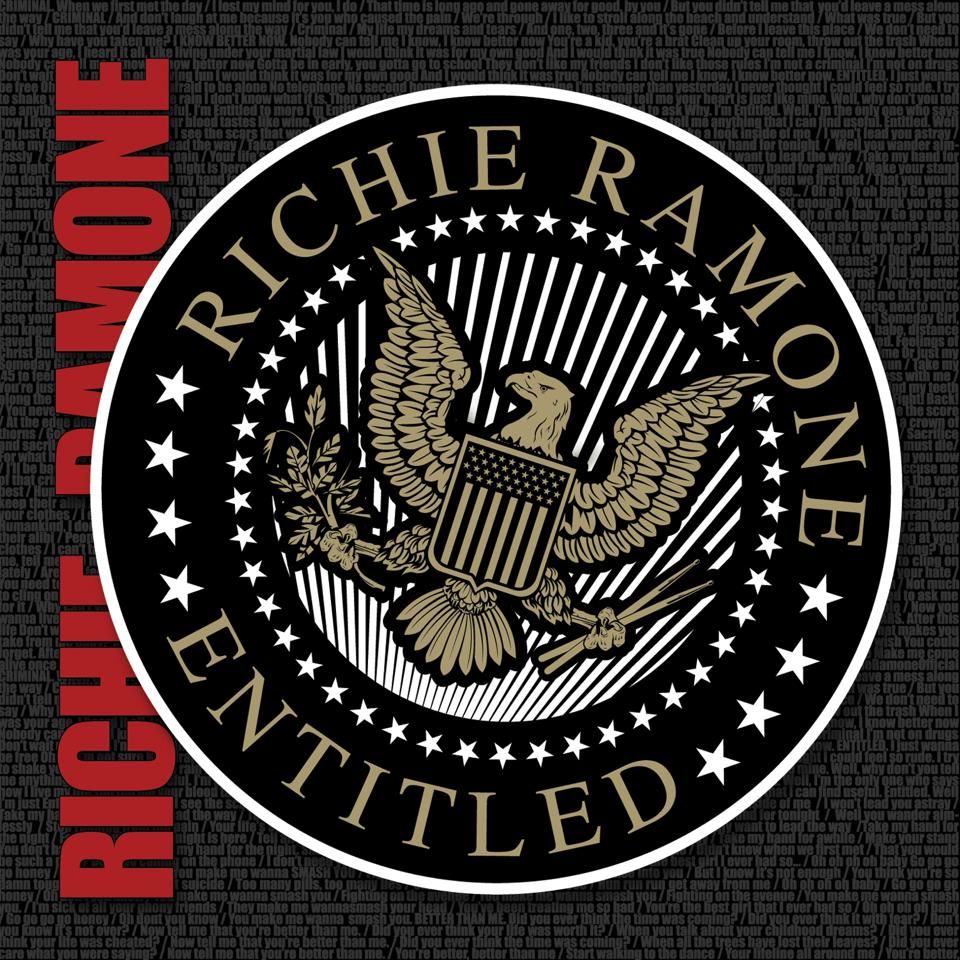 ALBUM INFO
Track List:
01. Criminal
02. I Know Better Now
03. Entitled
04. Take My Hand
05. Smash You
06. Better Than Me
07. Someday Girl
08. Into The Fire
09. I'm Not Jesus
10. Humankind
11. Vulnerable
12. Forgotten Years
13. Somebody Put Something In My Drink [LP Bonus Track]
Label:
DC Jam Records

Release Date:
8th October 2013