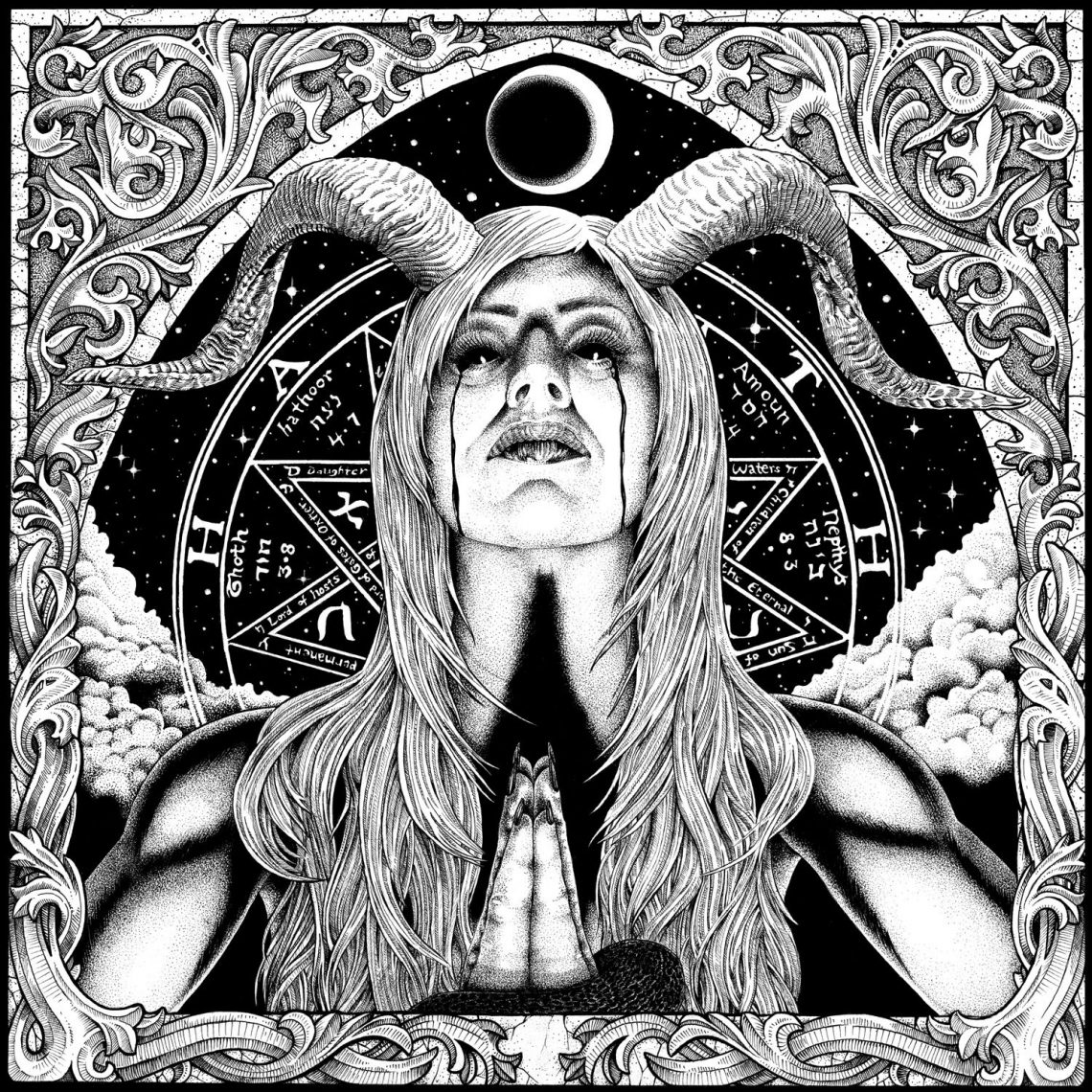 Ringworm – Hammer of the Witch
21st March 2014
Cleveland's own legends, Ringworm, are back with a vengeance with their latest effort, Hammer of the Witch. I don't know about a witch, but this record hammers the body and soul all the way from beginning to end! With not one song clocking in at 4 mins, this album rages through 13 songs before you even know what hit you.
Guitarists, Matt Sorg (ex-From the Depths, Soulless, Shed the Skin) and John Comprix (Beyond Fear, Law of Destruction, Charred Walls of the Damned) are masters in the style, constructing the perfect formula of the brazen metal and hardcore fusion that is Ringworm. I've quite honestly have never heard the band sound better. They are firing on all cylinders and ready to chops heads. Producer Ben Schigel (Chimaira, Walls of Jericho) worked his magic and has this album jumping out of he speakers and punching you in the face. The bass tone is ferocious; Dan Zink's drum sound on this album is unparalleled, and provides the perfect backbone for this beast. The Human Furnace's vocals are once again scathing; spitting venom with a certain malice only he can muster.
This album demands action! It will be interesting to see what chaos ensues during a live show. Slayer take note, you should be looking to the track King of Blood for inspiration for your new record. Ringworm just nailed it this time around – it's as simple as that. If you like the feeling of gnarled knuckles, whiplash, and the taste of blood in your mouth, listen to Hammer of the Witch!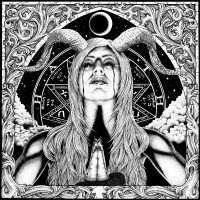 ALBUM INFO
Track List:

01. Dawn Of Decay
02. Bleed
03. Leave Your Skin At The Door
04. Exit Life
05. Psychic Vampire
06. King Of Blood
07. I Recommend Amputation
08. Hammer Of The Witch
09. We'll Always Have The End
10. One Of Us Is Going To Have To Die…
11. Vicious Circle Of Life
12. Die Like A Pig
13. Height Of Revelation
Record Label:
Relapse Records
Release Date:
March 18, 2014
For Fans of:
Integrity, Slayer, Disfear, Black Breath