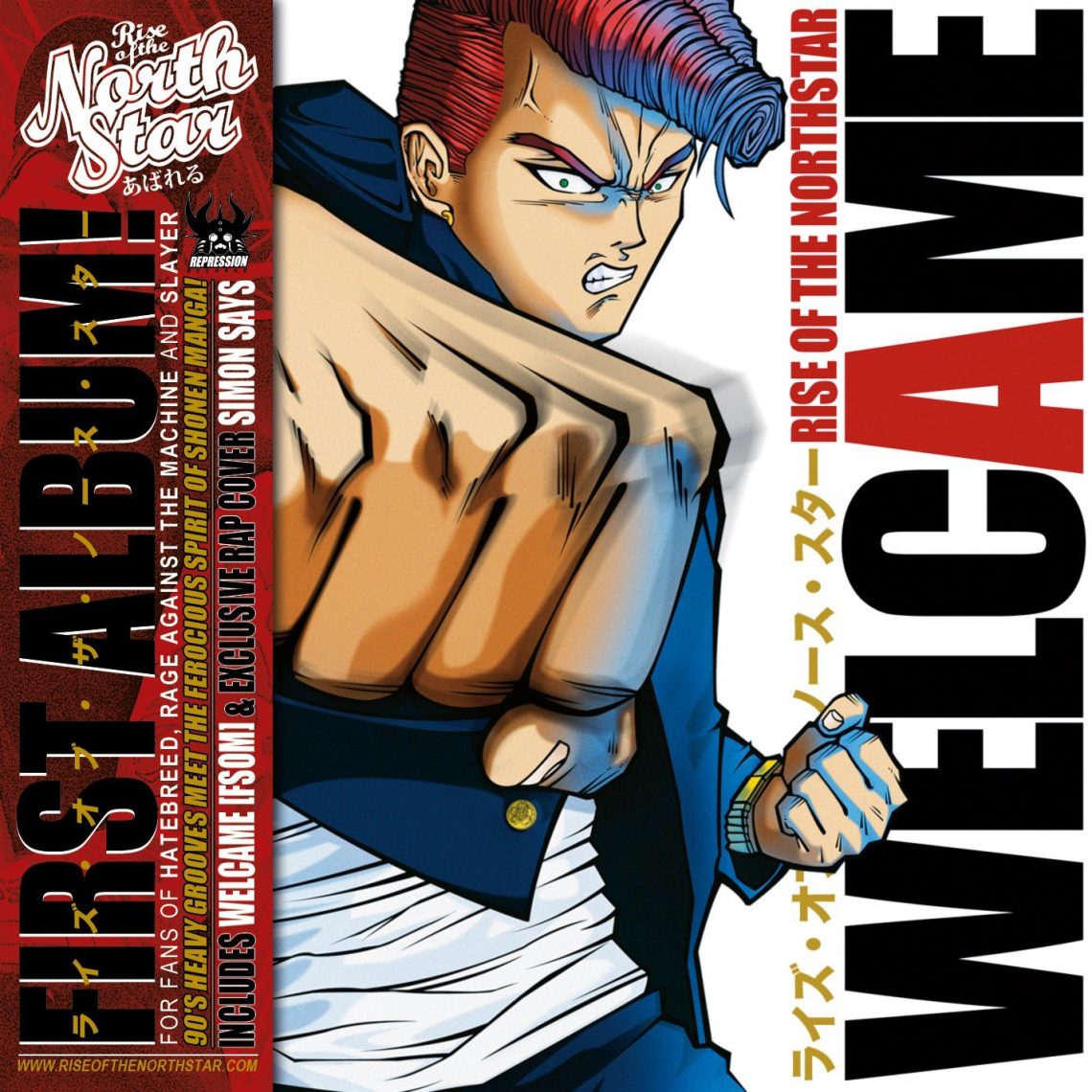 Rise Of The Northstar – Welcame
15th November 2014
According to their official Facebook page,"Rise of The Northstar is a young thrash band whose spirit was born in the back alleys of 1980's Shibuya…" but from searching online, I think these guys might actually be French.  Regardless of where they're from, Nuclear Blast Records were impressed enough to sign them up for this, their debut album.
And I can see why, because Welcame is an incredible album.  I honestly can't remember the last time I played an album by a group I'd never heard of before and sat back with such a feeling of "holy shit !"  Make no mistakes, this album is a full on sonic assault.  It's fast and heavy and so aggressive that it feels like you're having the crap beaten out of you as you listen to it.
Check out the official video to 'Welcome (Furyo State Of Mind)' and see exactly what I'm talking about for yourself –
I'm not even going to attempt to pick a favourite track – because this album is amazing from start to finish.  The eleven tracks all have the same tone and sound, but are each individual enough that you don't feel like you're listening to the same track over and over.  Each listen uncovers something new, and this is an album that I'm not going to be getting bored of any time soon.
Welcame is an album full of attitude and aggression, and if you're looking for something a little different from your normal thrash then is definitely worth checking out – awesome stuff !
Score: 9 out of 10
ALBUM INFO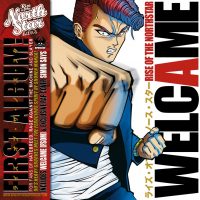 Tracklist
1. What The Fuck
2. Welcome (Furyo State Of Mind)
3. The New Path
4. Samurai Spirit
5. Dressed All In Black
6. Again And Again
7. Tyson
8. Bosozoku
9. Simon Says
10. Authentic
11. Blast 'Em All
Record Label
Nuclear Blast Records
Release Date
November 21st 2014
Links
https://www.facebook.com/rotnsofficial
http://www.riseofthenorthstar.com