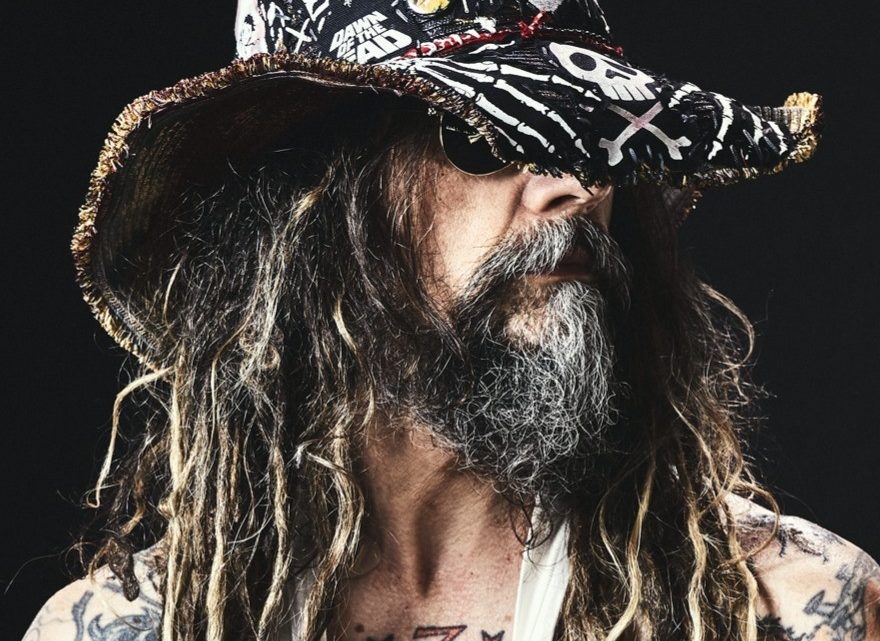 Rob Zombie – The Lunar Injection Kool Aid Eclipse Conspiracy – Review
22nd March 2021
Five years after his last studio album, the Boris Karloff of metal has returned to making music. It's hard to know whether to describe Rob Zombie as a singer who directs films, or a film director who sings given his prowess with both. Whichever side of that coin you choose, there's no getting away from the fact that this is a belting album to come back with. 
As is tradition on his albums, the track listing reads like a series of horror B movie titles. Musically, as a whole, it sounds the soundtrack to a film he hasn't got around to making yet. It conjures up images in your head as you listen. Probably no surprise, given that he knows what works when successfully combining the two in the movies he has got around to making. This is easily the best album he's got around to making for a decade since 2010's Hellbilly Deluxe 2 also.
Its' seventeen tracks feature a mix of full songs and musical segue ways that blend seamlessly across just 42 minutes. Musically its not a departure from his other solo work, if it ain't broken, don't fix it. Thunderingly heavy, with a multitude of things going on in the background. The Triumph Of King Freak is a great example of this approach, opening with repeated dialogue, then eastern flavoured guitar before the metal kicks in with a track that brings to mind Jesus Frankenstein's grand opening of HD2 to my ears. 
The Ballad Of Sleazy Rider's singalong chorus is instantly memorable and would be, and will be, great live once concerts return in front of live audiences. Likewise Shadow of The Cemetery Man.  It's one of those songs that Zombie writes so well, a grooving riff, with memorable lyrics over the top. 
A real stand out moment is the left field, and wonderfully titled, 18th Century Cannibals, Excited Morlocks & A One-Way Ticket On The Ghost Train. It's part country music from hell, part thunderous singalong heavy metal. John 5 proving his guitar chops as he shifts from one genre to the next. Up next is the superb first single/video from the album, The Eternal Struggles Of The Howling Mind, a rollicking metal track that brings to mind a Type O Negative style gothic horror feel.
And the pace doesn't let up once we get to the second half of the album. The Satanic Rites of Blacula, is like a fast paced audio horror movie. Soon to be live favourite Shake Your Ass- Smoke Your Grass comes bounding into proceedings, before Boom-Boom-Boom which is reminiscent of Pussy Liquor from many moons ago with its slow bluesy feel. 
Beginning, again, with an eastern guitar sound, Get Loose soon gives way to yet another powerful shout along track. The five year gap has certainly been well spent writing a plethora of such tracks, such is the number of times I've found myself describing songs thus during this review. Finally, second video from the album, Crow Killer Blues brings the album to a conclusion. A slower, dark brooding epic that features a powerful vocal from Mr Zombie. The video itself is as one would expect from a reknowned film director, a classy eerie black and white clip that suits the track perfectly.
Overall, its hard to find much not to like with this album. You could argue that the half dozen short musical interludes are an unnecessary indulgence. But that would be missing the point of them. Like any great film, the background music sets the mood, as do these here. They help blend tracks almost seamlessly, so they don't seem like individual tracks. Don't get me wrong, he hasn't gone prog…but now I type that, what a genre defining prospect such an album from him would be! 
Score:  9/10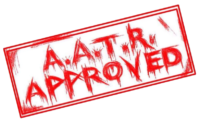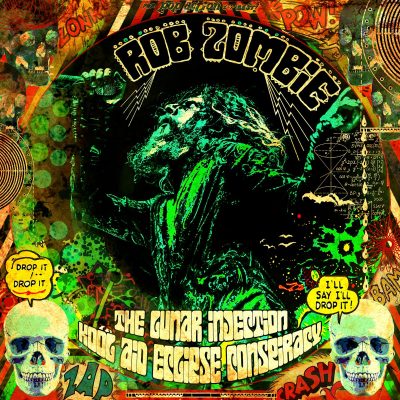 Tracklisting:
1 – Expanding The Head Of Zed
2 – The Triumph Of King Freak (A Crypt of Preservation & Superstition)
3 – The Ballad Of Sleazy Rider
4 – Hovering Over The Dull Earth
5 – Shadow Of The Cemetery Man
6 – A Brief Static Hum & Then The Radio Blared
7 – 18th Century Cannibals, Excitable Morlocks & And A One Way Ticket On The Ghost Train 
8 – The Eternal Struggles Of The Howling Mind
9 – The Much Talked Of Metamorphosis
10 – The Satanic Rites Of Blacula
11 – Shower Of Stones
12 – Shake Your Ass-Smoke Your Grass
13 – Boom-Boom-Boom
14 – What You Gonna Do With That Gun Mama!
15 – Get Loose
16 – The Serenity Of Witches
17 – Crow Killer Blues
Label: Nuclear Blast 
Release Date: 12th March 2021
For all things Rob Zombie, click HERE and to purchase the album, click HERE