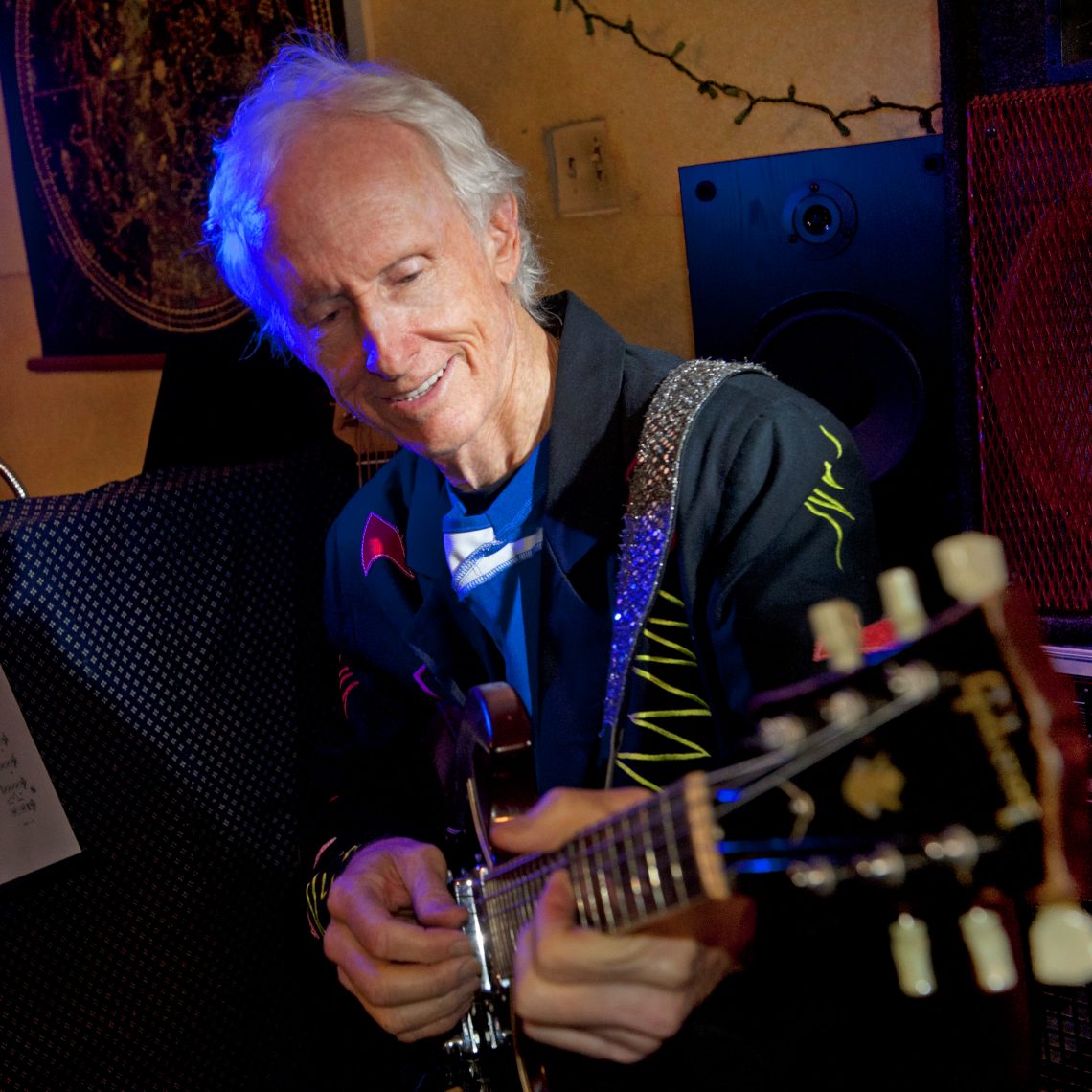 Robby Krieger: The Ritual Begins at Sundown
1st August 2020
The former guitarist for The Doors, Robby Krieger introduces us to his new album The Ritual Begins at Sundown.
Now before I go any further, I have to confess my absolute undying love for The Doors. They are one of the most important bands in my life, and are second only to Maiden. I first heard The Doors back when I was 11 in secondary school, when I should've been in class me and my mate Jon bunked off and spent the afternoon in his bedroom listening to their first album. I was hooked. And I always will be.
On to the review.
The Review
The album has a real jazz/funk feel to it. It's very free and the music doesn't feel constrained by the fact that it is being recorded or by the need to be something specific. If you know Frank Zappa, then this album has a very Zappa feel to it.
The first track "What Was That" sets you up nicely for the rest of the album, it's free, open and inviting. There are some lovely brass parts, a nice gentle guitar solo and a nice keyboard solo. A very nice start to the album.
If, like me, you're a fan of Robby's guitar sound then the second track "Slide Home" is a real treat. It's so gentle and comforting, very confident in itself. There is nothing excessive, nothing extraneous about the album. It's been recorded with a great deal of care and attention that really shows a group of musicians that are very comfortable in themselves and their music.
My highlight of the album is the cover of "Yes, The Rivers Knows", one of my favourite songs. And it is on this that Robby Krieger shines. His guitar starts off in a similar vein to the original but it then takes a more rocky turn.
Conclusion
I really like this album. I could listen to it every week. There is a free spirit to the music that gets me involved and wanting to listen to it time and again.
Score 8/10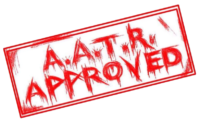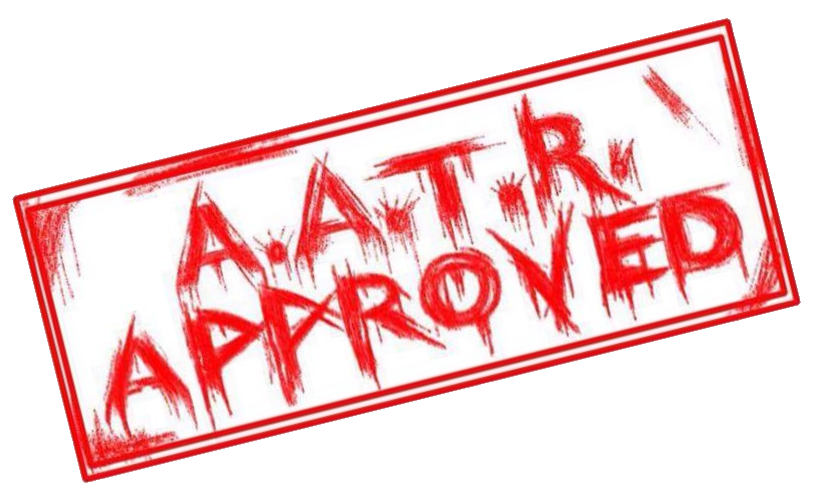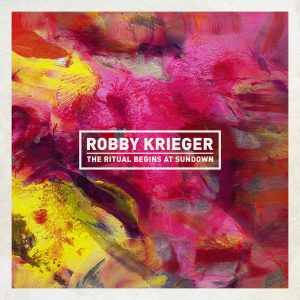 Track Listing
What Was That
Slide Home
The Drift
Chunga's Revenge
Hot Head
Yes, The River Knows
The Hitch
Dr Noir
Bianca's Dream
Screen Junkie
Release Date
14th August 2020
Label
Mascot/Provogue

To purchase the album, click HERE

https://www.facebook.com/OfficialRobbyKrieger/