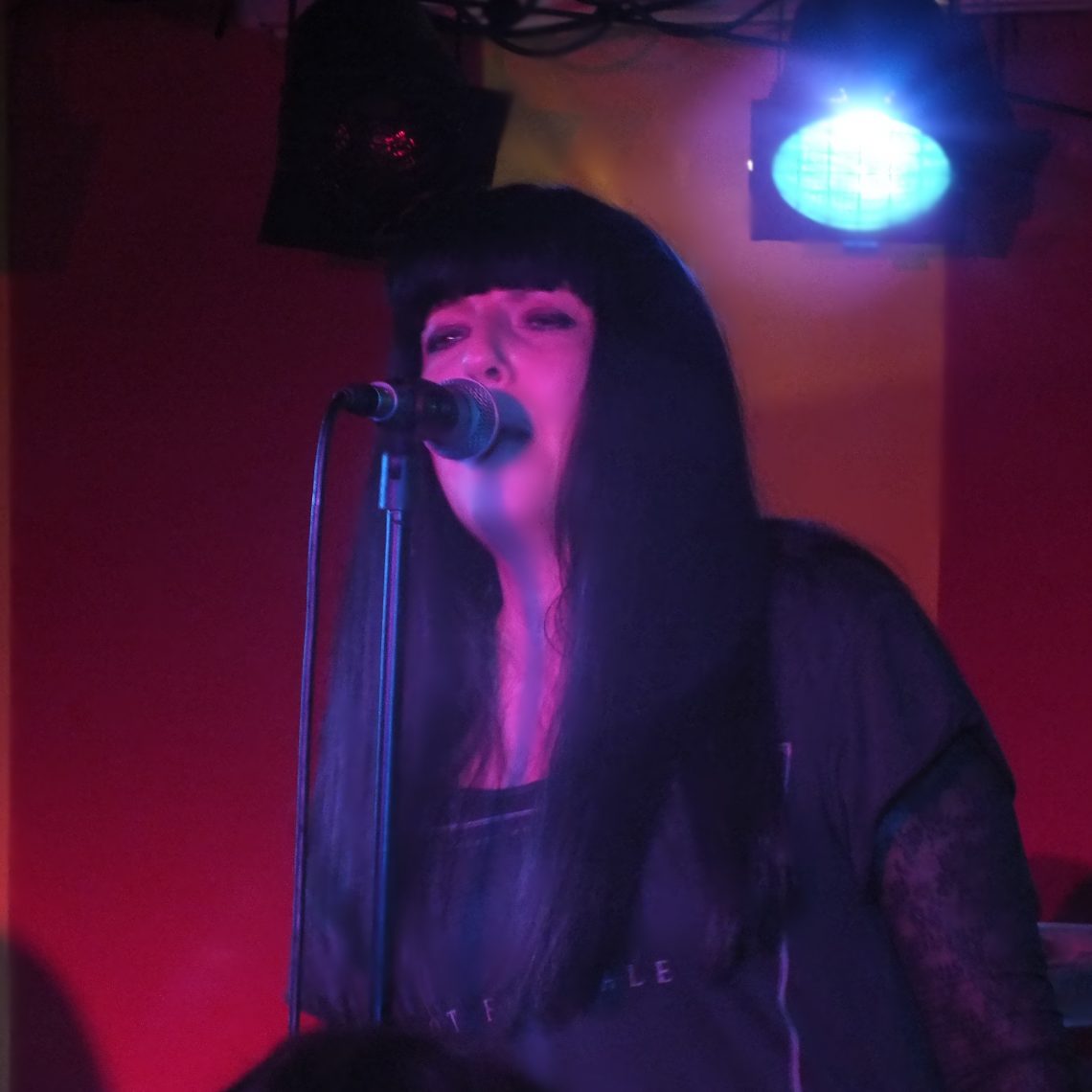 Romeo's Daughter- Bolton
6th October 2013
Romeo's Daughter have had a resurgence in interest over the last couple of years, since playing FireFest in 2009 they have generated a rekindled love for the fans and that has been paid back tenfold. Back in the late eighties and early nineties they had recognition that unfortunately with the rise of Grunge had them swept aside like most other rock bands at the time.
Romeo's Daughter- Railway, Bolton 28.11.2012 – Rapture Tour
So here they are ready for another round and I have to say stronger, it seems.
They hit the stage with material across the three album's they've released and the sultry vocals of Leigh Matty exude from the start as the Melody supplied by Craig Joiners entrancing guitar wrap around each other to the beat of Drummer Andy Wells and Bassist Ed Poole, whilst keyboardist Anthony Mitman helps gel the sound together. I have seen Romeo's Daughter twice before but tonight is an extra special performance, the band revel in the intimate setting of "The Railway" and the fans show their appreciation at each interlude. Romeo's Daughter have always had something special about their sound and you just can't help but be carried along to the music and embrace it. The sound is fluid and the music as special that every song is captivating. Songs like "Bittersweet" and "Talking Love" are just meant to be heard live. Whilst Classics "I Cry Myself To Sleep Tonight" and "Heaven In The Back Seat" have as much punch now as they did when they were first released.
If you get chance you have to see these Guy's. After all some thing's are better second time round.
A great night, an awesome performance.
Score: 10 out of 10