Rotting Christ: The Heretics
8th February 2019
0
By
Tabitha Prisinzano
When I discovered that Greek, dark metal foursome, Rotting Christ were releasing a new album, admittedly, I wasn't sure what to expect. For many black metal fans, Rotting Christ has become one of those enigmatic bands in the scene – important for black metal's foundation because of iconic albums such as "Thy Mighty Contract" and "Non Servium", but, at times, alienating for their fan base due to their tendency to push genre boundaries in unexpected directions.
Rotting Christ formed in Athens, Greece in 1987 by brothers, Themis and Sakis Tolis, as well as, former member Jim Mutilator. Initially, the trio formed as a grindcore band but shifted toward a black metal sound only 2 years after their inception. Since then, the band has had several shifts to their sound, swinging the genre pendulum in every direction from industrial in the early 2000s, to Gothic metal only a few years later. The band's newest release, "The Heretics," yet again highlights their incredible ability to reinvent themselves while still remaining true to their dark, atmospheric roots.
"The Heretics" sets the tone immediately with an eerie sound clip followed by chunky riffs and a snare tone that cuts through bone. A harrowing chant echoes in the background, adding an additional emotional layer to track 1, which is boldly titled "In the Name of God." The diversity in sound continues into track 2, entitled "Vetry Zlye," which opens with a classic, melodic black metal riff but eventually fuses into a beautiful epic of sorts, accompanied by haunting female background vocals from Irina Zybina. This adds an almost folky element to the track.
Some of the most emotional guitar work I've ever heard follows in tracks 3 and 7, entitled "Heaven and Hell and Fire" and "Fire God and Fear." "The Heretics" is comprehensive of Rotting Christ's growth and progression as the album fuses multiple genres in a seamless fashion. Even industrial is explored in tracks 4 and 5.
I don't have much to say in the vein of criticism for this album, except for maybe a minor quaff over the final 2 tracks, "The New Messiah" and "The Raven," which seem to get lost after the power of the previous track, "The Time Has Come." Overall, "The Heretics" is an intelligent new release that really showcases Rotting Christ's tenure as artists. The lyrics are conceptual yet blasphemous and the range in tone requires close attention from the listener.
This album is indicative of the scope of the dark metal genre, which has arguably become among the most diverse genres in metal; along with progressive and post metal. "The Heretics" is an example of dark metal done right.
Score 8.5/10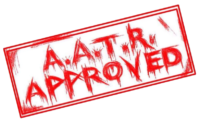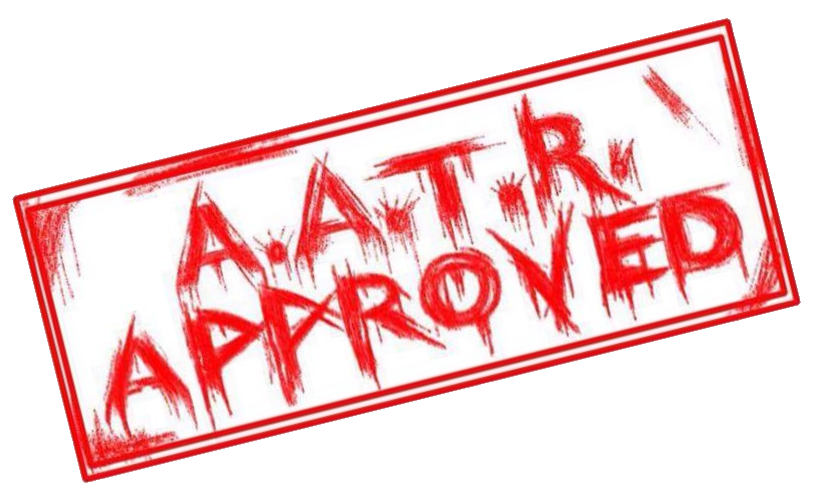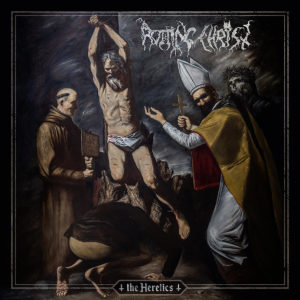 Track List
1.In the Name of God
2.Vetry Zlye
3.Heaven and Hell and Fire
4.Hallowed Be Thy Name
5.Dies Irae
6.I Believe
7.Fire God and Fear
8.The Voice of Universe
9.The New Messiah
10.The Raven
Release Date
15th February 2019
Label
Century Media
For all things Rotting Christ, click HERE and to purchase the album, click HERE
How useful was this post?
Click on a thumb to rate it!
Average rating / 5. Vote count:
Related
About the author
Tabitha is elitist metal head who loves cats, fried chicken, horror movies so twisted they make you question her mental stability, reading books from obscure authors and head banging. Favorite bands include: Kroda, MGLA, Destruction, Kreator, Dismember, Shining, Thy Light, and the first five Slayer albums