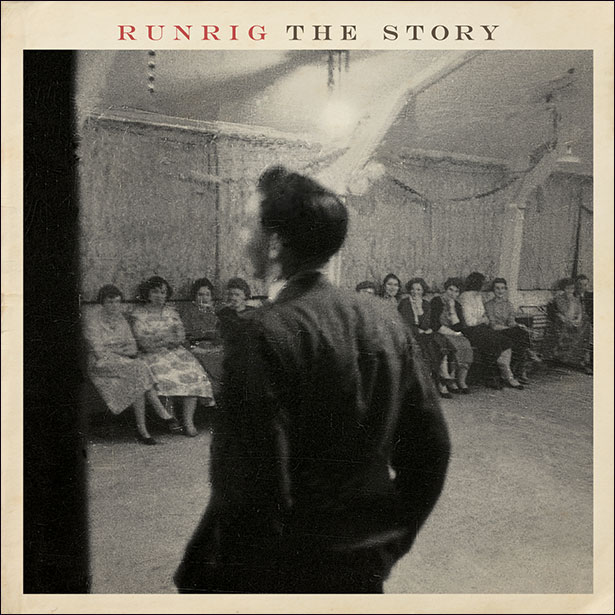 Runrig – The Story
19th December 2015
Having celebrated their 40th year in 2013, Scottish rockers Runrig have decided that their 14th studio album, The Story, will be their last.
And what a way to bow out!  Opening track, 'The Story', is a track of real beauty that manages to be both nostalgic and celebratory.  The upbeat chorus and underlying dance beat have meant I've had this on repeat play ever since I first heard it.
Check out the official video to see exactly what I mean –
The rest of the album alternates between gentle folk-rock and heavier celtic rock, with impressive guitar work, soaring sonic landscapes and perfectly matched vocals – most in English, but some in Gaelic.
The Story has introduced me to a band I'd never listened to before, but am now a fan of.  I will definitely be checking out the Runrig back catalogue – because sometimes some quiet reflective rock is just the thing.
Score: 9 out of 10
ALBUM INFO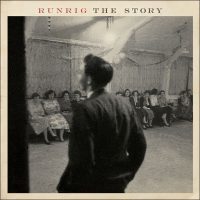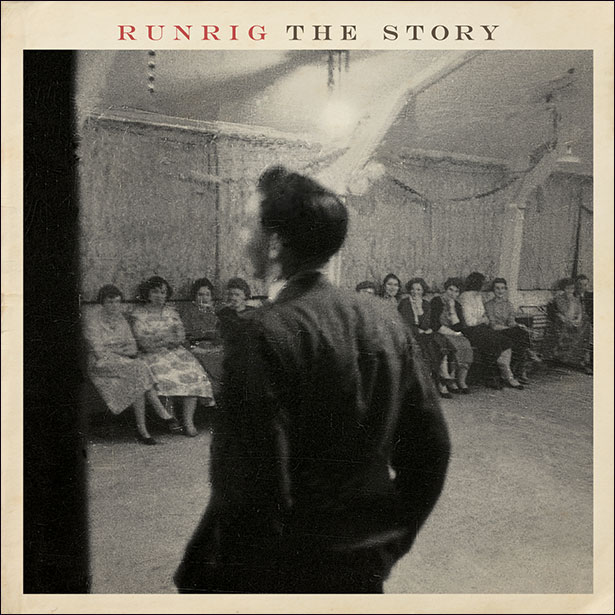 Tracklist
01.  The Story
02.  Onar
03.  Rise & Fall
04.  Elegy
05.  Every Beating Heart
06.  The Years We Shared
07.  When The Beauty
08.  18th July
09.  An-Duigh Ghabh Mi Cuairt
10.  The Place Where Rivers Run
11.   Somewhere
Record Label
Ridge Records
Release Date
29th January 2016
Links
Runrig Official Website
Runrig Official Facebook Page