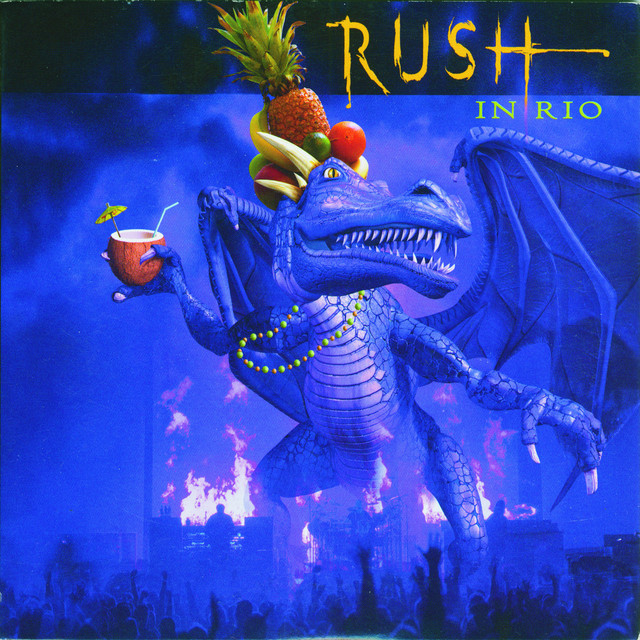 Rush – Rock In Rio – 4LP Box Set
31st January 2019
0
By
John Deaux
For the first time EVER Rush's live recording Rock In Rio is finally issued on vinyl for audiophiles.
Firstly let's get this out of the way, this is quite possibly the finest live concert Rush ever commited to record and the CD version (let's be honest) sounded muddy.
This wax version makes it sound a lot better (obviously as it's analog). Every note, drum hit, cymbal hit, vocal (good or bad) is present and correct.
I have A&Bd this with the CD version and I can say that the vinyl wins hands down for clarity.
However, with the original release the crowd still drowns out the band at times. Although it does go to show the exuberance of the Brazillian crowd it still gets a little irritating (especially during YYZ where they sing to main riffs of the track) but that's just a tiny niggle.
I'll be totally honest I was expecting this to sound compressed due to the limitations of records as it's only 8 sides (4 records) to comprise a 3 CD set. My fears where dashed when I heard 2112 on side F. This is the best live version I have heard and it's so much more clear on record.
2112, Roll The Bones and Tom Sawyer have ALWAYS been firm favourites of mine as I'm not the biggest of Rush fans (even though my CD collection will tell you otherwise)
The board bootlegs (Between Sun and Moon, Vital Signs)from the CD set have been included on the final slab which was a very pleasant surprise. I wasn't expecting them to appear due to them being a bonus on the CD.
The packaging is fabulous. It's a a double gatefold sleeve (so each record has its own place unlike so many other albums in recent years). The otographs from the show are lush and being a full size 12 inches (ooer missus) you  can actually see what was going on (especially if you don't have the DVD. In which case you really should)
To sum up, is this 4LP set worth its current £60+ price tag? Yes it is (especially as it also comes with a download code). Everything about it is sublime. I'm immensely happy that I got my grubby mitts on a copy as you will be too.
Score 10/10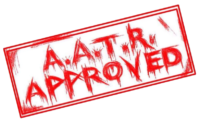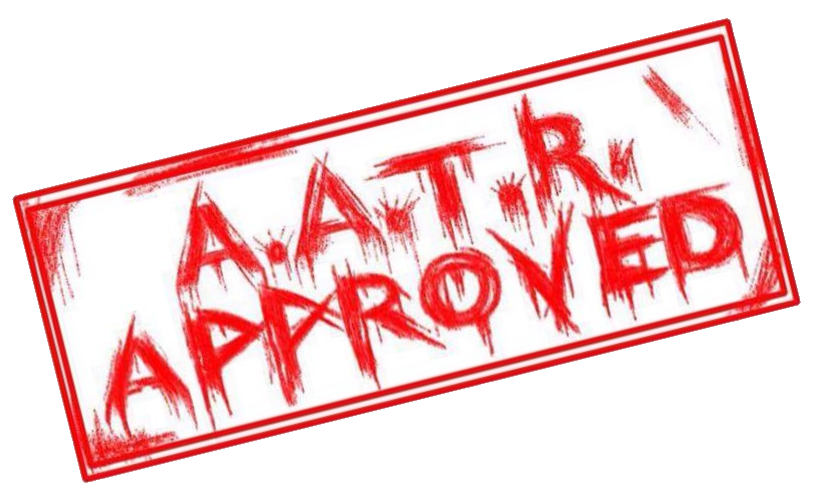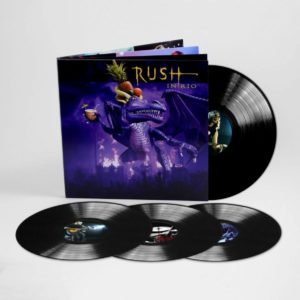 LP Track Listing:
Side One
"Tom Sawyer"
"Distant Early Warning"
"New World Man"
"Roll The Bones"
Side Two
"Earthshine"
"YYZ"
"The Pass"
"Bravado"
Side Three
"The Big Money"
"The Trees"
"Free Will"
"Closer To The Heart"
Side Four
"Natural Science"
"One Little Victory"
"Driven"
"Ghost Rider"
Side Five
"Secret Touch"
"Dreamline"
"Red Sector A"
"Leave That Thing Alone"
Side Six
"O Baterista"
"Resist"
"2112"
Side Seven
"Limelight"
"La Villa Strangiato"
"The Spirit Of Radio"
Side Eight
"By-Tor & The Snow Dog"
"Cygnus X-1"
"Working Man"
"Between Sun & Moon"
"Vital Signs"
Release Date
18th January 2018
Label
Rhino
For all things Rush, click HERE and to purchase this amazing set, click HERE
How useful was this post?
Click on a thumb to rate it!
Average rating 0 / 5. Vote count: 0
No votes so far! Be the first to rate this post.
Related