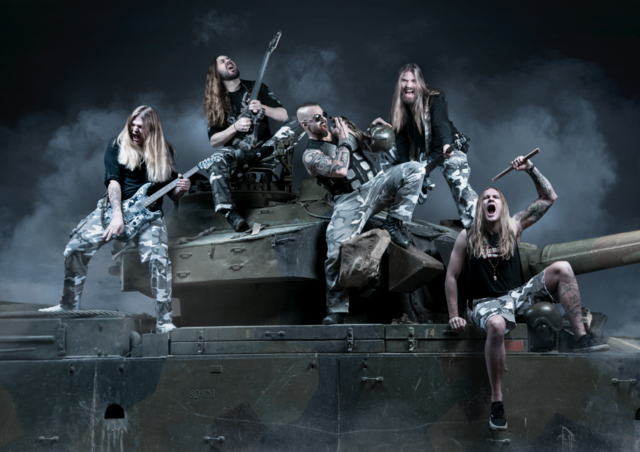 Sabaton – Carolus Rex (Platinum Edition)
14th January 2019
0
By
Aaron Emerson
Carolus Rex was originally released back in 2012, not that isn't a great deal of age considering most albums that take on the mantle of being re-released tend to be for remastering purposes but in the case of Carolus Rex, Sabaton took it upon themselves to celebrate the album reaching, well, platinum status. It goes to show that Sabaton's rise continues to blossom, even today and it's not surprising that they have always been near the top of the bill of festivals to finally headlining Bloodstock 2019 in the UK. Sabaton's reign in the UK has been a steady one, they have always shown their Battle Metal/Power Metal style to be of the highest quality that is full of tempo, full of blistering riffs and incredible vocal baritone and this has endeared their fans and others who have come across them.
Carolus Rex Platinum Edition brings the pinnacle of Sabaton's career to the forefront; the original was full of their biggest hits from 'The Lion in the North' to the self-titled 'Carolus Rex' and those hits continue to be huge favourites of their fan base. The concept album based on Sweden's greatest king, Charles XII, starts from his rise and his might in battle and in military strategy to his fall. So what does the Platinum Edition hold that the original didn't? Well, let's consider that all your favourite tracks like 'A Lifetime of War', 'Killing Ground' and 'Long Live the King' have been rendered with even more production quality but you also get four! brand new bonus material tracks in the guise of covers of other bands with military aspect tracks.
The first cover gives us an interesting insight into how 'Twilight of the Thundergod' of Amon Amarth can sound without the dark Viking Melodic Death Metal styles, instead we get the baritone vocals of Joakim Brodèn taking over and boy does it give it a different tone and sound; it works brilliantly. It continues with Bolland and Bolland's 'In the Army Now' which suites Sabaton down to the ground; from there we have Rammstein's 'Feuer Frei' which is just a joy to be heard. Each track is respected, and the overall sound is recognisable for what they are. It ends with a previously unreleased track 'Harley from Hell' which you would be mistaken as a cover of a Judas Priest song but it's all Sabaton. But that's not all you get, you also bet a second disc which has the entire Carolus Rex concept album in their native Swedish tongue for you to whet your appetite and hear the incredible album in a different light. This is a must buy for any Sabaton fan, it's a stunning edition and belongs in anyone's collection.
Score 10/10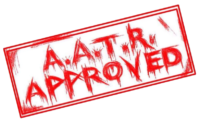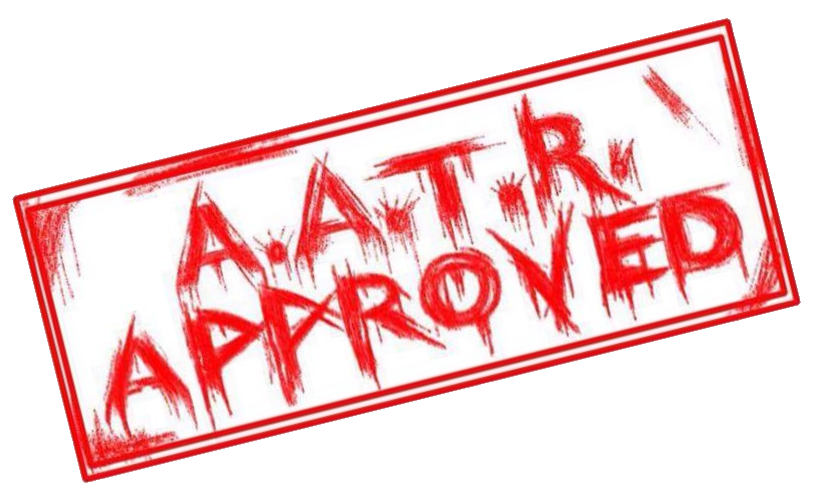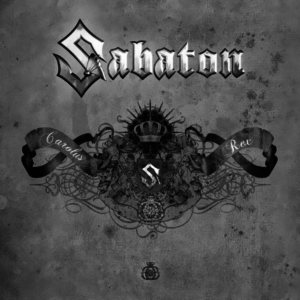 Track List:
1. Dominium Maris Baltici
2. The Lion from the North
3. Gott Mit Uns
4. A Lifetime of War
5. 1648
6. The Carolean's Prayer
7. Carolus Rex
8. Killing Ground
9. Poltava
10. Long Live the King
11. Ruina Imperii
12. Twilight of the Thunder God (Bonus Track Amon Amarth cover)
13. In the Army Now (Bonus Track Bolland and Bolland cover)
14. Feuer Frei (Bonus Track Rammstein cover)
15. Harley from Hell (Bonus unreleased track)
Disc 2:
1. Dominium Maris baltici
2. Lejonet Fran Norden
3. Gott Mit Uns
4. En Livstid I Krig
5. 1648
6. Karolinens Bon
7. Carolus Rex (Swedish Version)
8. Ett Slag Fargat Rott
9. Poltava
10. Konungens Likfard
11. Ruina Imperii
Release Date:
Out Now
Record Label:
Nuclear Blast
For Fans of… Iced Earth, Judas Priest, Hammerfall, Powerwolf
Website: https://www.sabaton.net/
Check out Sabatonon Facebook.
You can purchase Carolus Rex (Platinum Edition)here.
How useful was this post?
Click on a thumb to rate it!
Average rating 0 / 5. Vote count: 0
No votes so far! Be the first to rate this post.
Related