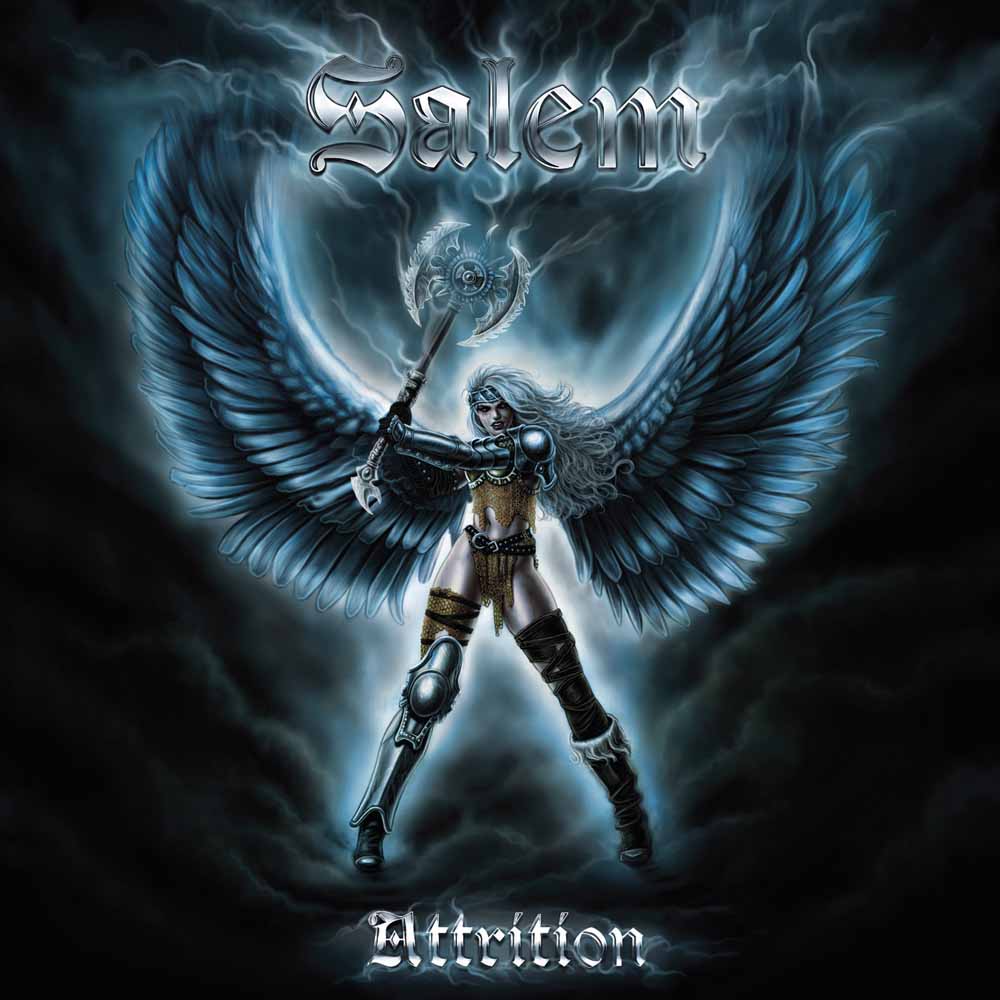 Salem – Attrition
27th January 2018
I've been a huge fan of Salem ever since I saw them play at the Wildfire festival several years ago. Previous album, Dark Days, was one of my albums of 2016, and I've been eagerly waiting for this new album ever since I heard it was due for release.
The first thing to say about Attrition is that the overall vibe is more positive and lighter than that of Dark Days, with a sort of "nothing will beat us" attitude that makes listening to these 11 tracks an incredibly uplifting experience.
As with previous albums, Forgotten Dreams and Dark Days, all of the band have contributed to the song writing – meaning that the finished album contains a variety of influences and styles.  As guitarist Paul Macnamara says about the tracks on Attrition, "… some are straight-up hard rock, others with massive heavy metal riffs, some with more complex, almost "proggy" elements, and others that are just heads-down, no nonsense rockers!"
This means that listening to Attrition is an audio journey of discovery, as you experience the heaviness of 'Warning Signs', the ballad like gentleness of 'Stay with Me', and the old school rock n roll numbers of 'Attrition', 'Black and White', and 'We Are Gods'.  It's all first class, and it feels like you're listening to a "classic" hard rock album. Check out 'Taking Control' below and see for yourself exactly what I mean:
I've been listening to this album for a week now and it's still impossible for me to pick out a favourite track, because it's just all so damn good !
If you're a fan of old school heavy rock and heavy metal then you need to check out Attrition – because with it Salem continue to go from strength to strength and yet again demonstrate what an incredible band they are.  Awesome stuff !! 
Score: 10 out of 10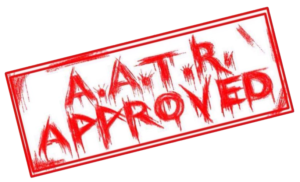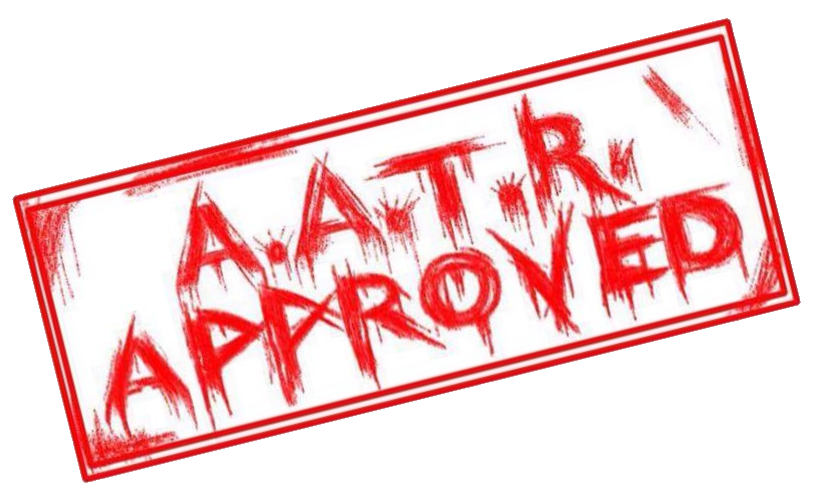 Album Information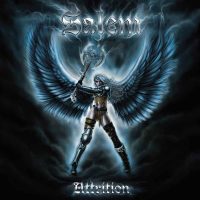 Track List:
01.  Attrition
02.  Black and White
03.  I'm the One
04.  Lest We Forget
05.  My Only Son
06.  Sights of Wonder
07.  Stay With Me
08.  Taking Control
09.  Warning Signs
10.  We Are Gods
11.  Isolation  
Record Label:
Dissonance Productions
Release Date:
23rd February 2018
Links
Attrition can be pre-ordered here (physical CD) and here (digital download)
Official band website
Official Band Facebook page
Check out Rich's interview with guitarist Paul Macnamara here