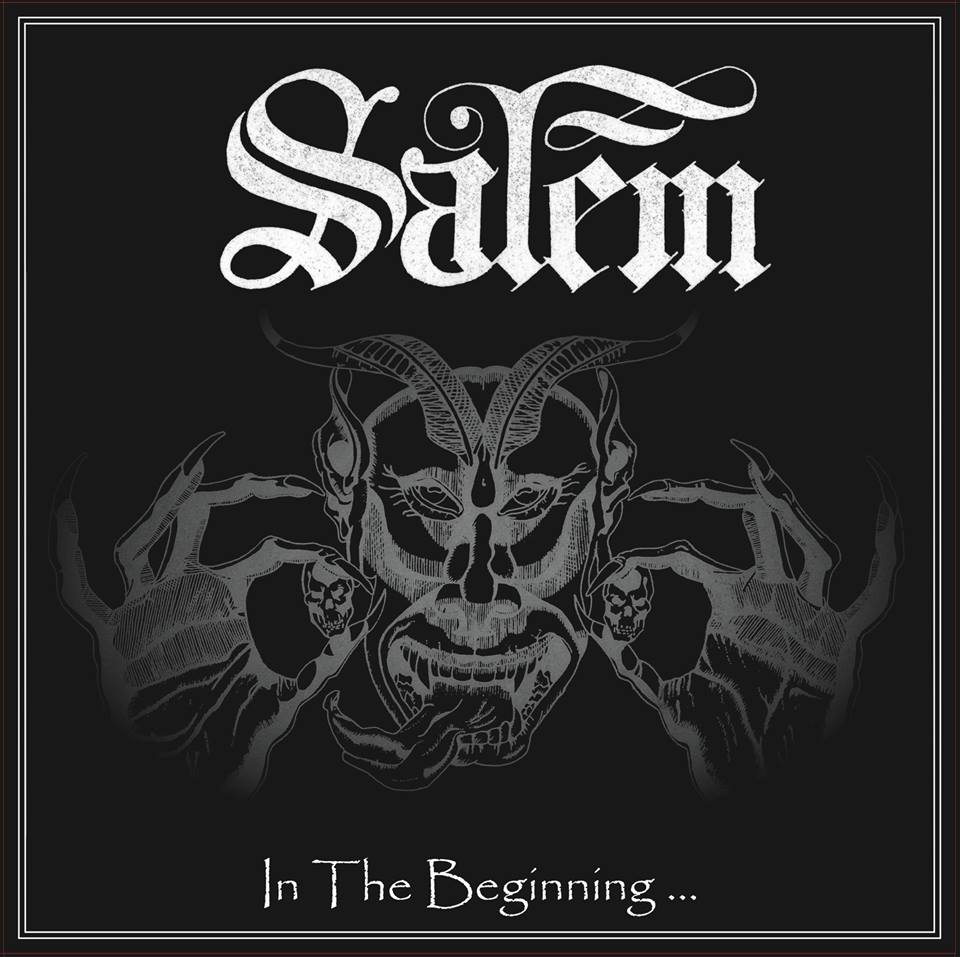 Salem – In The Beginning…
8th August 2015
Salem are a band I discovered a few months ago when I heard some tracks from their latest album, Forgotten Dreams.  I was so blown away by what I heard that I promptly bought the album and had it on constant repeat play.  I was then lucky enough to see the band play a fantastic set at this year's Wildfire Festival.
So I've been eagerly awaiting the re-mastered re-release of 'In the Beginning…' since I first read about it.  The original 2010 release of this album is the reason why Salem reformed some 27 years after they'd originally split up (for the full story, check out my recent interview with guitarist Paul Macnamara here) and is a collection of all of the band's 1980's recordings (demos and singles).  This new version of the album has been fully re-mastered and rearranged so that the 17 songs are in a strict chronological order.
Listening to this album is like stepping back in time to the early 1980's… and yet 'In The Beginning…' doesn't sound outdated – primarily because of the fact that these guys write damn good songs that are timeless.  There isn't a bad track on this album from start to finish, with each of the 17 tunes a well-crafted example of melodic hard rock.
It's almost impossible to believe that Salem didn't hit the big time back in the day, because this is as good as anything released by those bands who did make it.  Choosing a personal favourite isn't easy because it's all so damn good, but I'd probably have to go with 'Rock Fever'.  It's the perfect example of what Salem do so well – it's a catchy as hell rock number with awesome riffs and impressive guitar work.  Have a listen, and see what I mean –
This a fantastic album and if you're a fan of NWOBHM metal then you simply have to get yourself a copy of this.  Outstanding !
Score: 8.5 out of 10
ALBUM INFO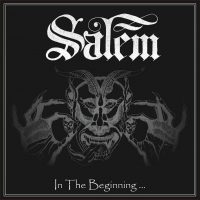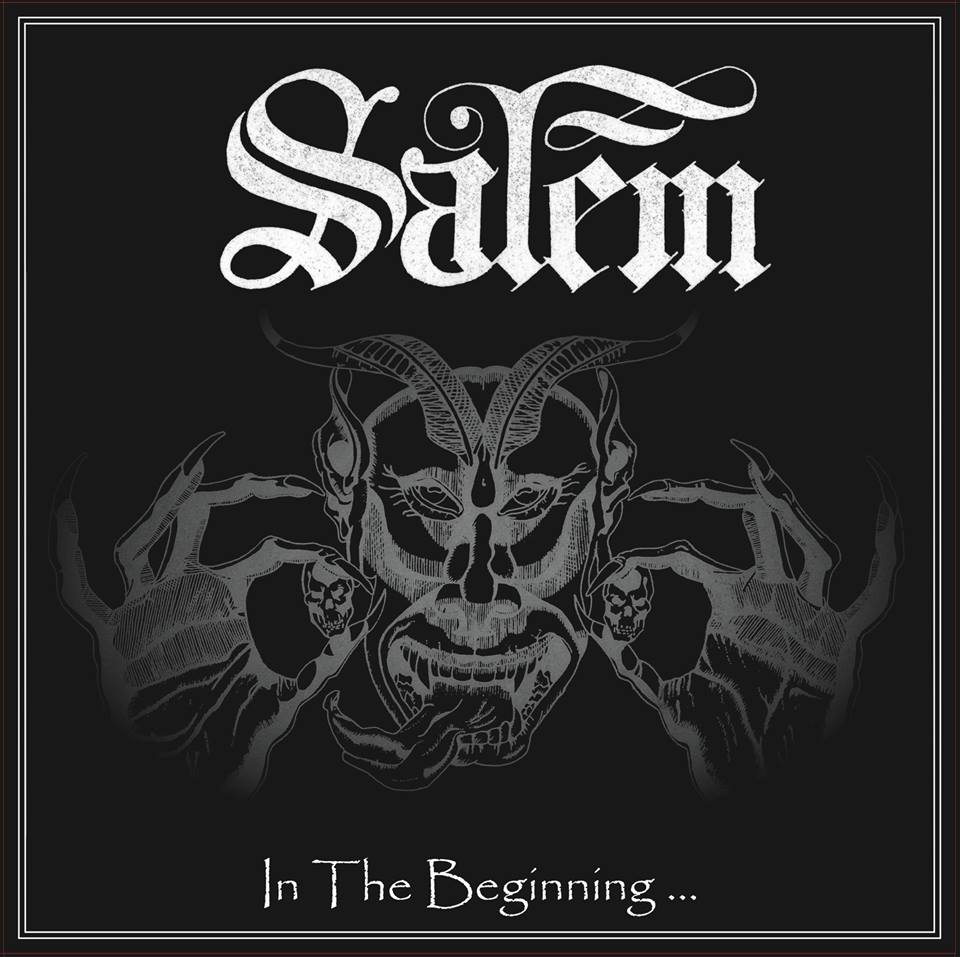 Track List:
01.  Coming For You (Demo, January 1981)
02.  Cold As Steel (Demo, January 1981)
03.  Fool's Gold (Demo, January 1981)
04.  Make The Grade (Demo, January 1981)
05.  Reach To Eternity (Single, April 1981)
06.  Cold As Steel (Single, April 1981)
07.  The Keeper Of The Keys Trilogy I – The Keeper (Demo, September 1982)
08.  The Keeper Of The Keys Trilogy II – The Revenge (Demo, September 1982)
09.  Fighting For The Cause (Demo, September, 1982)
10.  Coming For You (Demo, September 1982)
11.  Fool's Gold (Demo, September 1982)
12.  Make The Grade (Demo, September 1982)
13.  Rock Fever (Demo, March 1983)
14.  Save The Night (Demo, March 1983)
15.  The Other Side Of Hell (Demo, March 1983)
16.  Hangman's Noose (Demo, March 1983)
17.  The Keeper Of The Keys Trilogy III – The King (Demo, March 1983)
Released
23 July 2015
Record Label
High Roller Records