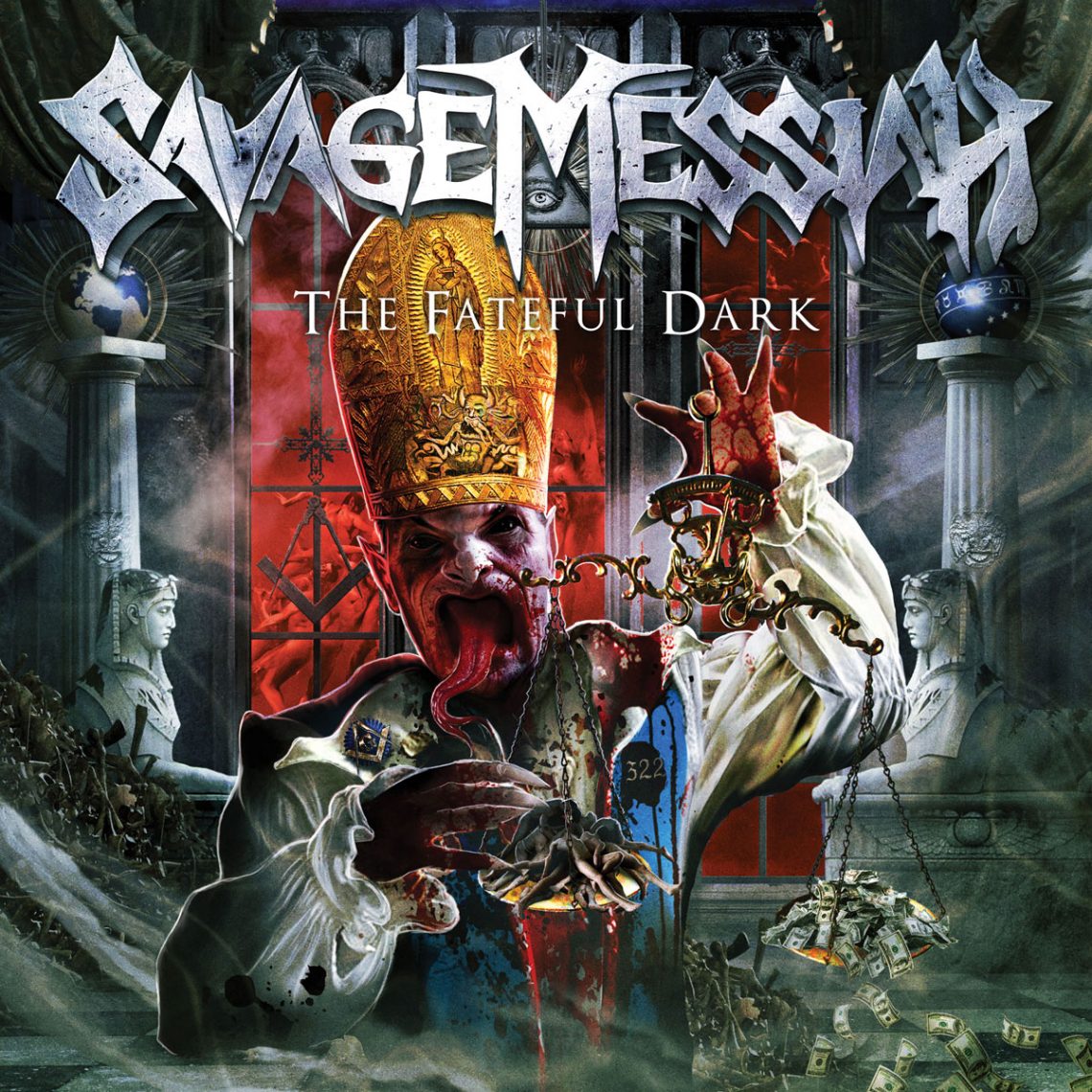 Savage Messiah – The Fateful Dark
4th March 2014
Video ID not provided: Please check your shortcode.
Savage Messiah are back with their latest album 'The Fateful Dark' which is being released via Earache Records on March 10th. If you have never heard these guys before then you are missing out on some seriously killer songs. Their last album 'Plague of Conscience' was my first exposure to them and I was blown away by it to the point where I was wondering if they could actually top it – have they managed to top it you might be asking. The answer is a resounding FUCK YES!
As we have grown to love and expect from Savage Messiah this is an album packed with intelligent lyrics, insane melodies, amazing drums, kick arse riffs along with smoldering solo's – let me tell you, these are the best solo's I have heard in a long time – the solo's on Live As One Already Dead literally gave me goosebumps! Basically what you get is everything you need in a modern thrash album.
The album opens up with Iconocaust and as soon as you hear the guitars on the intro you know the next hour or so will be musically pleasing to the ear. Dave Silver's unmistakable voice on top of the riff happy track – a perfect song to open the album with. The band have already let us hear Cross of Babylon and  Hellblazer which both went down amazingly well with the fans.
Each song on the album is tremendous and the album comes with 3 shit hot bonus tracks as well by Iron Maiden, Diamond Head and Motorhead if you purchase it from Earache webstore-/iTunes.
This album is a brilliant follow up to Plague of Conscience and is one that every metal head needs to go out and buy!
Score: 10 out of 10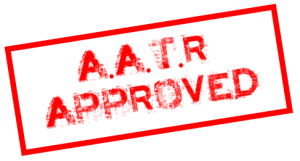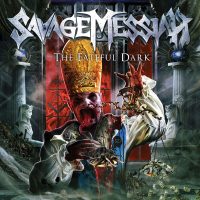 ALBUM INFO
Track List
01. Iconocaust
02. Minority Of One
03. Cross Of Babylon
04. Hellblazer
05. Live As One Already Dead
06. The Fateful Dark
07. Zero Hour
08. Hammered Down
09. Scavengers Of Mercy
10. The Cursed Earth
11. Be Quick Or Be Dead *
12. Lightning To The Nations *
13. Killers *
* Earache webstore-/iTunes-exclusive bonus tracks
Record Label:
Earache Records
Release Date:
7th April 2014
Stand Out Tracks:
Iconocaust, Hellblazer, Live As One Already Dead, The Fateful Dark