Second Hand – Death May Be Your Santa Claus: Remastered & Expanded Edition
8th June 2017
Death May Be Your Santa Claus must go down as one of the best album titles ever.  Originally recorded back in 1971, Second Hand produced a blinder of an album & it rivals Fragile by YES from the same year.
Keyboard driven & experimental as Salvador Dali in his painting, Death May Be Your Santa Claus is a must own & it should be firmly on the bucket list of albums to experience. It's a record that you can't help to nod out to.

Although this album & the band were severely overlooked at the time, they still had a cult following & thanks to this brand new version, (which includes 3 bonus tracks for the completists) serves the album up for a second service. 
The booklet has new interviews with members Ken Elliott & Vic Keary, it also contains newly restored artwork & images from the bands archive of this time. There's also an immense essay by the legend, Malcolm Dome.
Running at just over 44minutes, Death May Be Your Santa Claus happens to be one of the most complex musical bodies of work that you'll ever have the pleasure of listening to. It's an aural assault on all senses. 
Score 7/10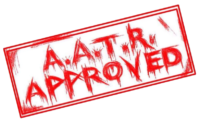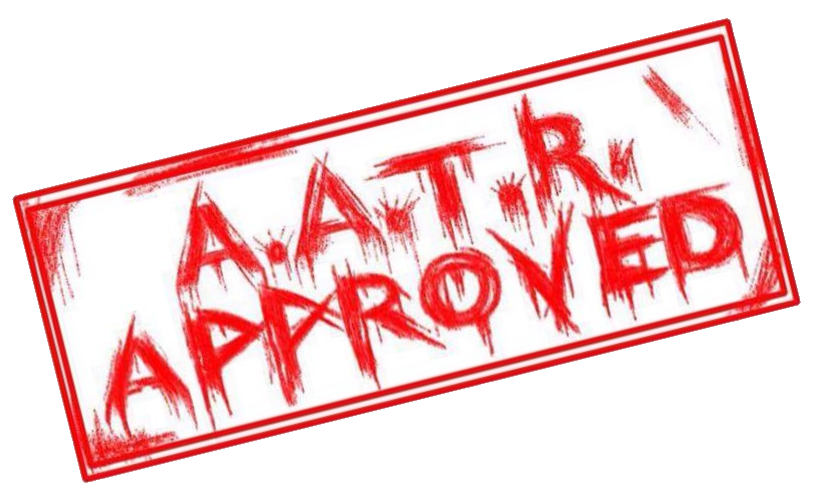 TRACK LIST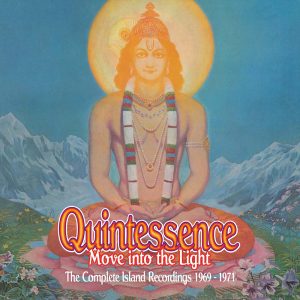 1. DEATH MAY BE YOUR SANTA CLAUS
2. HANGIN' ON AN EYELID
3. LUCIFER AND THE EGG
4. SOMETHIN' YOU GOT
5. CYCLOPS
6. SIC TRANSIT GLORIA MUNDI
7. REVELATIONS CH. 16, VS. 9 – 21
8. TAKE TO THE SKIES
9. DEATH MAY BE YOUR SANTA CLAUS (REPRISE)
BONUS TRACKS
10. FUNERAL
11.DIP IT OUT OF THE BOG FRED
12.BABY RU ANUDDER MONSTER?
Label
Esoteric
Release Date
30th June 2017
Purchase the album HERE