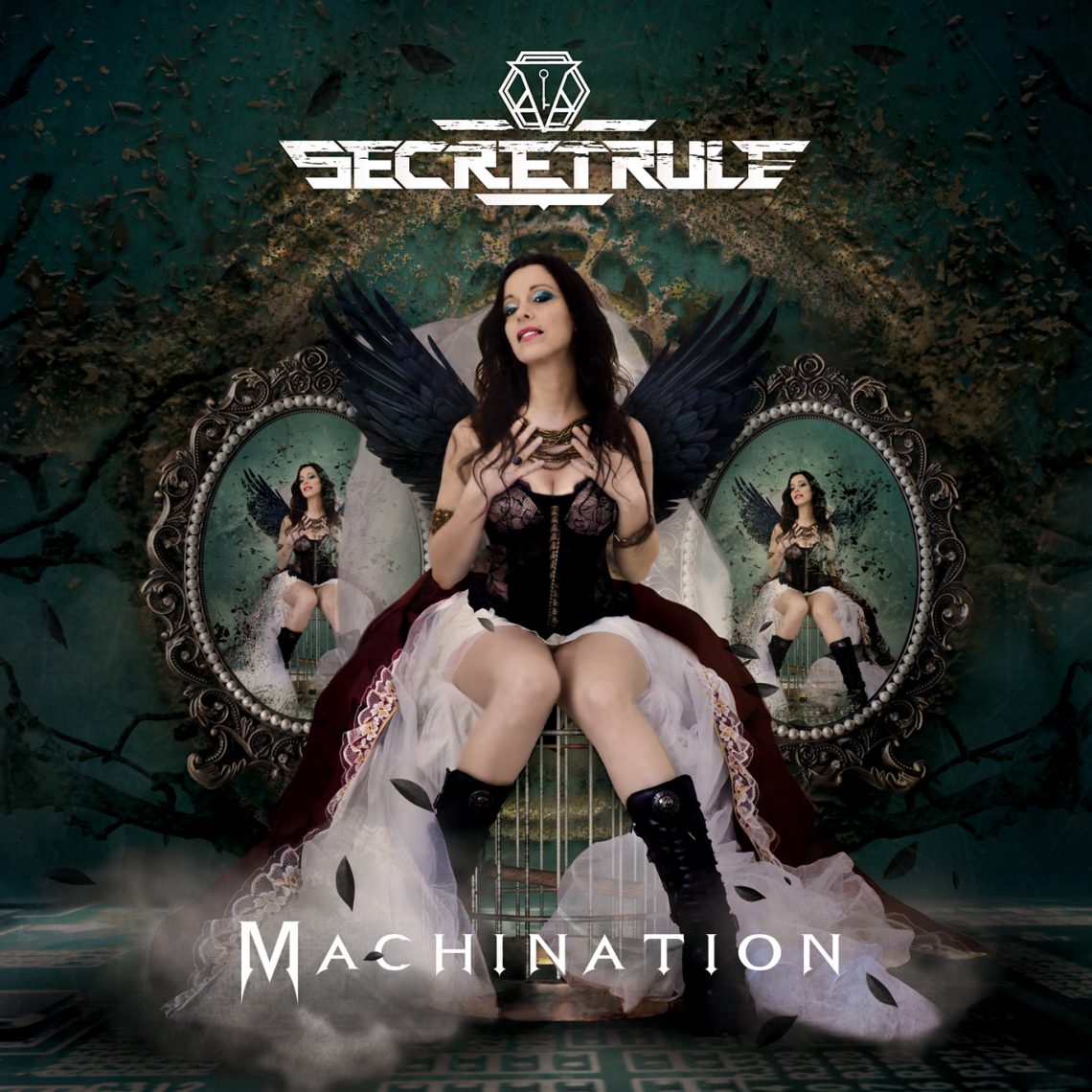 SECRET RULE – MACHINATION – REVIEW & INTERVIEW
19th October 2016
For a while melodic metal had always been something that other metal fans listened to and often seeing it as Metal "Lite' or a gateway drug to heavier things. However my my view has recently changed after hearing, meeting and seeing the newest melodic metal kid on the block Secret Rule. Formed in 2014 and fronted by Angela Di Vincenzo, who's voice is in stark contrast to her petite but striking appearance, along with  Andy Menario (Guitar) and Michele Raspanti (Bass) Secret Rule have recently released Machination, the follow-up album to their debut  Transposed Emotions.
Produced, mixed and mastered by Tue Madsen (The Haunted, Moonspell, Dark Tranquillity) and featuring special guest appearances by Stefan Helleblad (Within Temptation), Timo Somers (Delain), Fabio D'Amore (Serenity), Janneke de Rooy (Paper Doll Decay), Machination is set to become the bands new bench mark for future recording.
This is an album with a lot to give, including symphonic melodies interwoven with powerful riffs and a stunning vocal range. The most important aspect to this album is that the songs have avoided the trap of falling into ethereal epics and they retain a dark emotion without straying into misery. 
I could be tempted dive into the melodic metal world again if this is an example of what else is out there.
Score 8/10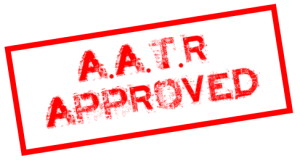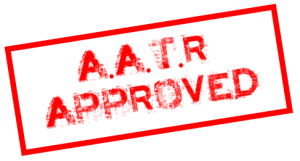 Tracklist:
Ex-Machina 
The Saviour
I Have The Sun
Dolls
I Will
The Image
You're The Player
Your Trap
Foolish Daisy
Short Stories
A Mother
Machination is out now on Scarlet Records
SECRET RULE – MACHINATION – GIG REVIEW
In June 2016 Secret Rule released their second album Machination through Scarlet Records ( full review above) and in support of this towards the end of July 2016 the up and coming the Italian melodic metal band began their European Summer Tour. Kicking off in Maribour, Slovenia and finishing in Heridorf, Germany, during which the band also played 5 UK shows, more than any other country on the bill, and when they hit Northampton back in August, All About the Rock were there to savour the moment.
Beneath the traditional oak beams of the King Billy Rock Bar, Northampton a small, loyal and expectant crowd were treated to a non-stop set featuring the powerful vocals of Angela Di Vincenzo, guitars of Andy Menario and Michele Raspanti backed up by the raw drumming of Andrea Miazzetto.
Although supported on their most recent album by notable musicians such as keyboardist Henrik Klingenberg (Sonata Arctica) and drummer Sander Zoer (ex Delain) this intimate gig provided a different dimension to the songs. One which felt heavier and in my mind more emotive than the more polished album versions and as well as tracks from their previous album Transposed Emotions, Secret Rule treated us to an excellent cover of Nightwish's Storytime.
At the conclusion of the set Secret Rule took time to thank their fans by taking pictures, personally handing out set-lists, drumsticks and also asking fans to sign an Italian flag, marking the end to a brilliant evening of Melodic Metal.
Set List:
Ex-Machina 
The Saviour
I Don't Wanna Be
I Have The Sun
Secret Place
Dolls
I Will
Short Stories
The Image
Foolish Daisy
The Journey
Storytime
You're the Player
SECRET RULE – MACHINATION – INTERVIEW
Before and after they went on stage in Northampton Angela and Andy were kind enough to sit down with Andy from AATR to answer a few questions.
AATR: Firstly many thanks for taking the time to speak to All About the Rock.
Angela/Andy: Thank you, it's a pleasure.
AATR: So this was your first UK gig on your current European Tour how did it go?
Angela: I think it went very well! We met old fans and new ones. We had a lot of affection from them. Someone was even waiting the whole  afternoon with our picture ready for us to sign! These things are the reason we drive many kilometres to come playing here 🙂
AATR: This tour is currently in support of your new album Machination. Did you select the countries to play in specifically
Andy: Yes, we thought we'd come back to the places where we were and where surely we have a bigger crowd to waiting for us.
AATR: You have 5 dates in the UK, more than any other country. Do you feel that there is a rising audience for melodic metal in the UK?
Andy: The reason we chose the UK for doing more gigs than other countries was because our first label was Rocksector Records, that's an English label and we did our first tour right there, we had a lot of promotion there, so we are attached to that place and to all people that constantly support us! And I have to say that we had always a good response.
AATR: Your album Machination has followed quickly on from your debut 'Transposed Emotions' how do you think it compares?
Angela: Transposed Emotions includes almost all my old songs and lyrics I wrote more than ten years ago. So we wanted to create something new with our current inspiration and we had a lot of fun in this new process. So you can listen to the different influences and inspirations for this new album. We feel Machination is more powerful and heavier than Transposed Emotions.
AATR: Has the change in record label influenced your style or music?
Angela: Absolutely not. At this level the label joins the project when the master is already made and it organizes just a little promotion for the launch of the album release and nothing more. So everything you see, it's our job, our effort and our sacrifices.
AATR: How do you think the band has grown since forming in 2014?
Andy: We're always focused on our growing in each aspect. We check and improve our gear, always more professional and efficient, we work a lot on our show and obviously on our music. We give attention to how the scene evolves around us and to what we have to do for reaching always a greater level for doing more important things.
AATR: What are your plans for the future?
Angela: We're promoting our album Machination trying to play more it as much as possible.
AATR wishes Secret Rule the best of luck in the future and we hope to hear more soon.
Machination is available now through Scarlet Records and can be purchased here and you can find out more about Secret Rule here