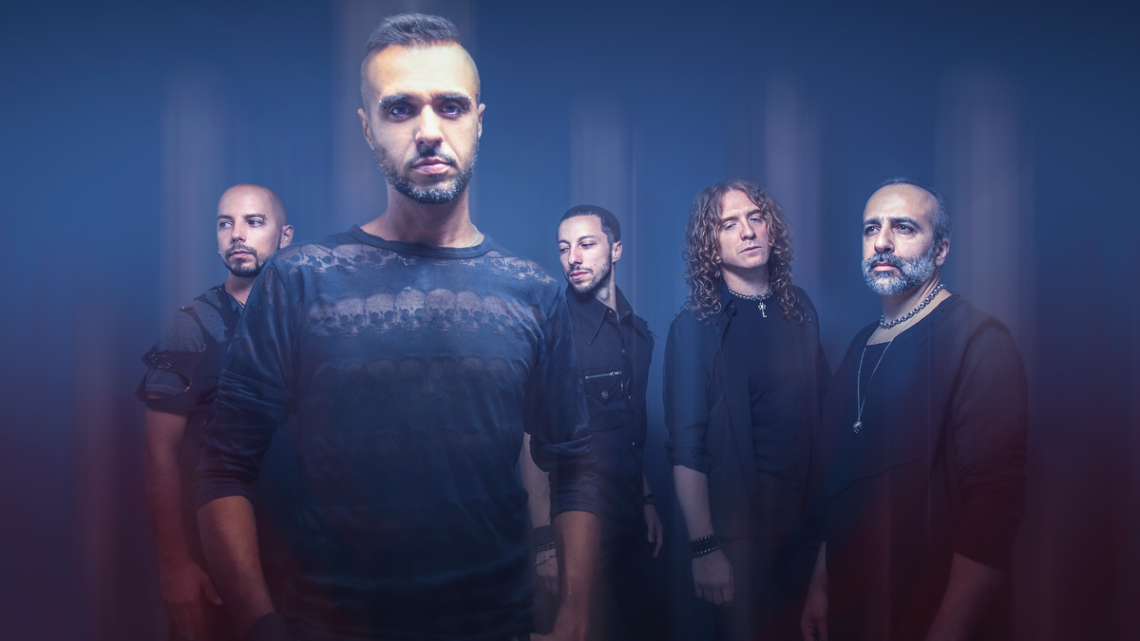 SECRET SPHERE : 'Liveblood (The Studio Session)'
29th April 2022
0
By
John Deaux
Italian power/progressive metallers Secret Sphere recently filmed a live studio performance featuring songs from their current studio album, 'Lifeblood', as well as selections from their back catalogue. It is available to stream or view from today.
Secret Sphere have been crafting epic and melodic power/progressive metal for 25 years. Featuring a rejuvenated line-up and marking the return of original vocalist Roberto Messina, 'Lifeblood' showed off a band breathing new life and enjoying themselves. Released in March 2021, it can be streamed or purchased at
orcd.co/secretsphere
The group was founded in 1997 by renowned guitarist Aldo Lonobile. Debuting with the album 'Mistress Of The Shadowlight' two years later, they have been a fixture on the European metal scene ever since and have gone on to release 'A Time Nevercome' (2001), 'Scent Of Human Desire' (2003), 'Heart & Anger' (2005), 'Sweet Blood Theory' (2008), 'Archetype' (2010), 'Portrait Of A Dying Heart' (2012) and 'The Nature Of Time' (2017), as well as 'Lifeblood'. They have toured with the likes of King Diamond and Gamma Ray, as well as performing on numerous occasions at European festivals.
Lonobile is also a successful producer and has produced albums for artists such as Archon Angel (featuring Zachary Stevens of TSO, ex-Savatage), Geoff Tate (ex-Queensryche), Timo Tolkki (ex-Stratovarius), Venus 5 (debut album out in June 2022) and more.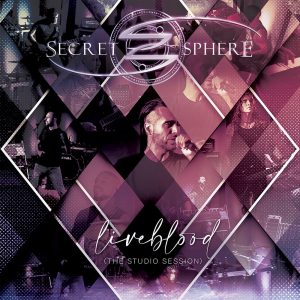 LIVEBLOOD (THE STUDIO SESSION)
TRACKLISTING
1  Lifeblood
2  The Scars That You Can't See
3  Alive
4  The End Of An Ego
5  Rain
6  Against All The Odds
7  Legend
SECRET SPHERE
Roberto Messina – vocals
Aldo Lonobile – guitars
Andrea Buratto – bass
Gabriele Ciaccia – keyboards
Marco Lazzarini – drums
facebook.com/secretsphere
instagram.com/secretsphere
How useful was this post?
Click on a thumb to rate it!
Average rating 0 / 5. Vote count: 0
No votes so far! Be the first to rate this post.
Related