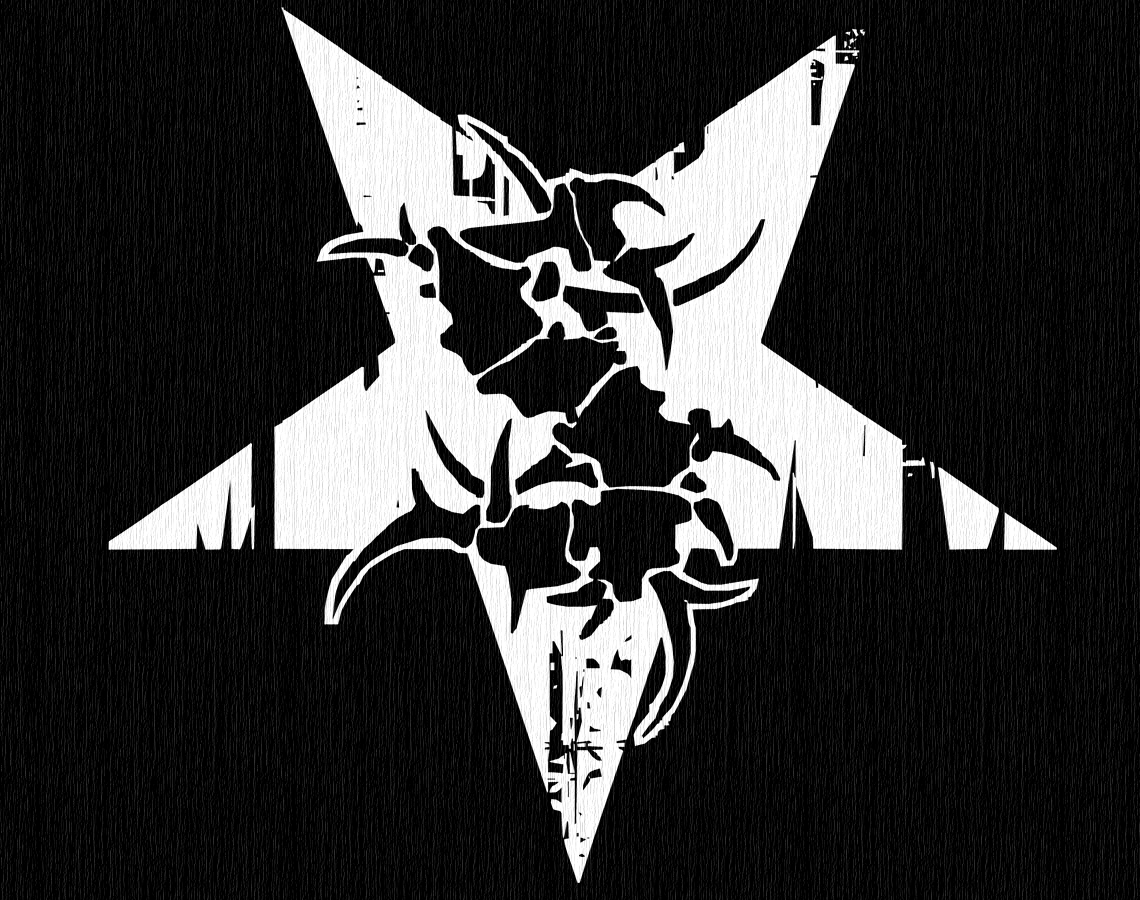 SEPULTURA – 30th anniversary UK tour dates and 'Sepultura Under My Skin' digital single
5th June 2015
Brazilian metal icons Sepultura are very proud to announce that their 30th Anniversary Tour will now include a visit to the UK.
After touring Russia from West to far East in 17 epic performances and taking the celebration of their 30 years to North America (including the first-ever Rock in Rio USA Festival), the mighty Sepultura are ready to hit the road and thrash the UK once again!
Sepultura's 30th Anniversary Tour will be a very special event as the band travels through their magnificent history.
Die-hard fans will have the chance to see a unique show.
Vocalist Derrick calls on fans for this un-missable tour;
'We will be playing songs that we normally don't perform so all you hardcore fans will not want to miss the surprises'
'Come join us and be a part of this special moment in our career. We look forward to seeing you all there!'
It was the city of Belo Horizonte, Brazil that launched the ascent of their native sons Sepultura (Portuguese for "grave") in 1983 with a trajectory unsuspectingly aimed at the worldwide metal music scene. They were a band with humble economic beginnings, whose musical identity was forged in the context of living through Brazil's authoritarian military dictatorship. Sepultura would go on to become Brazilian ambassadors to the metal world, revered master architects of the death/thrash genre, and the most successful heavy metal band from the Federal Republic of Brazil.
Sepultura have released thirteen studio albums to date, the latest being 'The Mediator Between Head and Hands Must Be the Heart' in 2013.
The album was inspired by Austrian filmmaker Fritz Lang's classic 1927 movie 'Metropolis.' Sepultura leaned heavily on the strength of their thrash metal influences to make a statement against the dehumanizing effects of technology. The album was an angry dystopian documentary in sonic form – which also addressed the chaotic aftermath of natural disasters, the unfulfilled promises of religion, and the still-widening divide and unbridgeable gap between pampered citizens who live in decadent luxury and the working poor who withstand unbearable living and working conditions to simply survive.
In celebration of their 30th Anniversary UK dates Sepultura have announced the pre-order and release of new digital single 'Sepultura Under My Skin'.
'Sepultura Under My Skin' will be released on 7th June.
You can pre-order the single HERE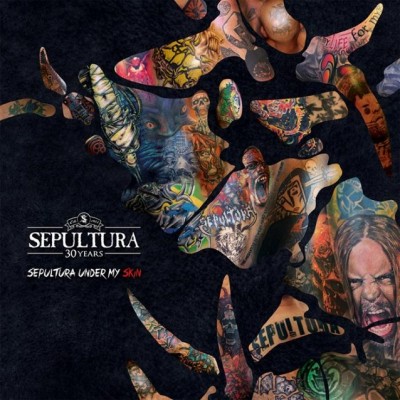 You can see Sepultura celebrating their 30th Anniversary at the following shows;
Nov 17th – Manchester, Club Academy
Nov 18th – Glasgow, Classic Grand
Nov 19th – Bristol, Marble Factory
Nov 20th – London, Electric Ballroom
Sepultura are also playing 2 UK & Ireland dates in August following their Main Stage performance at the renowned Derbyshire UK metal festival Bloodstock.
Tickets are available here;
Aug 9th – Bloodstock Festival, Derbyshire
Aug 10th – Dublin, Academy
Aug 11th – Chester, Live Rooms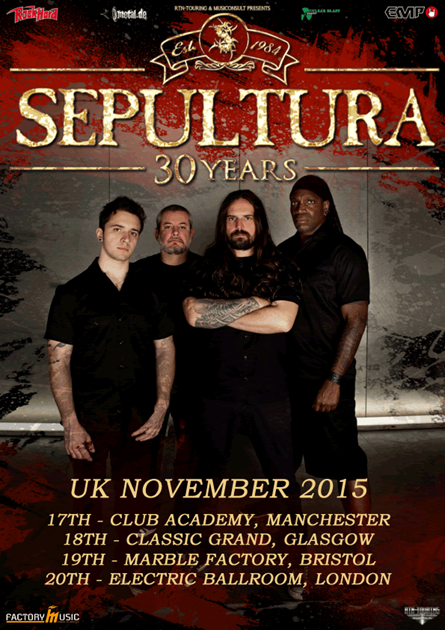 Sepultura Links
Website
Facebook
Buy 'The Mediator Between Head And Hands Must Be The Heart' CD & DVD
Buy 'The Mediator Between Head And Hands Must Be The Heart' Limited Edition CD Boxset