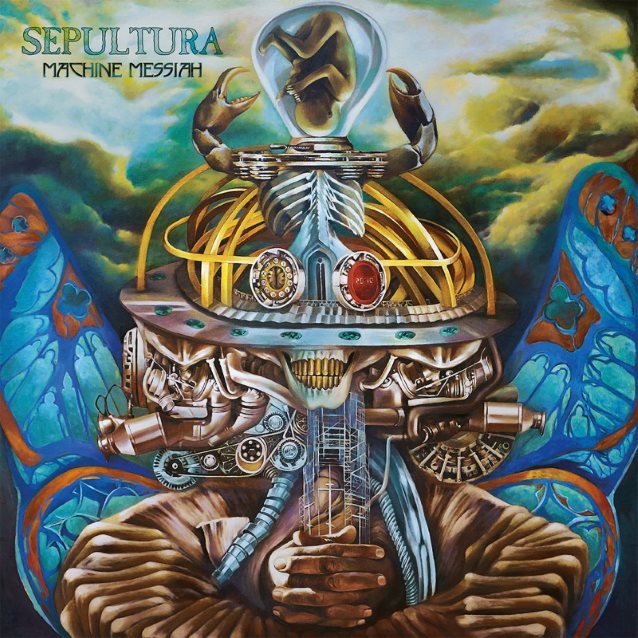 SEPULTURA – MACHINE MESSIAH
5th January 2017
Does nostalgia hinder our enjoyment of new music? I'm of an age where I have a very clear idea of who and what 'Sepultura' are? My Sepultura are the 'Max Cavalera' fronted, Brazilian tribal influenced bruisers, responsible for 'Chaos AD' and 'Roots'. Sure, I appreciate the thrash albums that came before, like 'Arise' and 'Beneath The Remains' but it's 'Chaos AD' and 'Roots' that have a special place in the memories of my formative years and in my black heavy metal heart.
2017 sees the release of Sepultura's 14th Studio album (the 8th with Derrick Green on vocals); 'Machine Messiah'. Unfairly, I don't think I've ever given Sepultura a chance since the departure of Max Cavalera all the way back in 1996, so I decided to put aside my nostalgia and resulting inherent bias to give 'Machine Messiah' a fair crack at the whip. 
The album opens with the heavy, doom inspired, title track 'Machine Messiah'. There's almost a Rammstein vibe to the start if this track with Derrick Green supplying a moody clean vocal over crushing yet beautifully constructed melody. The track builds in both slow heavy ambiance and aggression, from the searing vocal to guitar solo that complements the track perfectly. It's a brave choice as an opening track and the clean vocal feels a bit uncomfortable but it's depth, maturity and hooks have me eager to hear what's next.
The band waste no time in capitalising on the relative calm of the opening track and using it to punch you straight in the ears with 'I Am The Enemy', a driving hardcore, two and a half minute beast that leaves you a little bit short of breath, with it's unrelenting pace and deep, ham fisted chugs. Two tracks in and I'm sold but is the rest of the album going to be as good or just filler?
Track 3, 'Phantom Self' wastes no time in putting any doubt to bed, with no supper. It's an absolute slammer, that beats your eardrums with hard rhythmic guitars and vocals, and a bouncy chorus that add fuel to the fire of mosh pits across the globe. 
From here 'Machine Messiah' continues to impress, with the off kilter beats and and stomping pace of 'Aletha' but then the feel changes with 'Iceberg Dances', an instrumental track that seems a bit out of place. It's a decent piece of music but has the feel of a hazy, semi Jazz/Prog/metal jam, that jumps and changes with no real sense of direction. It's a mildly disappointing lull on a album that has thus far been an exciting ride.
From this point the album seems to struggle to regain the energy of the first half. 'Resistant Parasites' is a heavy hitter of a tune but I feel it doesn't find its feet until about half way through the track at 02:46, where it comes to life, re-engergising the album. We're back to slamming pace and energy with 'Silent Violence' which explodes and accelerates with all the power of Thrash.
The penultimate track 'Vadals Nest' retains the Thrash vibe and blends it with some serious groove, which leads us to the album closer 'Cyber God' where the breakneck Thrash pace of the previous two tracks is reined in an formed into a sludgy, stomping beast that brings us full circle back to the album opener. 
So in answer to my question, "Does nostalgia hinder our enjoyment of new music?" I think in my case the answer is yes. I was so fixed on my idea of what Sepultura were that I would have missed this storming album had I not put that nostalgia and bias aside. 'Machine Messiah' has some amazing, interesting and captivating moments at the same time as being a balls to the floor Heavy Metal album.
There are elements of Thrash, Hardcore, Doom and even Black Metal, when the keyboards add a theatrical vibe. Max Cavalera was recently quoted as asking "Tell me one great song they have written since I left?". In response to that question, on the strength of 'Machine Messiah' alone, I can't name one great song, I can name several.  
Score: 8 out of 10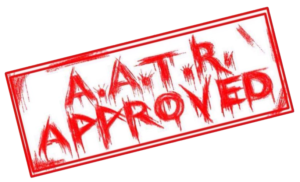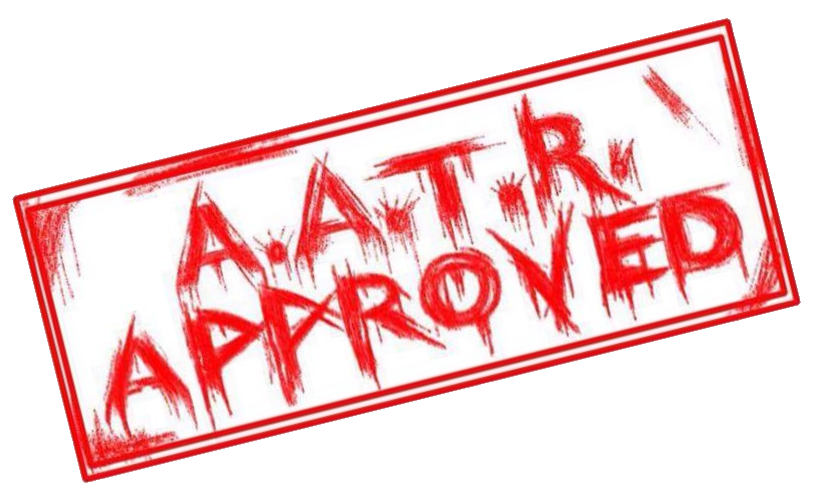 Machine Messiah Album info
Tracklist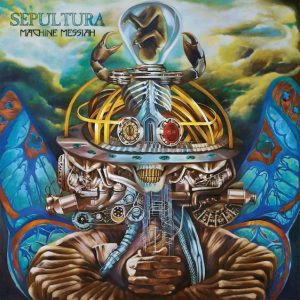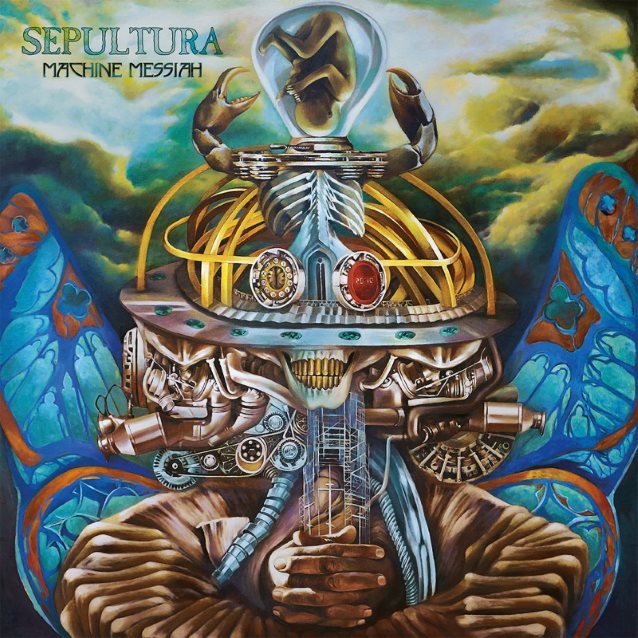 01. Machine Messiah
02. I Am The Enemy
03. Phantom Self
04. Alethea
05. Iceberg Dances
06. Sworn Oath
07. Resistant Parasites
08. Silent Violence
09. Vandals Nest
10. Cyber God
Release Date
January 13th 2017
Record Label 
Nuclear blast