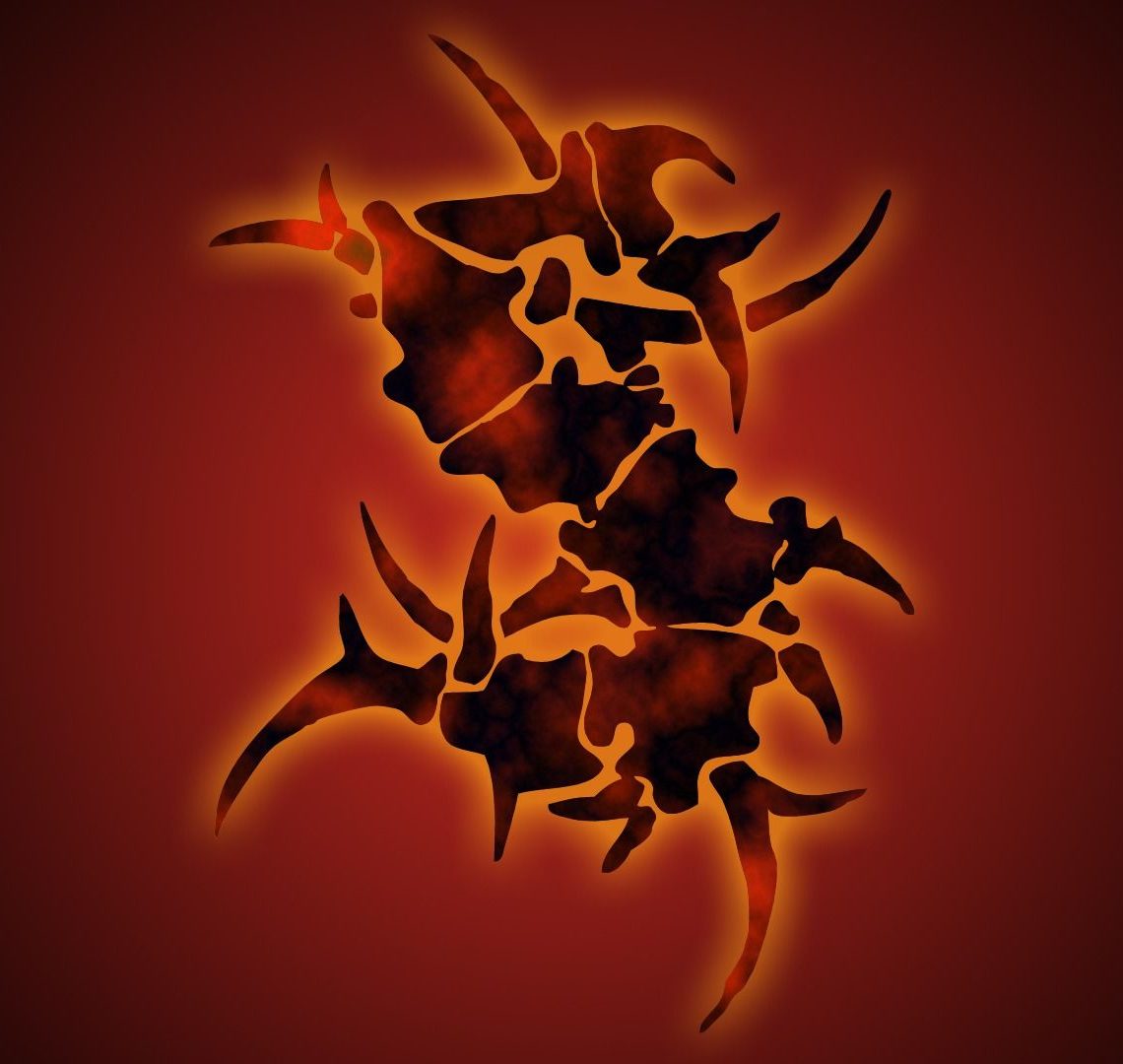 Sepultura Porto, 4th of July, 2017 Hard Club
25th July 2017
Once again Hard Club is the venue of choice for the best metal gigs in Porto, this time they welcomed Sepultura and Equaleft to what was to be one of the best live performances by the Brazilian group in Portugal.
The show started with Equaleft, one of the hundreds of generic metal bands in Portugal that is filled with the same clichés that we have seen countless times. It was a powerful gig by them, the crowd was having fun, the sound was excellent and the energy was very good. Still, it's more of the same, heavy riff, scream, mosh, heavy riff, generic guitar solo, rinse and repeat. Good enough for Portugal and good enough to open for Sepultura, it was fun.
After Equaleft it was time for what everyone truly payed for, Sepultura took to the stage on their Machine Messiah Tour to introduce the album of the same name. The show started pretty good with "I am the Enemy", "Phantom Self" and "Kairos" causing the first true most pit of the evening. Derrick Green was a monster from the beginning, his presence on stage is magnificent and you feel you're watching something special with him on stage. The same can be said about Andreas Kisser, a stunning performance all night and Eloy Casagrande is clearly destined for metal greatness. Paulo Jr. was also there, kicking ass. Whoever says this lineup does not deserve to use the name Sepultura was not there when they started playing the classics. "Refuse/Resist", "Arise", "Territory", "Inner Self", "Biotech Is Godzilla / Polícia", the list goes on and on. Their skill, passion and dedication are undeniable, Sepultura are alive and well, even if Derrick says "we're going to play the velho Sepultura", it's their band, they deserve that respect.
After almost two hours of moshing paradise Sepultura returns for a perfect encore, "Sepultura Under My Skin", "Ratamahatta" and their most important song "Roots Bloody Roots".
Stepping out of the show people were tired but with that feeling that they don't want to go home, there is still energy in the air, a sensation that if Sepultura wanted they could have continued for another hour, unfortunately it was over, Sepultura need to rest, get on to the next show and once again destroy the stage.
To all those who were there, there is nothing more cringe worthy than remembering that amazing show and hearing the ones that did not attend the gig say "I'm not mad I did go, that's not the real ", to us that were there, we feel sorry for you.
Set List
Intro
I Am the Enemy
Phantom Self
Kairos
Desperate Cry
Sworn Oath
Inner Self
Iceberg Dances
Choke
Dialog
Alethea
Resistant Parasites
Biotech Is Godzilla / Polícia
Territory
Refuse/Resist
Arise
Encore:
Sepultura Under My Skin
Ratamahatta
Roots Bloody Roots
Checkout Sepultura HERE