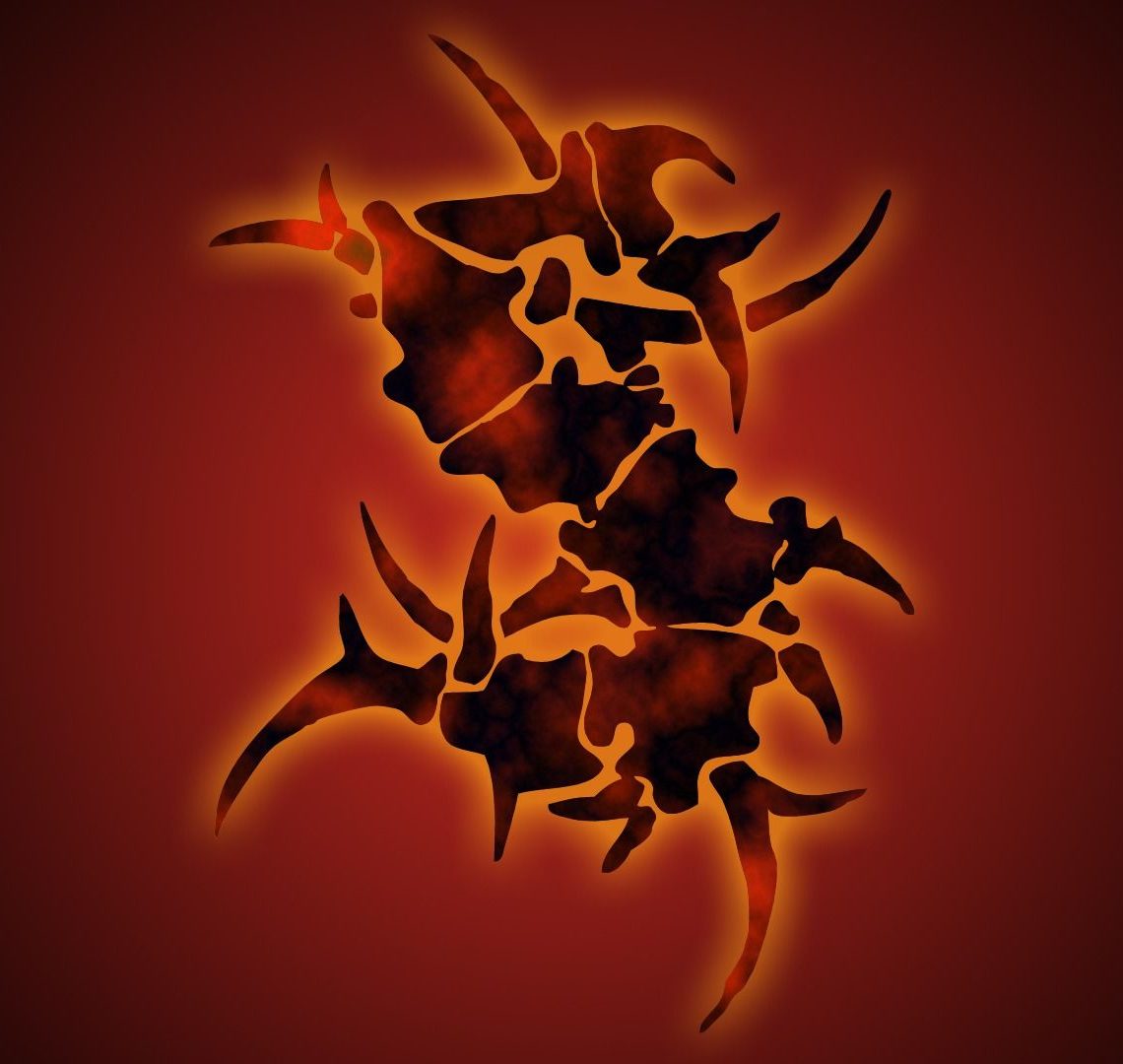 Sepultura: Quadra
6th February 2020
Its been a long time since I really sat down and listened to Sepultura I'll be honest, Roots era. With the ever-present randomized playlists on Spotify and YouTube to keep content craving fools like myself interested, they tend to play a broad spectrum of songs from several hundred bands. Ya know, so we don't get bored.
When Quadra popped up in our review board, I was keen to give it a listen. After just the first few minutes of Isolation I was hungry for more of this album. So, here we go.
Isolation is brutality at it's finest. I mean if a Mortal Kombat finishing move could be adapted to a song it would be that! Pure Brazillian thrash. Thick, heavy guitars courtesy of the legend that is Andreas Kisser.
We don't get much in the form of bass tonal characters on this album, I mean you know its there but it's not as prominent in the mix as I'd like, except on Agony Of Defeat which has a godly bass intro. I guess that's just personal preference but that said the whole mix in general is damn good. The drums especially sound nice and full, plenty of reverb when needed but not so much as to make you wish it wasn't there!
I will say that one or two tracks on the album all have a very similar feel to them. Your standard trash structure but there are several that show quite a diverse sound. Andreas Kisser states himself that the album is divided into four parts and you can feel the different sections. The middle eight on Last Time for instance. A symphonic build up to a killer solo and an eerie vocal before slamming back into the outro. Raging Void has a catchy as hell chorus.
Guardians of Earth with its acoustic intro builds into something you might find on Devils Advocate with a choir and then the main track kicks in with Derricks vocals and all hell breaks loose before again giving that, I hate to use it again, but eerie feeling. I think this is one of the top songs on this album for me.
The Pentagram is another track that doesn't just stick to thrash 101. A full on instrumental assault with some awesome guitar harmonies and lead sections.
 I'm really struggling for the top track on this album for me. Autem is up there as its damn good but if I had to pick one track that had everything I love in a metal song then Fear; Pain; Chaos; Suffering has to be the one for me. I cannot pick out who the guest vocalist is on this track but her voice is divine and the track feels huge because of it.
I've spoke to a few people about this album and almost everyone has said 'I've not listened to Sepultura since Roots!' Well, if your one of those like me, I urge you to put this on. Its a great listen and I'm now going through the back catalog and really enjoying something I've missed out on.
Score 8.5/10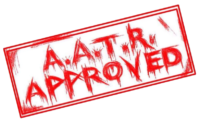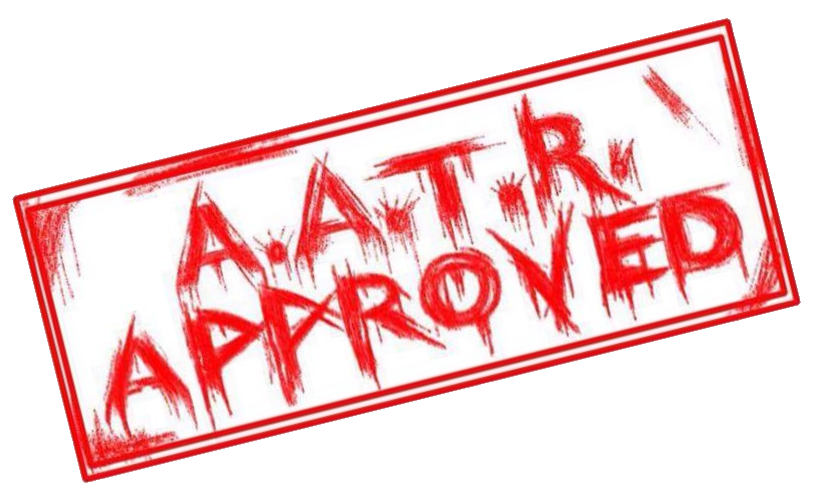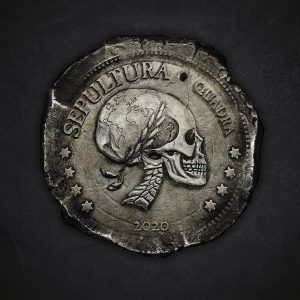 Track List
01. Isolation
02. Means To An End
03. Last Time
04. Capital Enslavement
05. Ali
06. Raging Void
07. Guardians Of Earth
08. The Pentagram
09. Autem
10. Quadra
11. Agony Of Defeat
12. Fear; Pain; Chaos; Suffering
Label
Nuclear Blast
Release Date
7th Feb 2020
To purchase the album, click HERE
https://www.facebook.com/sepultura/