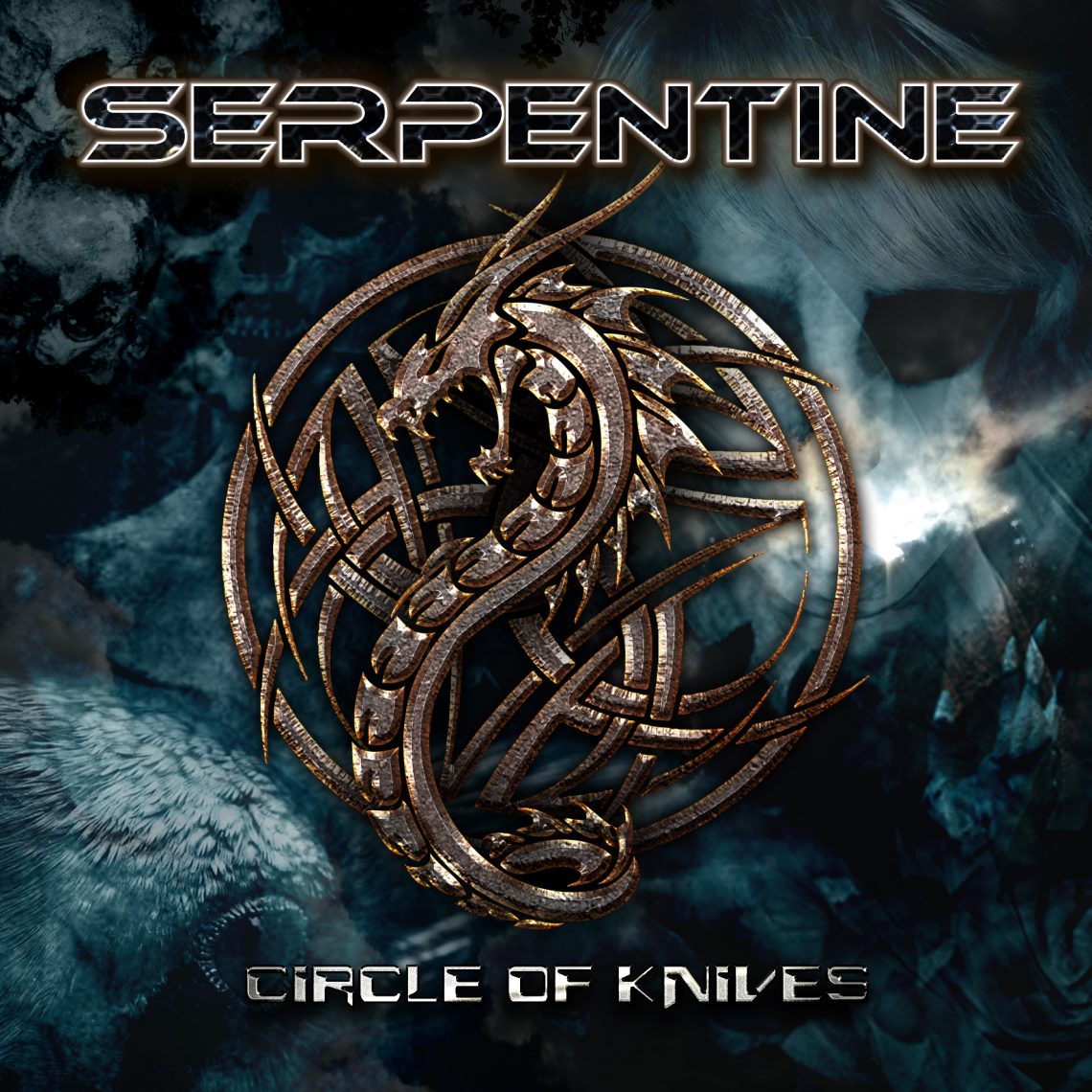 Serpentine – Circle of Knives – Album Review
15th April 2015
This  young melodic rock quintet who burst onto the scene in 2010 with the Japanese Rock Top 30 album 'A Touch Of Heaven' – are back with their highly anticipated new album 'Circle Of Knives', released in Europe through AOR Heaven on April 24th.
Having had a few turbulent problems with the line up the Serpentine return with a brand new album & a revamped line-up.
Founder member and key songwriter within Serpentine, Gareth David Noon explains: "Gary was the perfect ingredient to really help us take this new album to a different level. Chris and I had been writing a mix of heavier tracks as well as some cool AOR tunes and we knew Gary was exactly the right guy to come in and co-write with us and handle the production. He did a stellar job and it was a total blast working together. As a band we are hungry to make sure as many people as possible hear this record; we are really pleased with our new line-up and we feel the songwriting is our strongest to date. With that in mind we're delighted to have signed a new deal with AOR Heaven. As a label they have been our home since our first album came out in 2010 and it's where we want to be. We genuinely can't wait to hear what people think of Circle Of Knives!"
The album starts with Season of the Witch that has a cinematic keyboard intro that blends with a crunch guitar riff that builds to a crescendo showcasing Christopher Goulds technical abilities before Andy Paynes vocals start & what a great vocal it is too.
Bleed, which marks the halfway point of the recording, is a great power ballad & I can see this being a hit on rock radio. It contains all the ingredients that you'd expect to find in radio friendly rock.
Bound By Strings is probably the heaviest track on the album and is a great slice of hard rock. Roy Millward is pounding the heck out of his drums & I can envisage this being a live favorite with their fan base & Christopher Gould gets to show of his virtuoso guitar playing.
The whole affair closes with what is my favourite track Suicide Days which has an amazing guitar solo & very punchy keyboards. Hopefully this is a hint of where the next chapter will take them. It seems a very natural progression
The album is a perfect example of what a melodic rock album should encompass. There are more hooks on this album than you would find on a velcro fastener.
Every song is very well structured and executed masterfully. The break between albums has served them well as the writing & sound has matured alot.
Though the lyrical content is slightly darker than their previous outing it's still very much melodic rock at its finest.
Here's a teaser of what you can expect from the record

Band:-
Adam Payne – Vocals
Gareth David Noon – Keyboards/Vocals
Christopher Gould – Guitars
Owen Crawford – Bass/Vocals
Roy Millward– Drums/Percussion
Tracklist:
1. Season of the Witch
2. La Tragedienne
3. Forever
4. The Hardest Fall
5. Bleed
6. Where Does Your Heart Beat Now?
7. Bound By The Strings of Discord
8. Circle Of Knives
9. Such A Long Way Down
10. Suicide Days

Score – 7/10 which makes this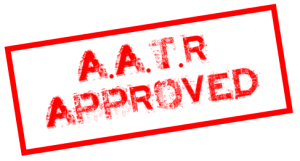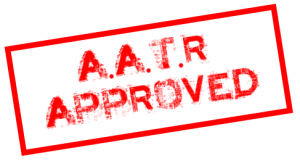 Produced and co-written by Gary Hughes of Ten
Serpentine have recently launched their new website – www.planetserpentine.com
Facebook – https://www.facebook.com/planetserpentine?ref=br_tf
Twitter – https://twitter.com/serpentinerocks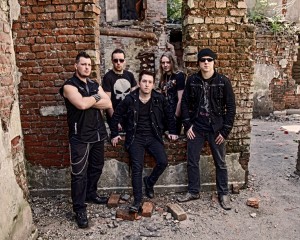 For fans of Magnum, Pride & Estrella