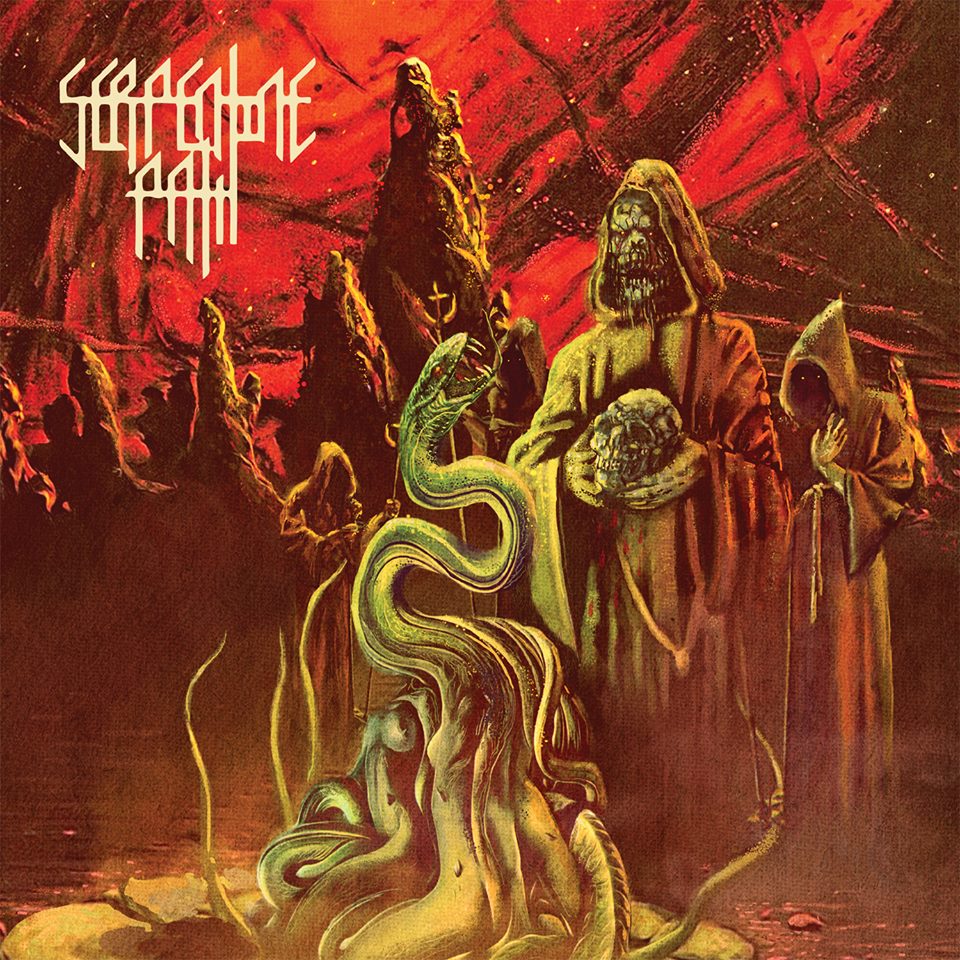 Serpentine Path – Emanations
11th May 2014
Serpentine Path are back with their 2nd full length,Emanations, set to be released on Relapse Records. I was quite impressed with Serpentine Path's debut album, and was anxious to hear the bands newest offering. If you are not familiar, Serpentine Path (who formed from the ashes of Unearthly Trance) are a doom-laden heavy riff monster laced with an old school death metal undertone akin to Incantation.
[bandcamp width=100% height=120 album=718860978 size=large bgcol=ffffff linkcol=0687f5 tracklist=false artwork=small]
Emanations pretty much follows along those same lines. Serpentine Path continue to impress with their soul crushing heaviness – sometimes I'm taken aback with how visceral and heavy this band sound. Emanations also brings about a stoner influence I really didn't hear much of on their first outing similar to doom/stoner gods Electric Wizard. Serpentine Path flirt with a fine line between doom, old school death metal, and a bit of stoner rock vibe which creates a very interesting and unique mix. The lyrical content remains as scathing and hopeless as the listening experience leaves us.
While I miss a little more of the death metal influence their initial offering oozed, Emanations is a nice progression forward and I'm sure the band will continue to churn out earth shattering apocalyptic doom.
SCORE – 7 out of 10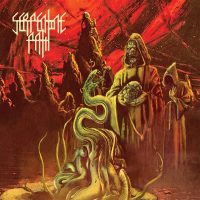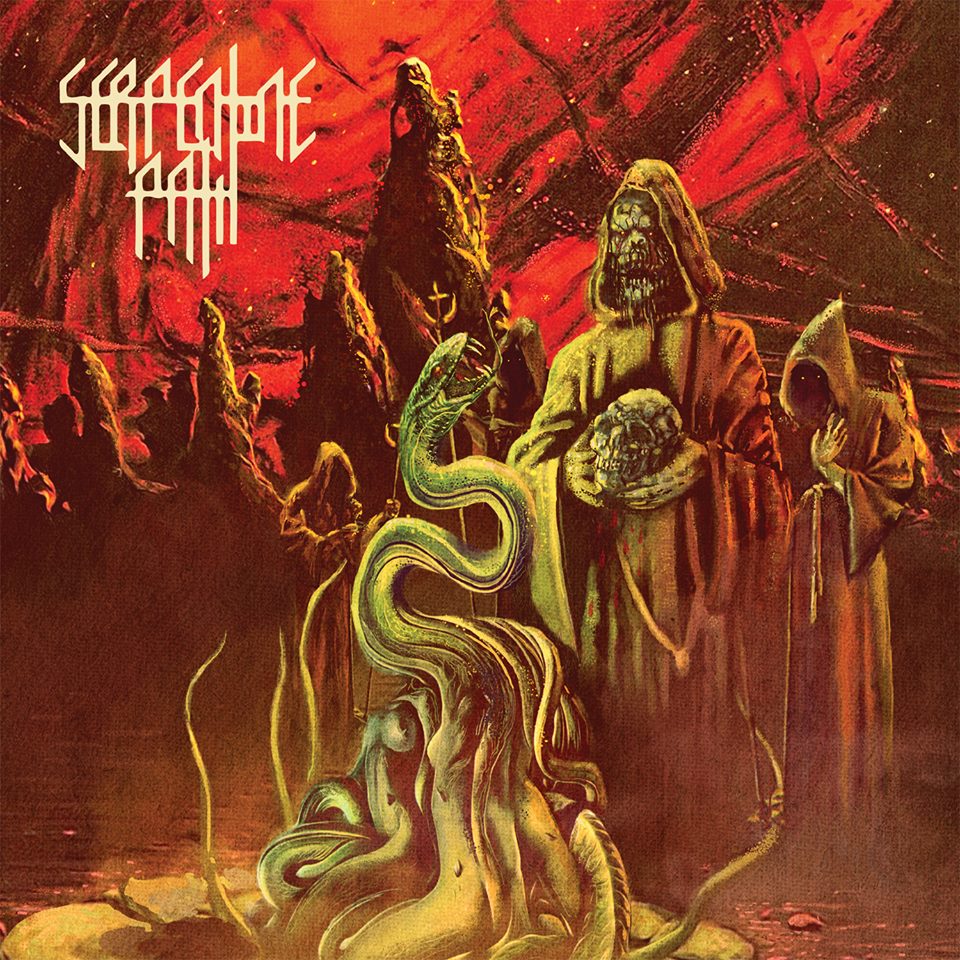 ALBUM INFO
Track Listing:
1 Essense of Heresy
2 House of Worship
3 Treacherous Waters
4 Claws
5 Disfigured Colossus
6 Systematic Extinction
7 Torment
Record Label:
Relapse Records
Release Date:
23rd May 2014