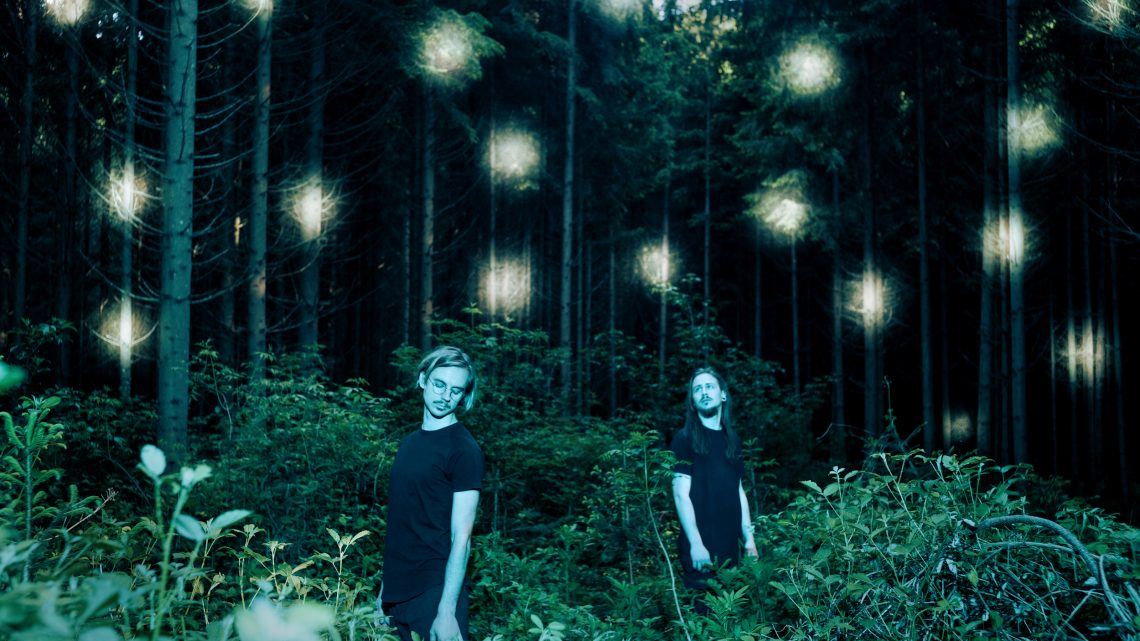 Shadow Universe create breathtaking cinematic soundscapes with new single 'Hymn for the Giants'
17th January 2022
0
By
John Deaux
From the shadows of Slovenia, Shadow Universe is an instrumental music project, creating breathtaking cinematic soundscapes from post-rock, neoclassical/ambient and post-metal elements. Their third album, Subtle Realms, Subtle Worlds is released worldwide on 11 March, 2022 on Monotreme Records. 
Masterfully harnessing both the quiet and the loud, Hymn for the Giants, the second single from the album is described by band member Peter Dimnik as a track that "glorifies our almighty and precious trees, with moments of calm cut apart by vast swathes of brutal, yet considered, cacophony. I think this quote from author Chris Maser captures the essence of the song beautifully:
What we are doing to the forests of the world is but a mirror reflection of what we are doing to ourselves and to one another."
Formed in 2017 by Peter Dimnik and Žan Šebrek, Shadow Universe merge contrasting textures of shimmering ambient soundscapes and heavy anxious darkness to portray the diversity of nature and life on earth and beyond.
 About Subtle Realms, Subtle Worlds:
Every person experiences the world differently, which puts us into our own unique bubbles, subtle worlds. Subtle Realms, Subtle Worlds finds the band turning their songs into living, breathing ecosystems, carefully dissecting every moment of peace and chaos alike. The album sees the building particles of the universe as separate worlds, with their own story, perception, rules and individual inner realm.
Tracklisting:
Organism
Don't Look at It and You'll See It
Hymn for the Giants
Losing Home
Antares Goes Supernova
Season of Eternal Maze
Produced, recorded, mixed and mastered by Peter Dimnik
The album is available for pre-order on CD and digital formats and as a limited edition vinyl LP (480 copies on black, cream/black Galaxy effect and cream with blue splatter vinyl), from the Monotreme Records web shop: https://bit.ly/3zGnQr0 or from Bandcamp: https://bit.ly/3JSQgD3
Shadow Universe links:
Instagram: https://www.instagram.com/shdwunvrs/
YouTube: https://www.youtube.com/shadowuniverse
 Facebook: https://m.facebook.com/shdwunvrs?_rdr
Twitter: https://mobile.twitter.com/shdwunvrs
Bandcamp: https://shadowuniverse.bandcamp.com/
How useful was this post?
Click on a thumb to rate it!
Average rating 0 / 5. Vote count: 0
No votes so far! Be the first to rate this post.
Related